The 100 is at its best when the stakes are high and the characters are the central portion of the story being told.
The introduction for each is always a make or break moment, usually because it sets a tone for the rest of the episode and what the audience can expect.
Over the past five seasons of The 100, it has managed to find a good stride in the way that it delivers those openings.
The 100: Bob Morley on Emotional Payoff and Bellamy's Next Journey
There is a healthy mix throughout each season of humor as well as action-packed introductions to the upcoming storyline.
Usually build on suspense, shock factor, or character heavy interactions that build on the conflict, the show knows what how to hook us from the start.
Here is a slideshow of some of the strongest examples of successful cold opens on the show, those that we still remember to this day.
1. "We Are Grounders – Part II"
2. "Praimfaya"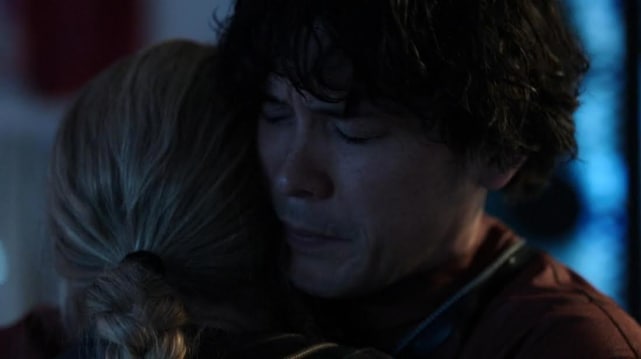 3. "The Warriors Will"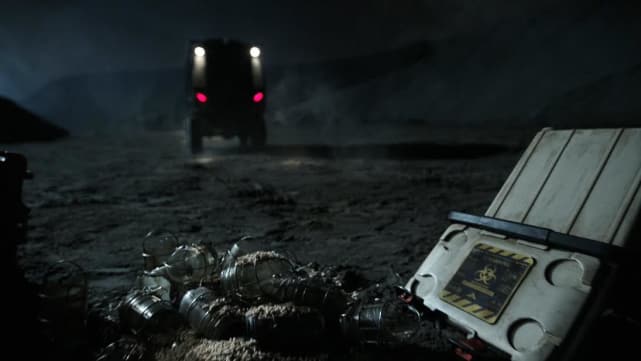 4. "Demons"
5. "Coup de Grace"
6. "The 48"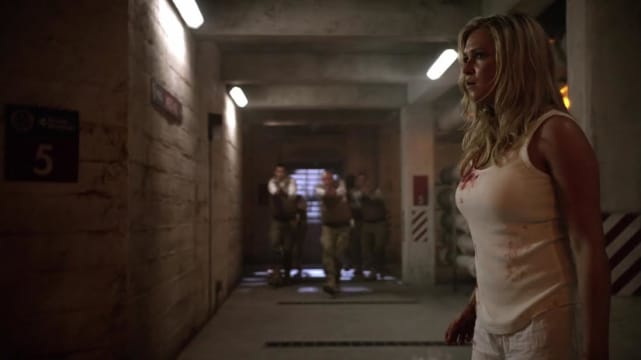 7. "Perverse Instantiation – Part One"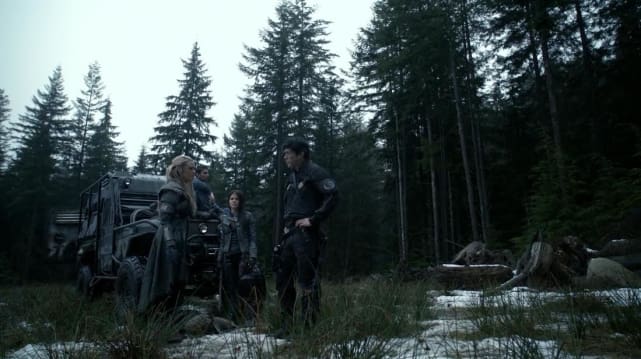 8. "Gimme Shelter"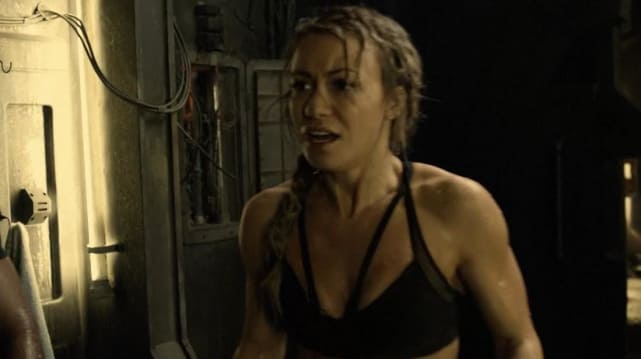 9. "His Sister's Keeper"
10. "Damocles – Part One"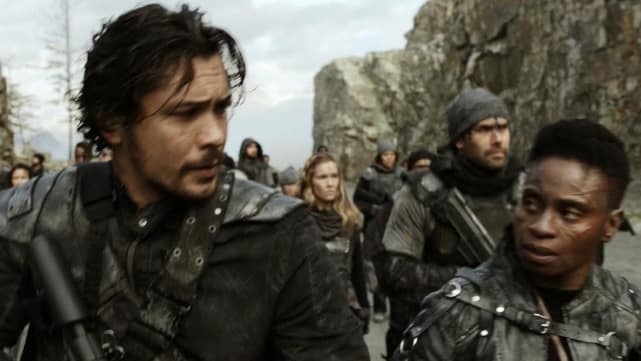 11. "Die All, Die Merrily"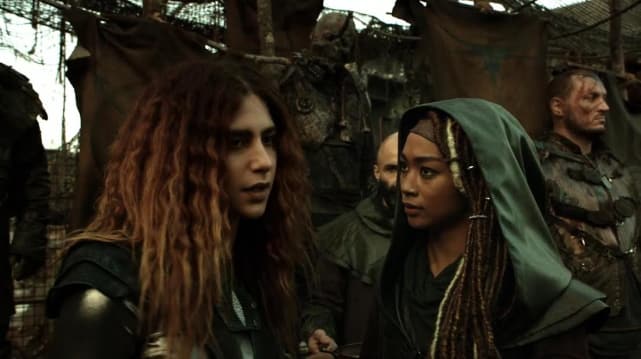 12. "How We Get to Peace"
13. "Resurrection"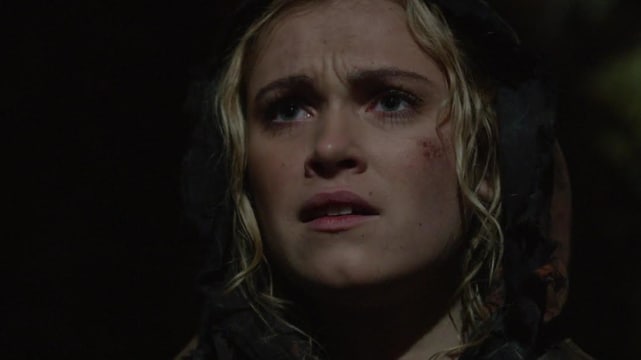 14. "Terms and Conditions"
15. "Earth Kills"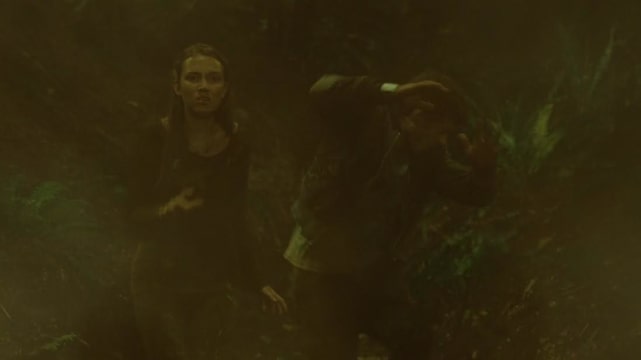 16. "God Complex"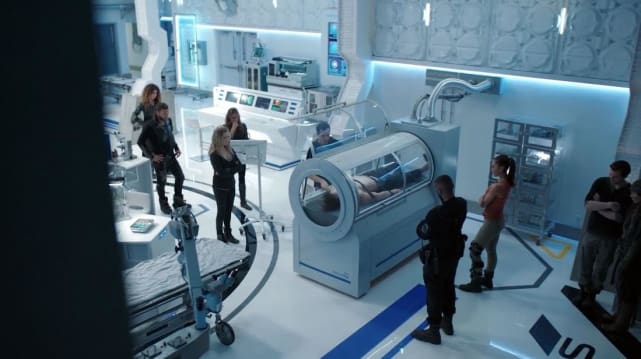 17. "Long Into an Abyss"
18. "Remember Me"
19. "Blood Must Have Blood, Part Two"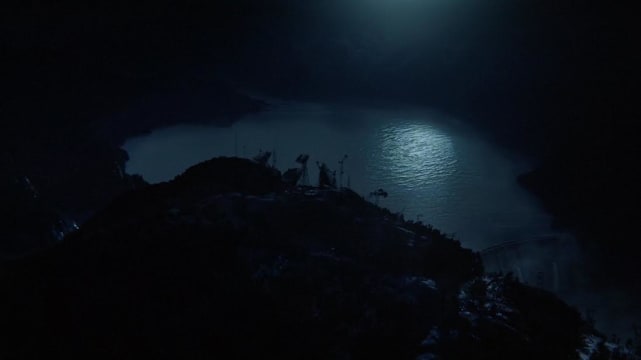 20. "Reapercussions"
21. "Wanheda: Part Two"
22. "Unity Day"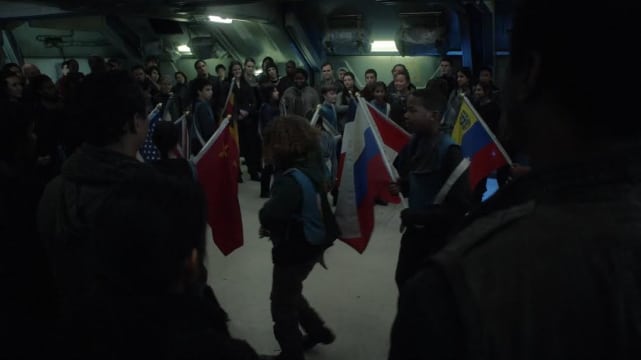 23. "Heavy Lies the Crown"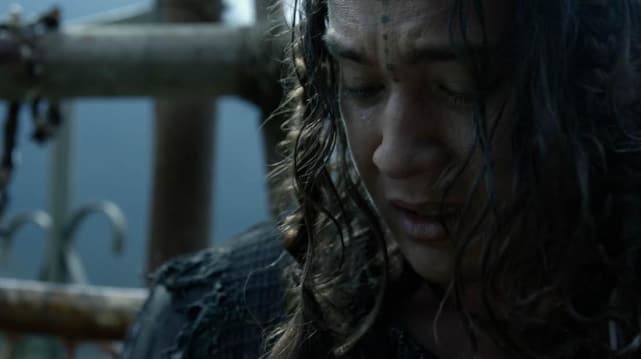 Wait! There's more! Just click "Next" below:
Next