25 TV Villains Who Give Us Nightmares

Lisa Babick at . Updated at .
TV villains are meant to be bad, but some of them have crossed the line and are just downright scary!
These are the ones that stay with us long after we turn off our TV. They haunt our waking thoughts and terrorize us as we try to sleep! If we even can!
Don't turn off the lights, because that bad guy or gal or being might be waiting for you in the dark!
Check out our list of 25 TV Villains who give us nightmares!
1. Negan - The Walking Dead
2. The Salesman - The Exorcist
3. The Monster - Stranger Things
4. Jervis Tetch (The Mad Hatter) - Gotham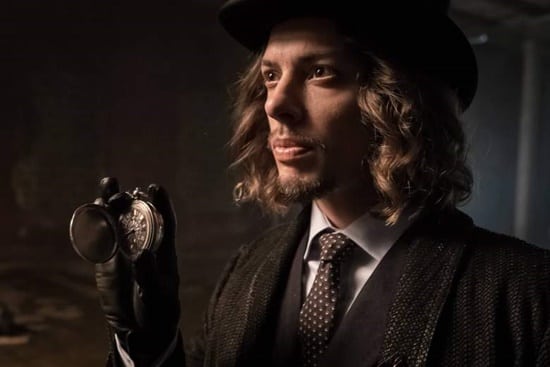 5. Sidney - Outcast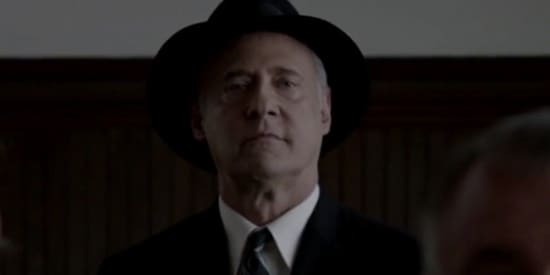 6. The Master - The Strain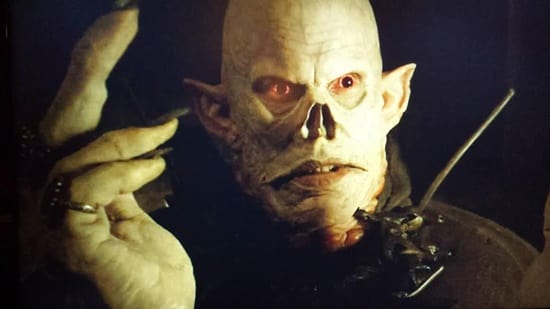 7. The Stewmaker - The Blacklist
8. Amy Hughes - Dead of Summer
9. James March - American Horror Story: Hotel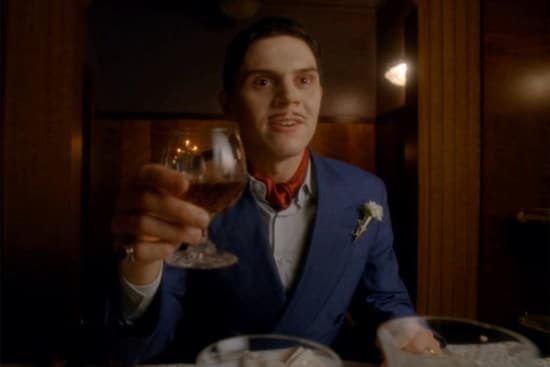 10. Papa Legba - American Horror Story: Coven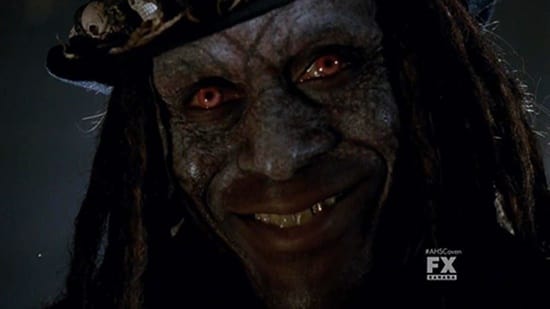 11. Jerome Valeska - Gotham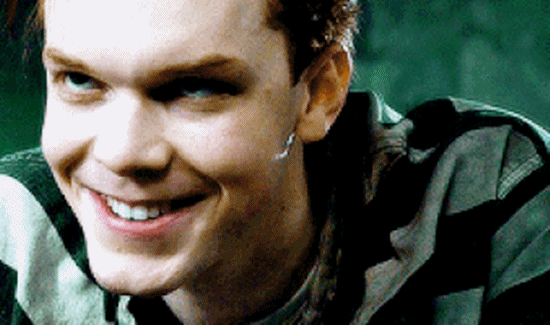 12. Azazel (The Yellow-Eyed Demon) - Supernatural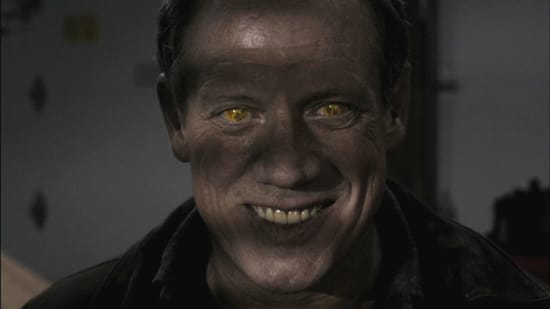 13. Rakshasa - Supernatural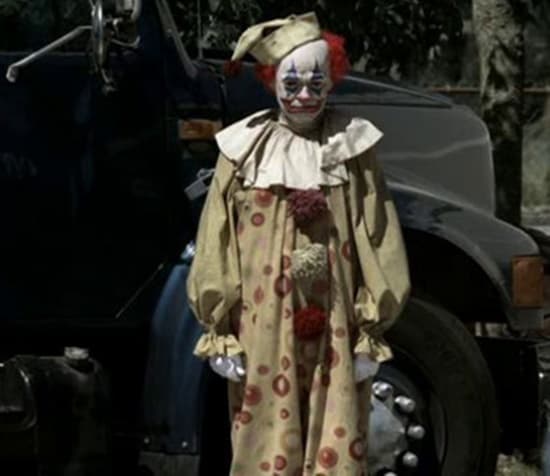 14. Lucy Butler - Millennium
15. Tooms - The X-Files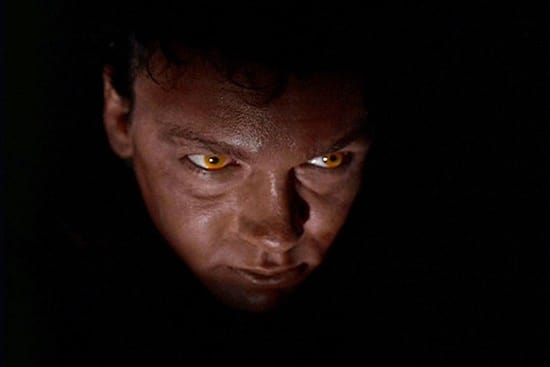 16. Bob - Twin Peaks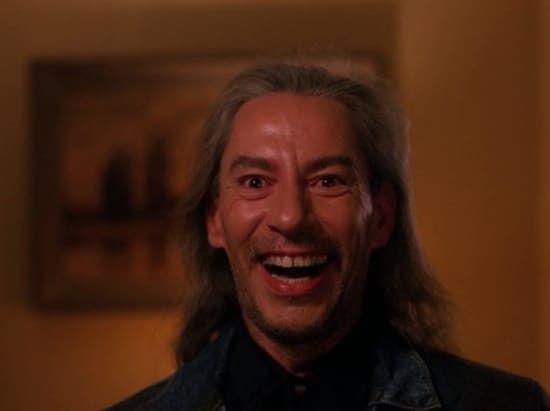 17. Moloch - Sleepy Hollow
18. Sylar - Heroes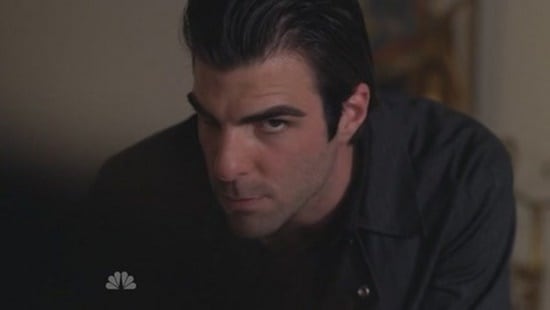 19. Gnarl - Buffy the Vampire Slayer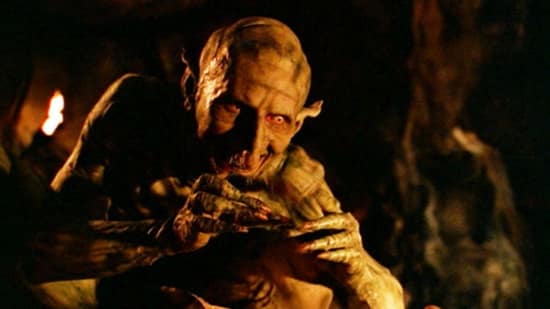 20. The Gentlemen - Buffy the Vampire Slayer
21. Peter Pan - Once Upon a Time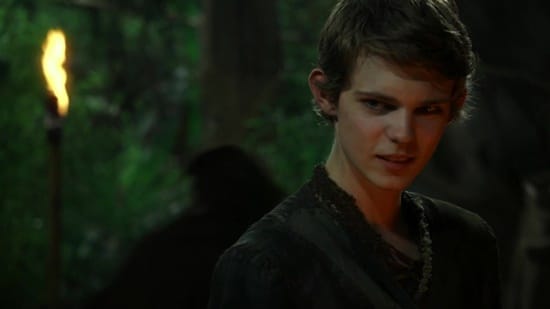 22. The Borg - Star Trek: Next Generation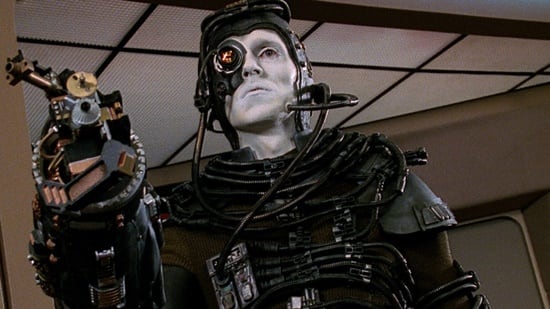 23. Hannibal - Hannibal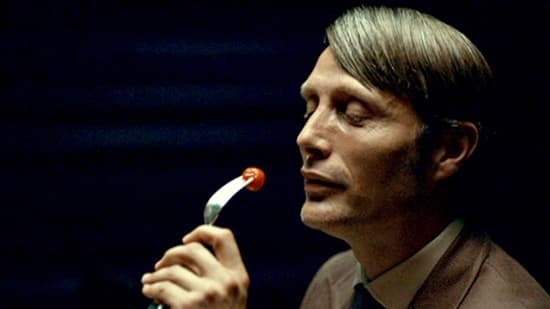 24. Arthur Mitchell - Dexter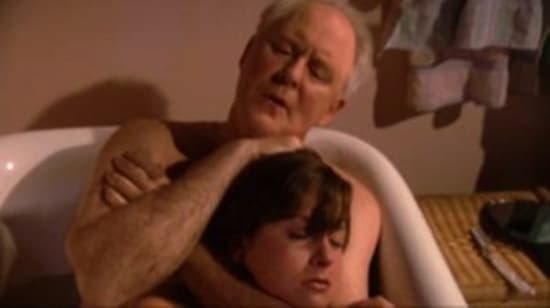 25. The Weeping Angels - Doctor Who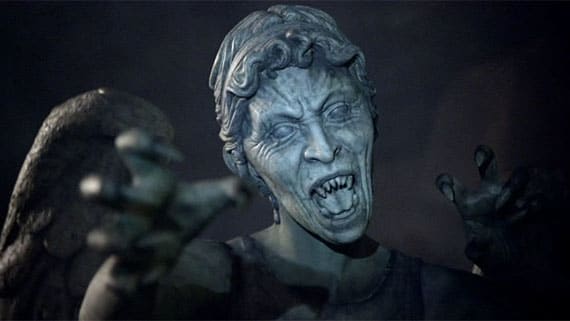 Wait! There's more! Just click "Next" below:
Next