Jane The Virgin: Answers We Need Before The Series Ends
Lizzy Buczak at . Updated at .
Jane the Virgin is coming to an end and though we're still heartbroken about it, we have some burning questions.
Fans have been dedicated to the series, the Villanueva women, and the show's ships for five years, so it's pertinent that the series finale is satisfying and offers closure.
The series finale episode coincides with the show's 100th episode meaning there's plenty of time to address everything and even give the character's the proper send-off.
Some of our questions have been lingering since the very first episode while others are a direct result of the major cliffhanger on Jane the Virgin Season 4 Episode 17.
Check them out below and while you prepare to watch Jane the Virgin online, let us know what your perfect series finale looks like.
Jane the Virgin's finale season premieres March 27th on The CW.
1. Is Michael Really Back?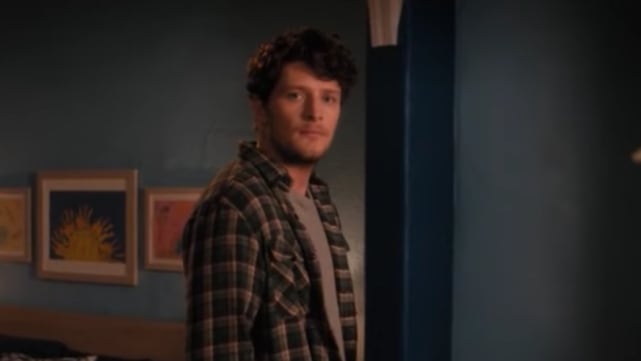 2. How Did Rose Know About Michael?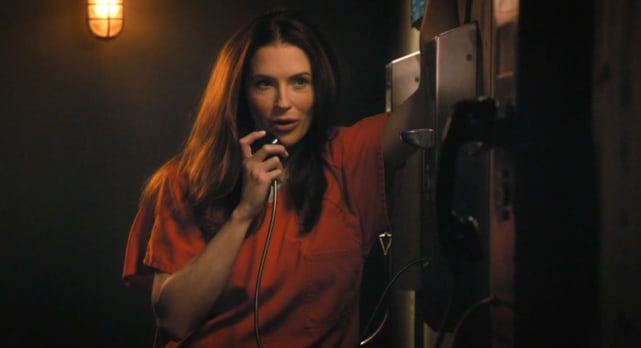 3. What Happens to Luisa?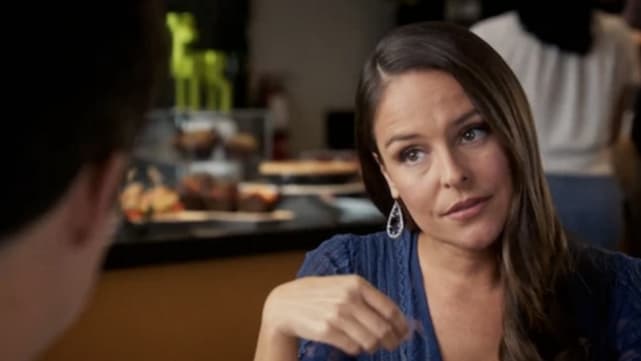 4. Who Are Raf's Parents?
5. Who is Jane's Endgame?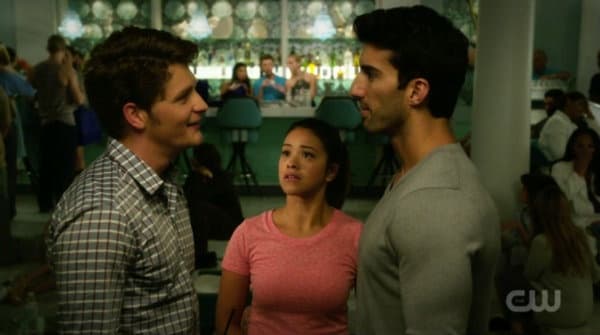 6. JR Shot Who?
Wait! There's more Jane The Virgin: Answers We Need Before The Series Ends! Just click "Next" below:
Next