Mistresses Photos from "Mistaken Identity"

Jay Ruymann at .
Harry's sister, Kate, makes a surprise appearance in the news of Joss and Harry's engagement, but she comes with her own secrets, and her on troubles, on Mistresses Season 4 Episode 2.
Meanwhile, Karen continues her book launch with her new agent, Barbara (guest star Tia Mowry) while sparks continues to fly between her and her new manny. Will Karen give in to him, or will she keep their relationship strictly professional?
Will Karen's strong personality clash with Barbara's over the details of her launch?
Kate is bound to stir up trouble, but how much? And what could she be hiding?
How will she react to her brother marrying his ex-sister-in-law?
You can watch Mistresses online in case you missed the season premiere, or if you want to revisit Kate's first appearance in Mistresses Season 2.
1. The New Mistress - Mistresses Season 4 Episode 2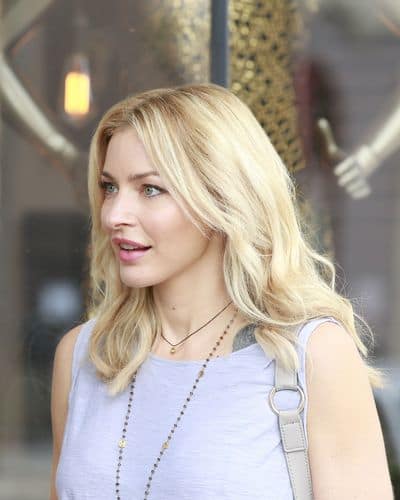 2. Sisterly Love - Mistresses Season 4 Episode 2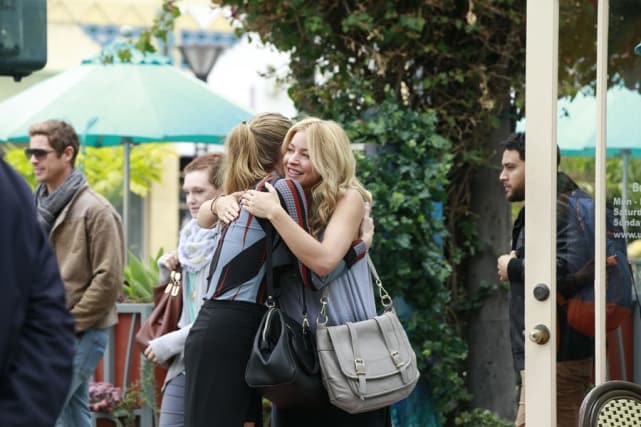 3. Friends or Foes? - Mistresses Season 4 Episode 2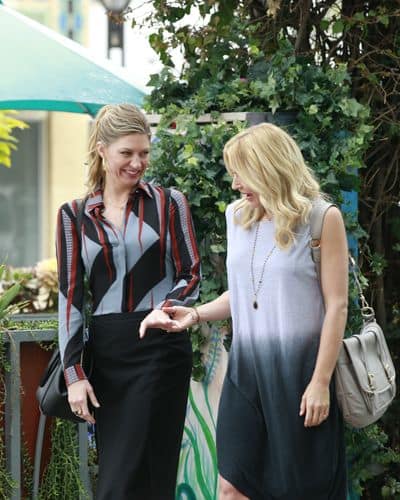 4. Uh Oh, Joss - Mistresses Season 4 Episode 2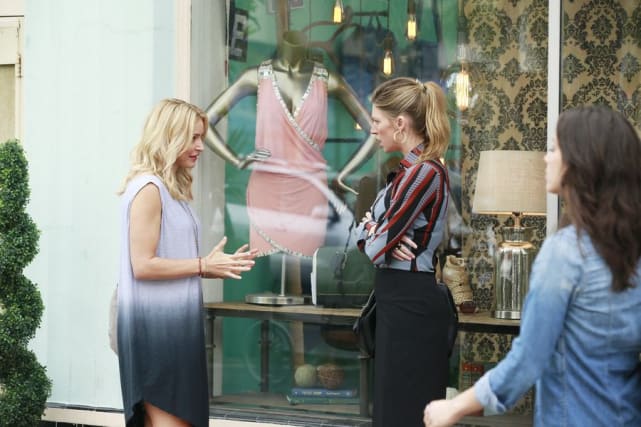 5. Who Is This? - Mistresses Season 4 Episode 2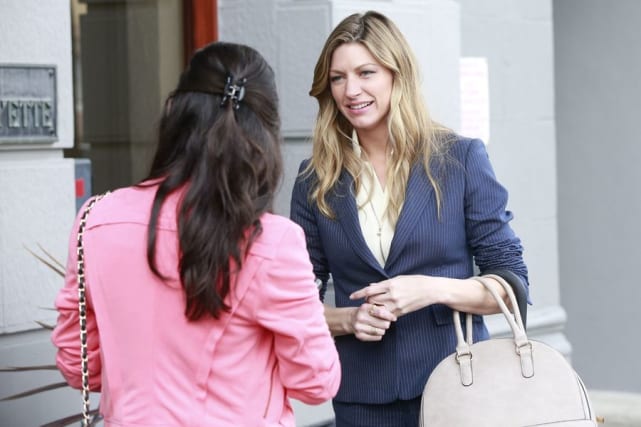 6. I Have Big Plans For You - Mistresses Season 4 Episode 2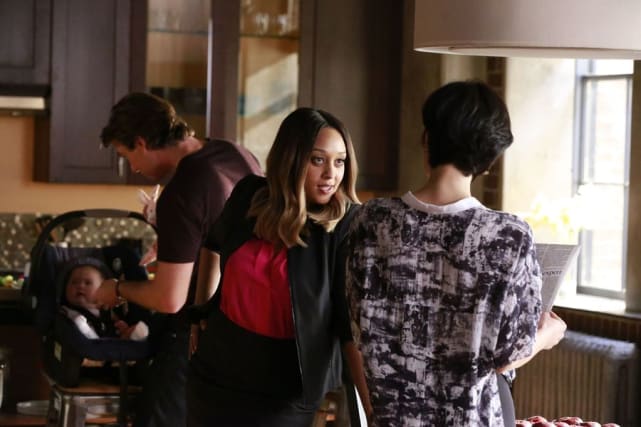 7. She Looks Pissed - Mistresses Season 4 Episode 2
8. Can't Look Away - Mistresses Season 4 Episode 2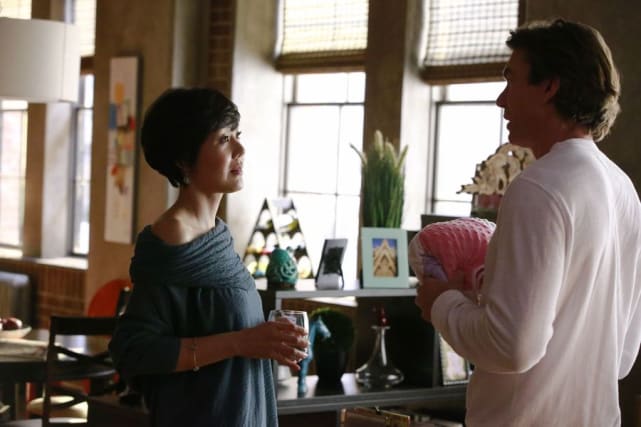 9. Who Wouldn't? - Mistresses Season 4 Episode 2
Wait! There's more! Just click "Next" below:
Next