Mistresses Photos from "Under Pressure"

Jay Ruymann at .
Karen and Robert take their relationship to the next level on Mistresses Season 4 Episode 3. Will she ever find an appropriate suitor?
Let's hope not, this way is so much better.
April seems to be getting some good news from a mysterious male figure. Is this about her art, or could she be selling the shop?
Now that she's focusing on her art, she doesn't really need to keep running it anymore.
Will her and Marc ever quit arguing? Marc needs to stop acting like a man-child first.
Meanwhile, Joss continues her self-defense classes, and Kate's presence sets Harry on edge a bit.
You can watch Mistresses online right here at TV Fanatic! Check out these photos!
1. Can't Touch This - Mistresses
2. Oh, Karen... - Mistresses Season 4 Episode 3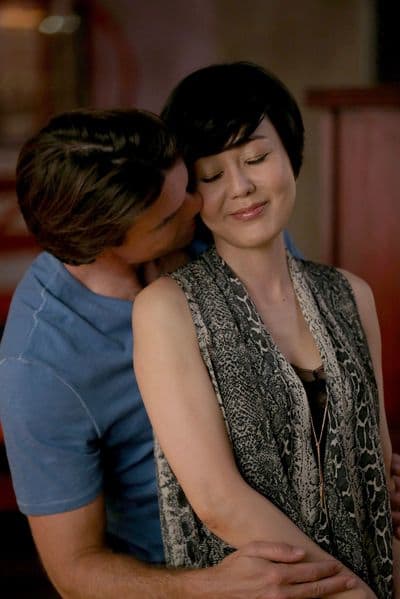 3. Fight Club - Mistresses Season 4 Episode 3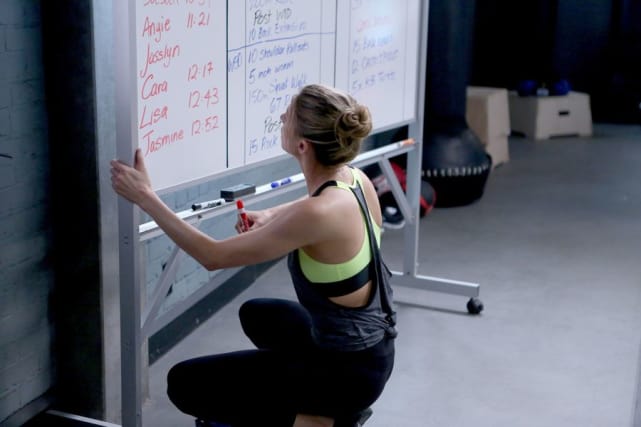 4. Rude Interruption - Mistresses Season 4 Episode 3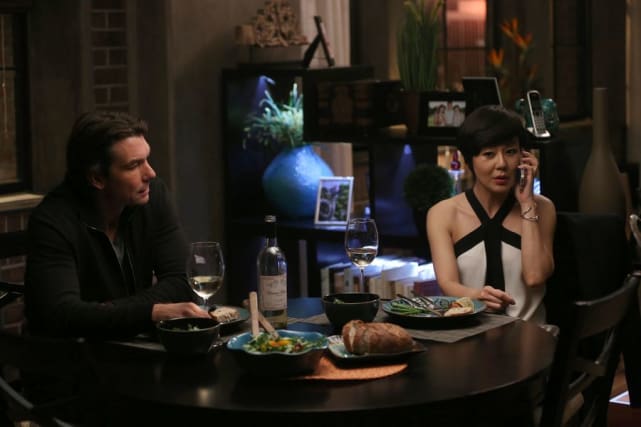 5. Support Group? - Mistresses Season 4 Episode 3
6. Honeymoon's Over - Mistresses Season 4 Episode 3
Wait! There's more Mistresses Photos from "Under Pressure"! Just click "Next" below:
Next