Nashville Photos from "It's Sure Gonna Hurt"

Jay Ruymann at .
Where are Deacon and Rayna?
The pair are absence in the photos from Nashville Season 4 Episode 20. This can't be good. Could Maddie's absence and emancipation have broken them up forever?
Meanwhile, Scarlett and Gunnar's concerns about each other pursuing a solo career are put on hold as each of them pursues a solo career. The Exes might become exes once again.
Noah comes to Nashville to visit Juliette and ends up spending some quality time with Cadence, too, while Avery and Layla's honeymoon is over.
Could Avery have found out about Layla leaking information to the paparazzi or is this jealousy over Juliette's new beau?
You can watch Nashville online right here at TV Fanatic if you need to catch up and be here Wednesday for our review of the episode!
1. Quality Time - Nashville Season 4 Episode 20
2. Mommy and Daughter - Nashville Season 4 Episode 20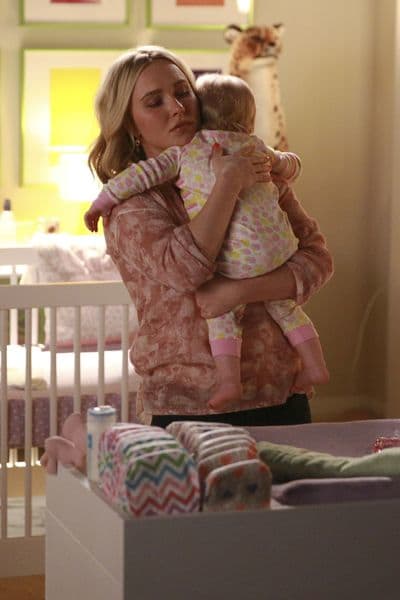 3. Solo Career? - Nashville Season 4 Episode 20
4. Unexpected Visitor? - Nashville Season 4 Episode 20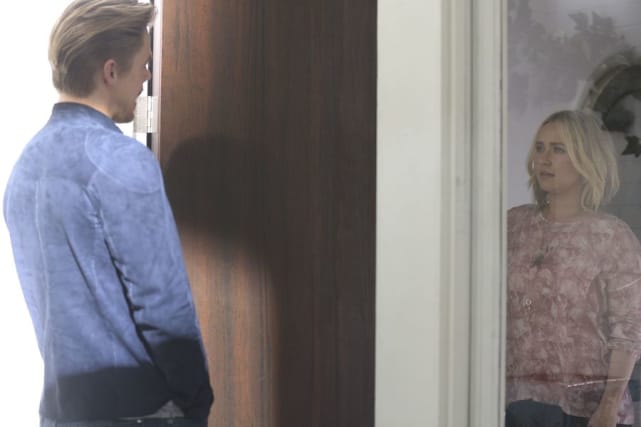 5. Autumn and Gunnar - Nashville Season 4 Episode 20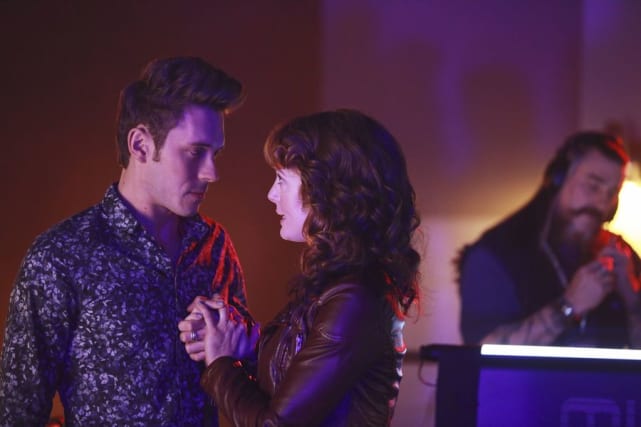 6. Enjoying The Spotlight - Nashville Season 4 Episode 20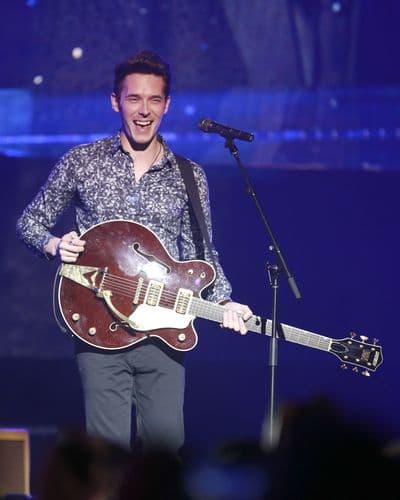 Wait! There's more Nashville Photos from "It's Sure Gonna Hurt"! Just click "Next" below:
Next