Nashville Photos from "Maybe You'll Appreciate Me Someday"

Jay Ruymann at .
Nashville is officially coming to an end.
Nashville Season 4 Episode 21 will close out the series, and it's looking like we won't be getting the closure we so desperately want. The cancelation occurred after the finale had already been shot.
Rumors say the episode will end with a cliffhanger, too.
How disappointing. Hopefully with what they give us in the final hour will satisfy the ongoing stories of Season 4 and give some sort of closure to these characters we've grown to love.
Missing from the photos are Layla, Avery, and Will, though Layla and Will are definitely going to be in the episode.
It doesn't look like Juliette will ever reunite with Avery, but Rayna and Deacon seem to be on the path to working things out.
Will Gunnar and Scarlett? After they hooked up, their partnership has been falling apart.
These relationships definitely need more time than one episode to be fixed, so it's not far-fetched to believe they won't be.
Lionsgate is reportedly seriously shopping Nashville around to other networks, so fingers crossed, but don't get your hopes up too high. Shows are often shopped around after cancelation and the cast seems to have given up already.
Below are photos from the anticipated series finale and don't forget, you can always watch Nashville online right here at TV Fanatic to relive the drama's biggest moments. Enjoy!
1. Will They Make It? - Nashville
2. The Final Act - Nashville Season 4 Episode 21
3. Surprise Attack! - Nashville Season 4 Episode 21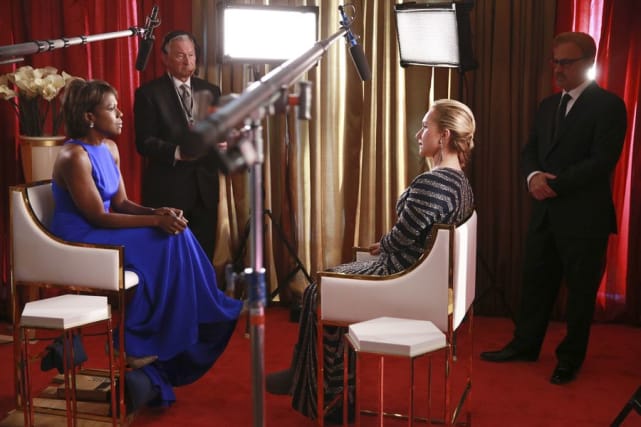 4. The Exes Reunited - Nashville Season 4 Episode 21
5. Take Your Claws Out of My Daughter - Nashville Season 4 Episode 21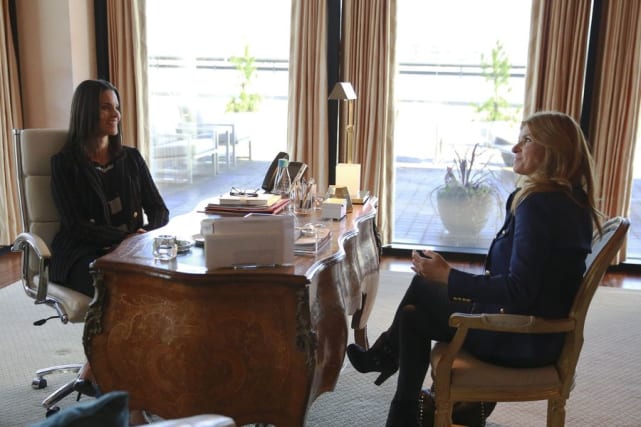 6. May I Have Your Forgiveness? - Nashville Season 4 Episode 21
Wait! There's more Nashville Photos from "Maybe You'll Appreciate Me Someday"! Just click "Next" below:
Next