The moment we've all been waiting for is finally here! Maddie singing to a packed stadium!
Unfortunately, from these photos of Nashville Season 4 Episode 5, it doesn't look like she's got Rayna's approval to make this little debut, which is going to end poorly for all parties involved. Hold onto your head, Juliette! Elsewhere, Scarlett and Deacon take an emotional trip to Natchez to settle Beverly's affairs, but can the two finally reconcile?
Check out these photos from "Stop the World (And Let Me Off)" airing Wednesday, October 21st at 10/9c.
Catch up on anything you missed when you watch Nashville online via TV Fanatic.
1. Maddie's Debut - Nashville Season 4 Episode 5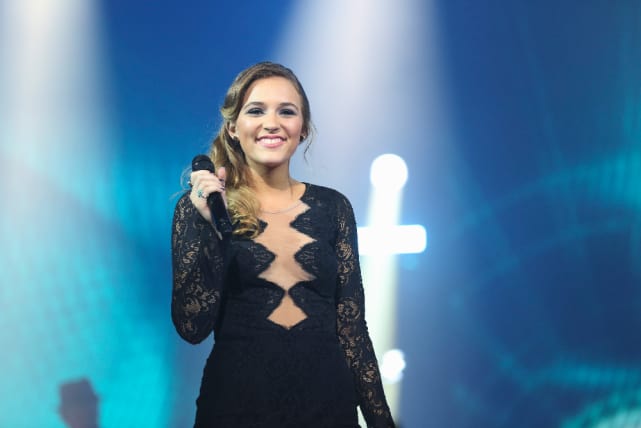 2. Back in Black - Nashville Season 4 Episode 5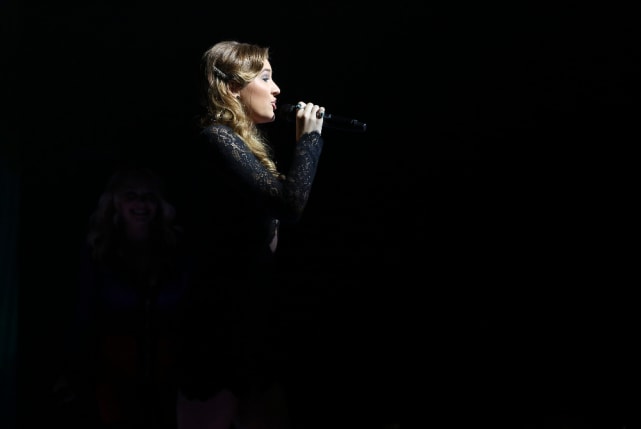 3. Colt Backstage - Nashville Season 4 Episode 5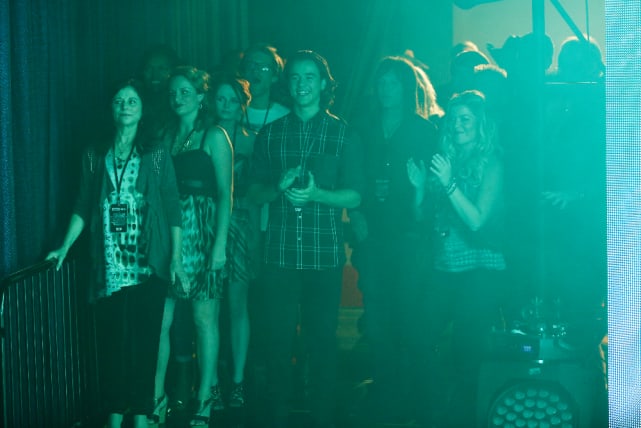 4. All Smiles - Nashville Season 4 Episode 5
5. Juliette Performs - Nashville Season 4 Episode 5
6. Luke - Nashville Season 4 Episode 5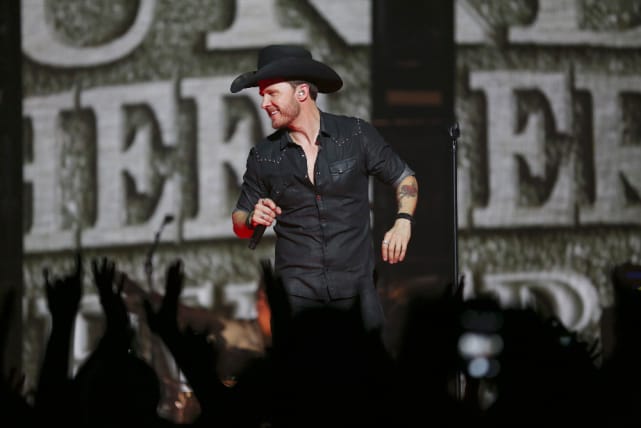 7. And the Crowd Goes Wild - Nashville Season 4 Episode 5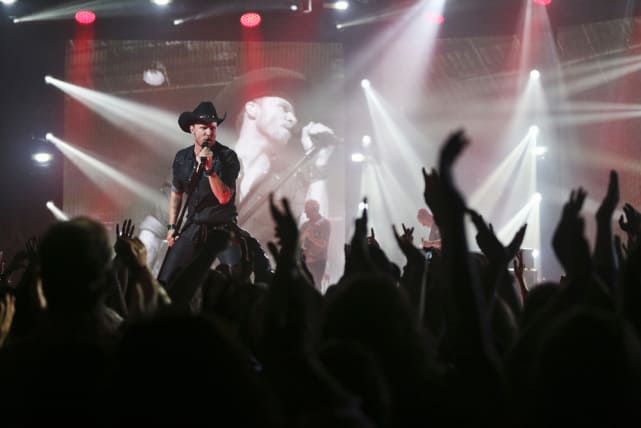 8. Deacon and Scarlett - Nashville Season 4 Episode 5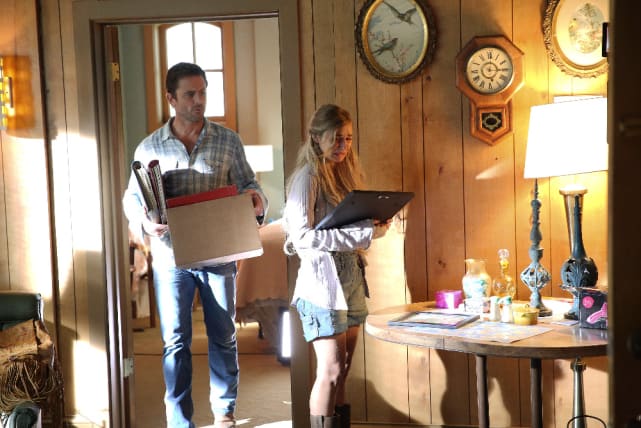 9. Grief Cleaning - Nashville Season 4 Episode 5
10. Beverly's Back! - Nashville Season 4 Episode 5
11. Haunting - Nashville Season 4 Episode 5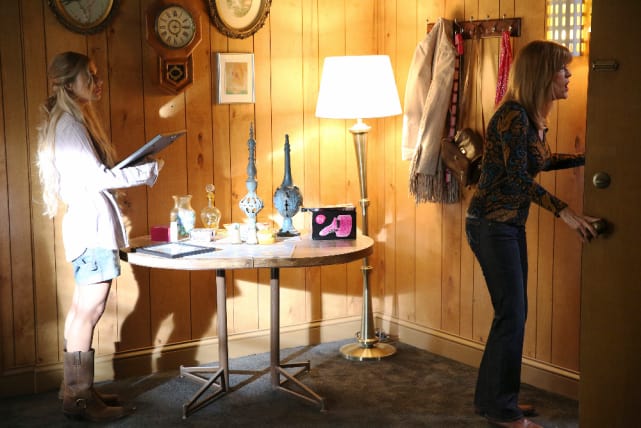 12. The Talk - Nashville Season 4 Episode 5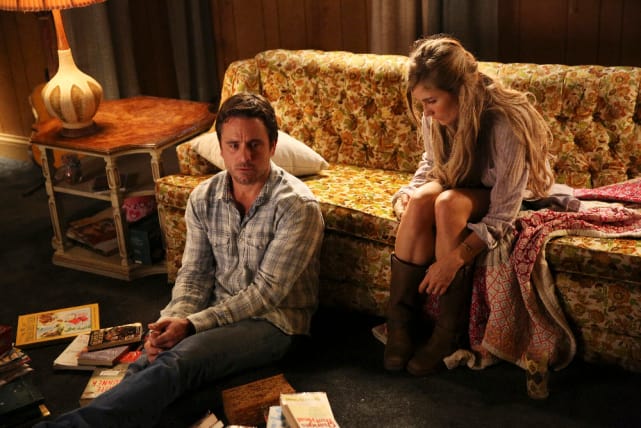 13. Scarlett and Deacon Reconcile - Nashville Season 4 Episode 5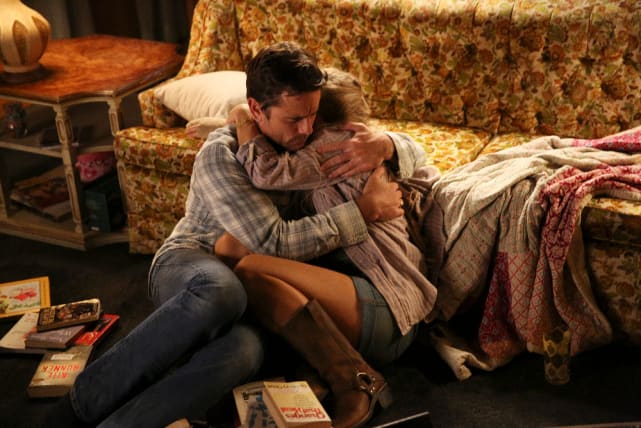 Wait! There's more! Just click "Next" below:
Next