We learn a thing or two about students on The Fosters this week, and head back to the 70s for a one-of-a-kind love scene on BrainDead.
#SalamiSex
The Night Of delivers to us a new name for adult diapers and Devious Maids shares the real reason anyone joins a book club.
Learn all of these secrets and more when you scroll through the quotes of the week!
1. BrainDead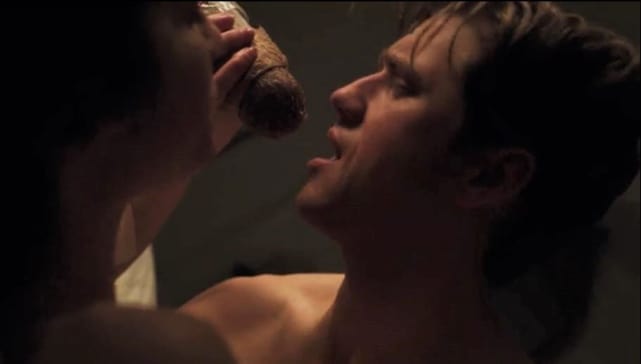 Laurel: I was sleeping, and right in the middle of a good dream, like all at once, I wake up from something that keeps knocking at my brain. Before I go insane, I hold my pillow to my head, and spring up in my bed screaming out the words I dread...I think I love you.
Rochelle [quietly]: I think I love you.
2. The Fosters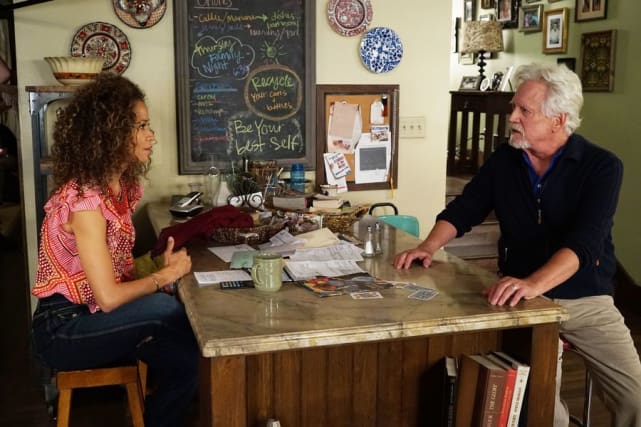 Classmate: Why are you being such a bitch?!
Mariana: Because bitches get stuff done.
3. Scream
Killer: Don't you know the rules? Now that you and Zoe have had sex, you're both on the slasher chopping block. You know how that goes.
Noah: You need to update your genre references. That's a pretty outdated way of thinking.
4. Dead of Summer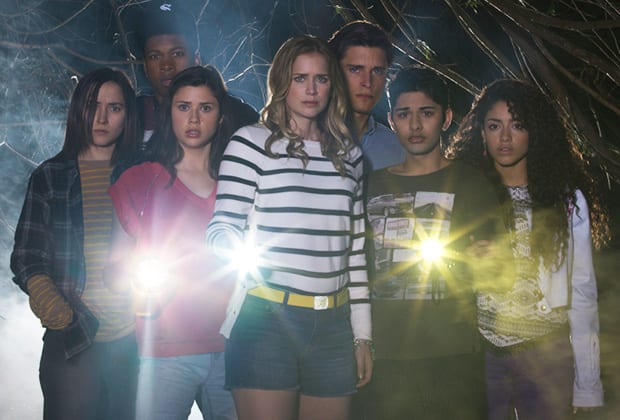 The hard truth is the quicker people leave us, the harder it is to say goodbye.

Garrett's mother
5. Preacher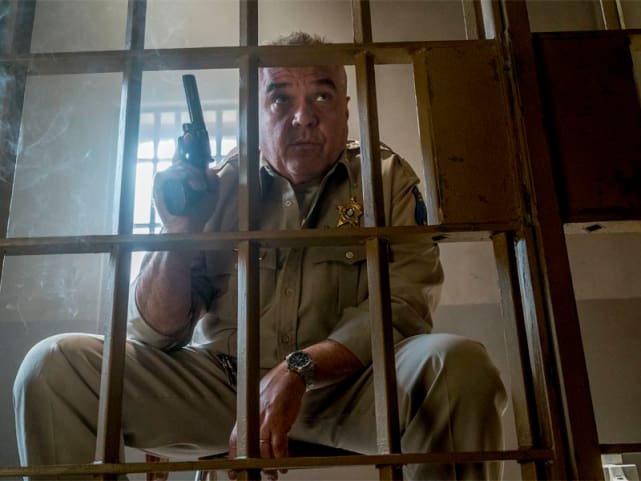 Lose the attitude, okay? It takes a real man to let God in his heart.

Betsy Schenck
6. Power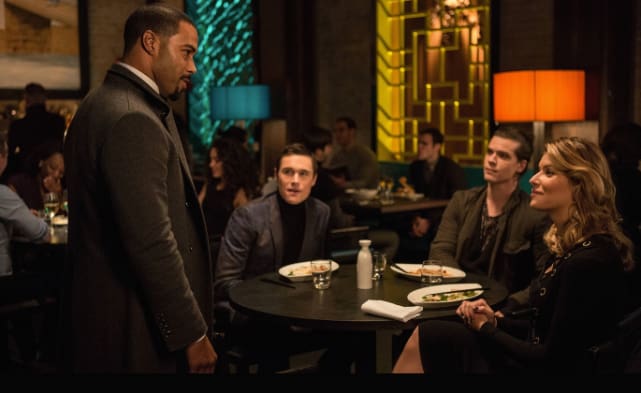 Keisha: Hold up. Ain't that the bitch who stole your earrings?
Tahsa: Keisha...
Keisha: Don't Keish me. You're the one that brought her in here.
Tasha: It's fine.
Keisha: I'm telling you right now, if that bitch tries to steal a motherfucking thing out this shop, I'm beat her flat ass.
Tasha: Okay.
Wait! There's more Quotables for Week Ending August 5, 2016! Just click "Next" below:
Next