We learn a thing or two about students on The Fosters this week, and head back to the 70s for a one-of-a-kind love scene on BrainDead.
#SalamiSex
The Night Of delivers to us a new name for adult diapers and Devious Maids shares the real reason anyone joins a book club.
Learn all of these secrets and more when you scroll through the quotes of the week!
1. BrainDead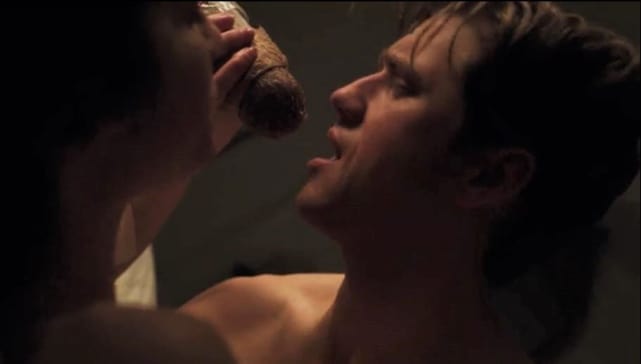 Laurel: I was sleeping, and right in the middle of a good dream, like all at once, I wake up from something that keeps knocking at my brain. Before I go insane, I hold my pillow to my head, and spring up in my bed screaming out the words I dread...I think I love you.
Rochelle [quietly]: I think I love you.
2. The Fosters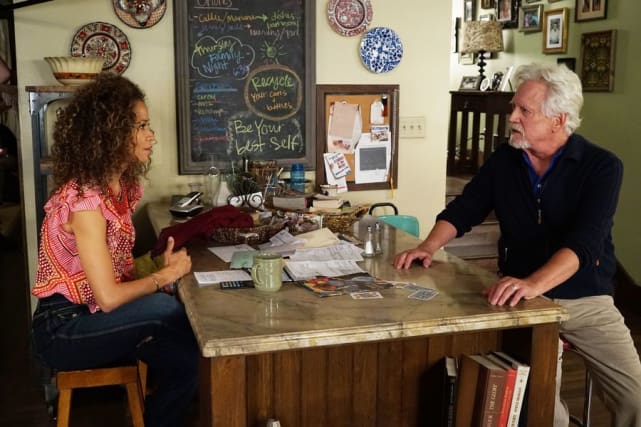 Classmate: Why are you being such a bitch?!
Mariana: Because bitches get stuff done.
3. Scream
Killer: Don't you know the rules? Now that you and Zoe have had sex, you're both on the slasher chopping block. You know how that goes.
Noah: You need to update your genre references. That's a pretty outdated way of thinking.
4. Dead of Summer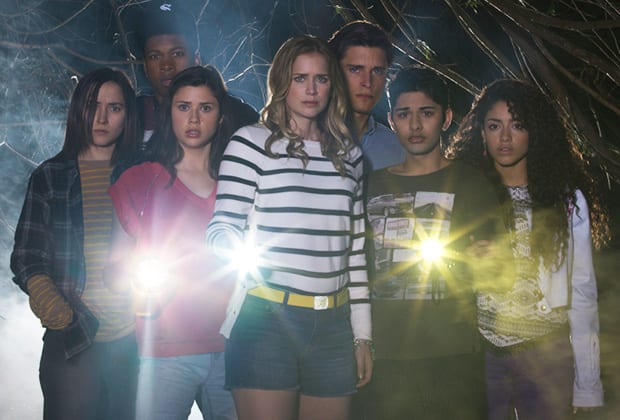 The hard truth is the quicker people leave us, the harder it is to say goodbye.

Garrett's mother
5. Preacher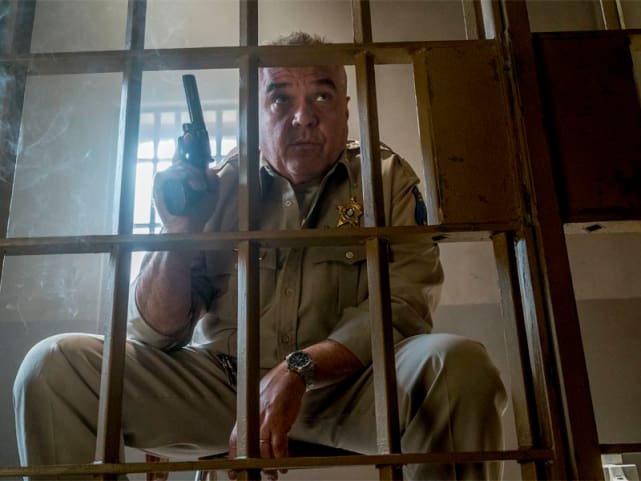 Lose the attitude, okay? It takes a real man to let God in his heart.

Betsy Schenck
6. Power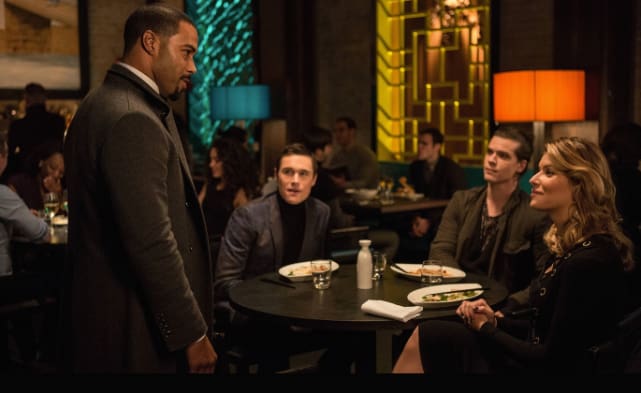 Keisha: Hold up. Ain't that the bitch who stole your earrings?
Tahsa: Keisha...
Keisha: Don't Keish me. You're the one that brought her in here.
Tasha: It's fine.
Keisha: I'm telling you right now, if that bitch tries to steal a motherfucking thing out this shop, I'm beat her flat ass.
Tasha: Okay.
7. Rizzoli & Isles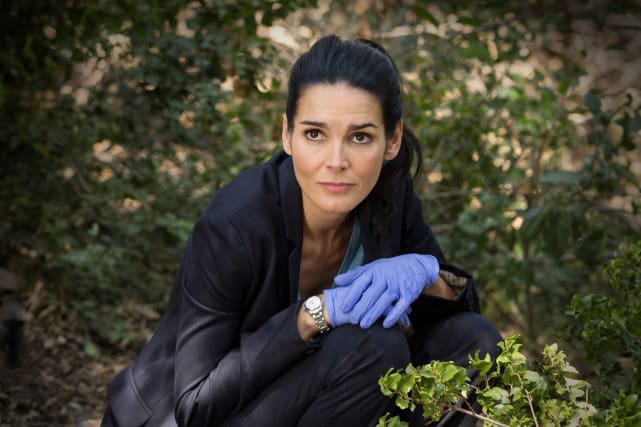 Understand this, Donna. Whoever planned this risked your ass, not theirs. You really want to stand up for somebody like that?

Jane
8. UnREAL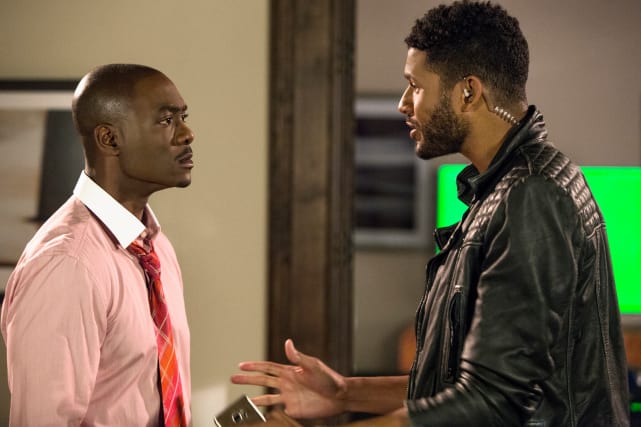 Hot Rachel just shit herself on national television. Boom. Drop the mic.


Quinn
9. Tyrant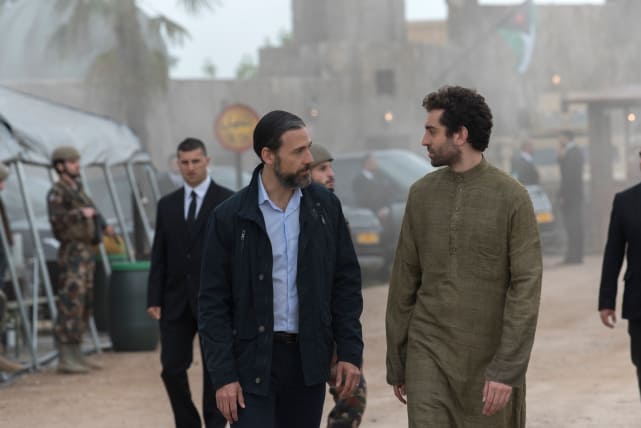 Haitham: Don't you read my blog?
Sammy: I don't like you that much.
10. Mr. Robot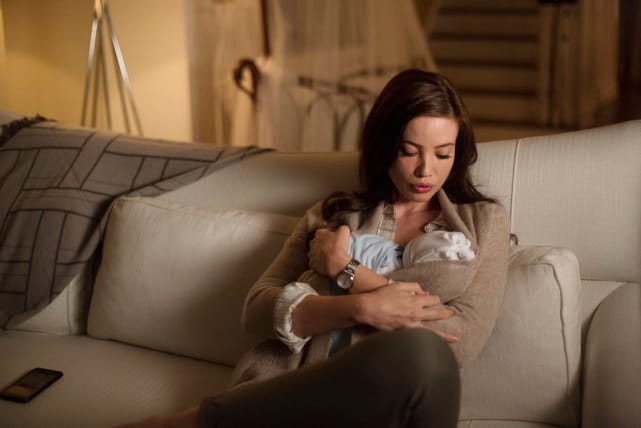 Killing a man instantly robs him of explanation. He has no time to process his final moments. Now, even though he was paralyzed, his mind was still able to understand why his life was ending. We let him die with answers. Otherwise, we're nothing but ruthless murderers.

Joanna
11. Devious Maids
Book Club is only an excuse for us to day drink.

Genevieve
12. Pretty Little Liars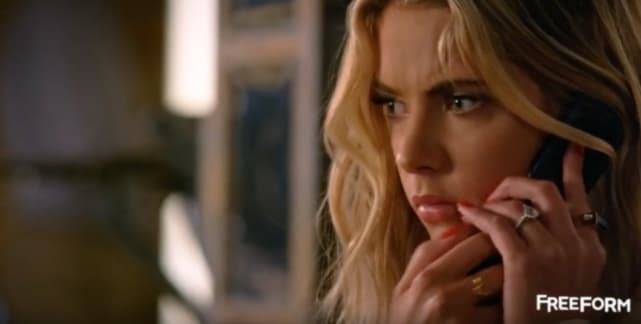 I have a degree in fashion. Not boring numbers that don't add up.


Hanna
13. Ray Donovan
Ray: That's your wife.
Stu: She's an actress. She's nobody's wife.
14. Zoo
Abe: God always works.
Jamie: If you say "in mysterious ways" I will punch you in the face. Let's go rob a grave.
15. The Night Of
Judge: Are you sure the diapers were for a baby?
Jack: They were Pampers, your honor, not grampers.
16. Animal Kingdom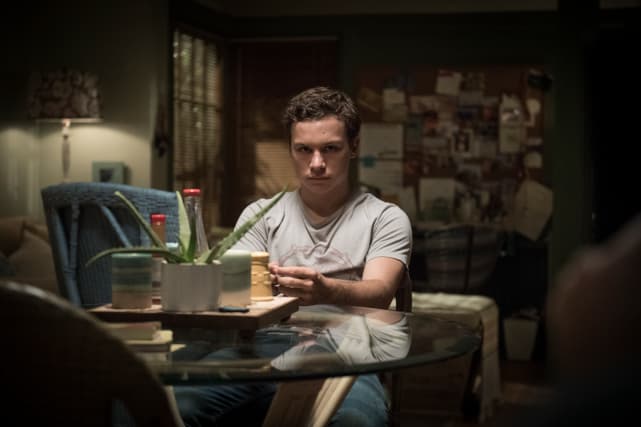 You're like the colt that can't keep up with the herd when the wolves arrive. And the wolves are circling, Josh.

Det. Yates
17. Feed the Beast
Tommy: Don't do something stupid, like getting killed.
Dion: Yeah, I won't.
Tommy: It's just, if anyone kills you, it should be me.
18. Suits
Son of a bitch. This is the prune juice all over again.


Louis
19. Queen of the South
It's easier to ask for forgiveness than for permission.

Camila
20. Major Crimes
Provenza: Patrice! Patrice, do you know what this means?
Patrice: Yes, that you don't have to share your pension with her.
21. Dark Matter
Three: [places a sticky note reading DO NOT TOUCH on a control]
Two: Wow, seriously?
Three: Learned that one the hard way!
22. The Last Ship
We're in a crisis. It's our job to hold the country together.

Allison
23. Killjoys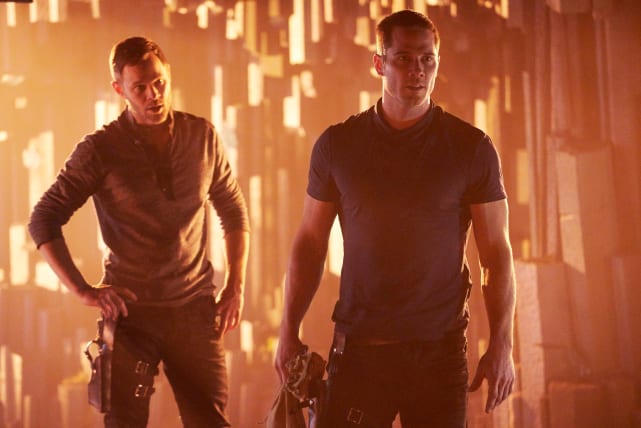 Remember not everyone has a happy ending. So be happy when you can.

Romwell
24. Outcast
Your blood pressure's high enough. High about a nice tasty apple?

Kat
Wait! There's more! Just click "Next" below:
Next