Just when you think things are starting to wind down, the shows that are left really capture our hearts with dialogue.
Some of the most popular quotes of the season came out of this week, and we've included them right here.
See if you know which ones we're talking about, and be sure to share with your friends.
1. Gilmore Girls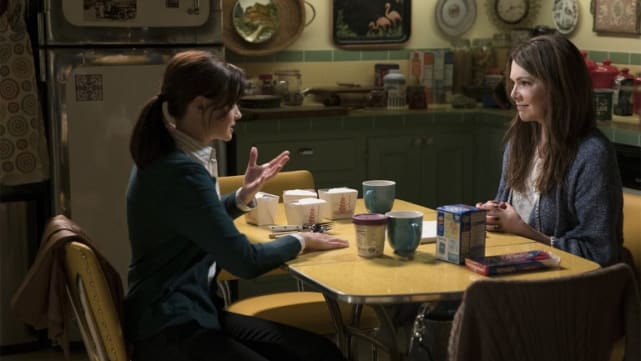 Rory: Mom?
Lorelai: Yeah?
Rory: I'm pregnant.
2. Gotham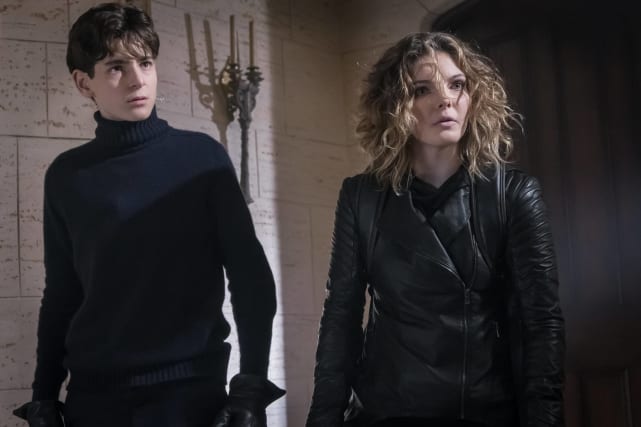 Poor, blind baby. It's always hardest to see what's right under our noses.

Barbara
3. Timeless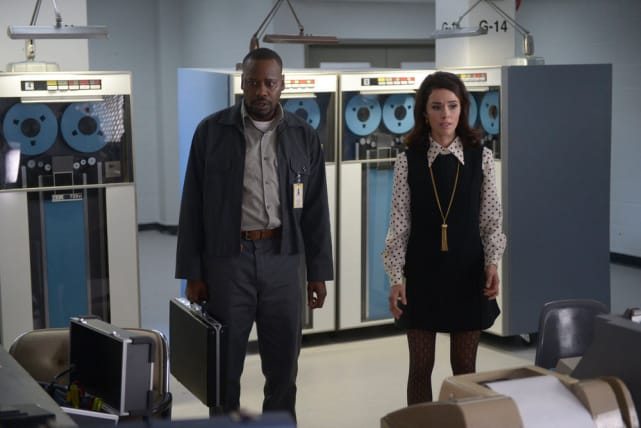 My name is not doll or sweetheart or anything else that sounds like a baby. The women here have actual names. I'm sure you can learn their names. It's not that hard, kind of like making coffee for yourself. You're a rocket scientist. Figure it out.

Lucy
4. The Affair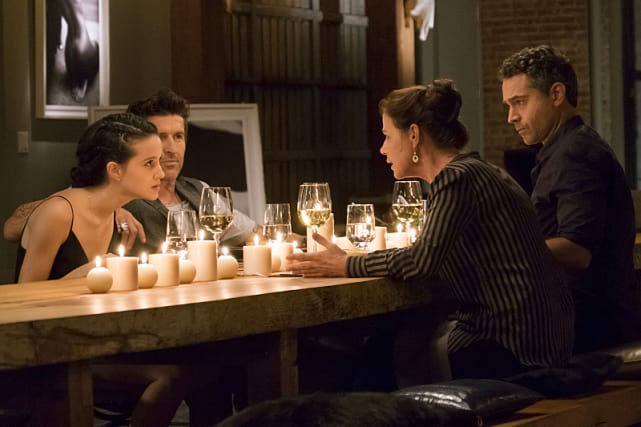 Honestly, you'd have to bring your own waterboard to fuck them up more than my father.

Whitney
5. Once Upon a Time
Rumple: Why did you abandon me?
Black Fairy: Funny that the Dark One should ask such a thing. Sometimes you have to choose power over love.
6. Westworld
And Bernard. If you go looking for the truth, get the whole thing. It's like a good fuck. Half is worse than none at all.

Maeve
Wait! There's more Quotables for Week Ending December 2, 2016! Just click "Next" below:
Next