Quotables for Week Ending September 30, 2016

Carissa Pavlica at . Updated at .
We're still tuning into your favorite shows for all the best dialogue.
Did we capture your favorite moments on television this week?
1. Queen Sugar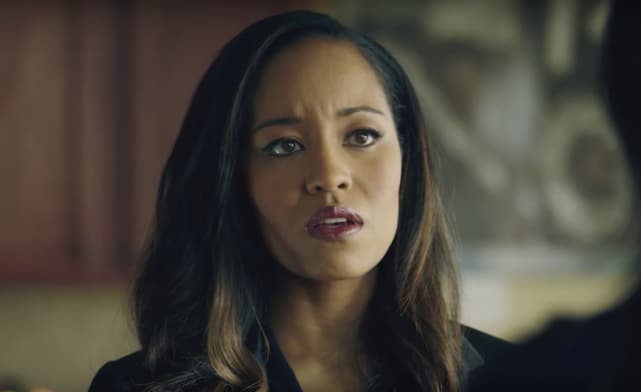 Estelle: Davis is a rich, black man accused of raping a white woman.
Charley: Malina's not white.
Estelle: But she's not black, so she will be white by the time the press gets through her.
2. Bull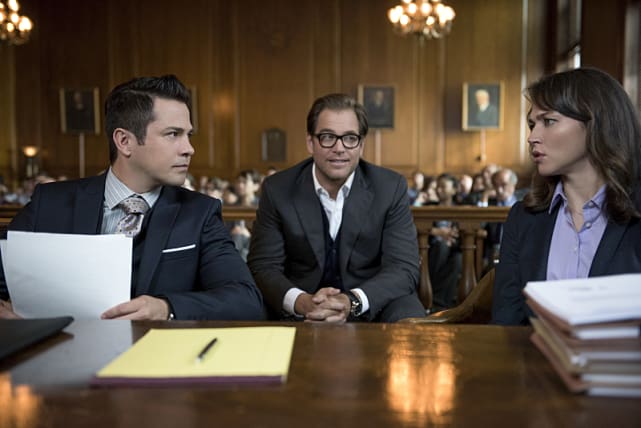 Marissa: The NTSB says that 80% of crashes are caused by pilot error.
Bull: It's not exactly a fair fight when the pilots usually aren't around to defend themselves.

3. Quantico
Alex: You know, sometimes I wish we said no, to the mission, to all of this.
Ryan: There was no mission, Alex. We were chasing ghosts.
Alex: They weren't ghosts, Ryan. They were just smarter than us.
4. Gotham
The Wayne name still has meaning. It's a symbol of light and hope.

Bruce
5. Masters of Sex
Sex and love... a mysterious thing.

Hugh Hefner
6. Power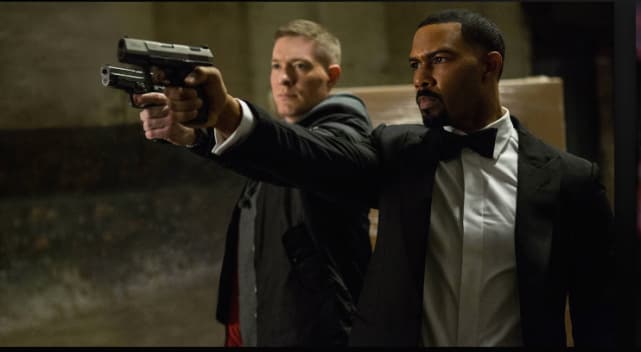 She loved you and you went back to your wife. If I gave her the opportunity, pretty damn sure she's gonna burn your ass like she did me.

Knox [to Ghost]
Wait! There's more Quotables for Week Ending September 30, 2016! Just click "Next" below:
Next