Quotables for Week Ending September 30, 2016
Carissa Pavlica at . Updated at .
7. Once Upon a Time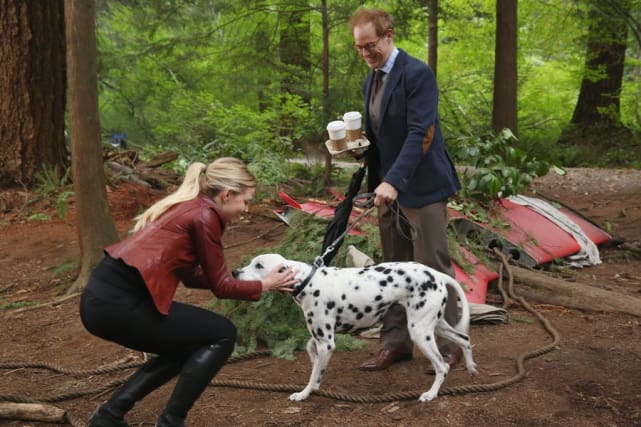 Jafar: That's why you never, ever hear these words about a Savior: 'They lived happily ever after.'
8. This Is Us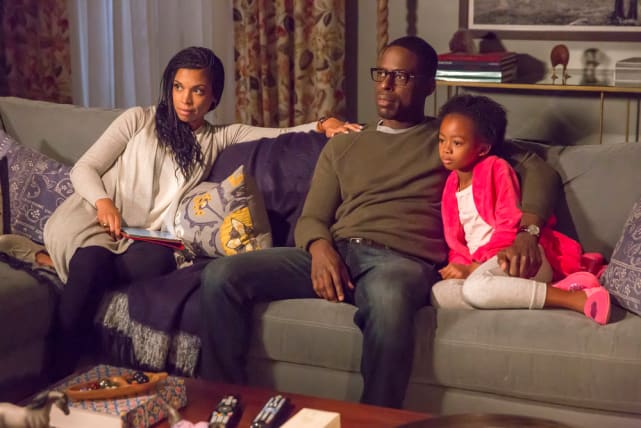 William: Hey, I'm sorry. I know they're too young to talk about cocaine.
Beth: I feel like six is a hair young for cocaine.
Randall: Yeah, but seven. We'll let them try it at seven.
9. Secrets and Lies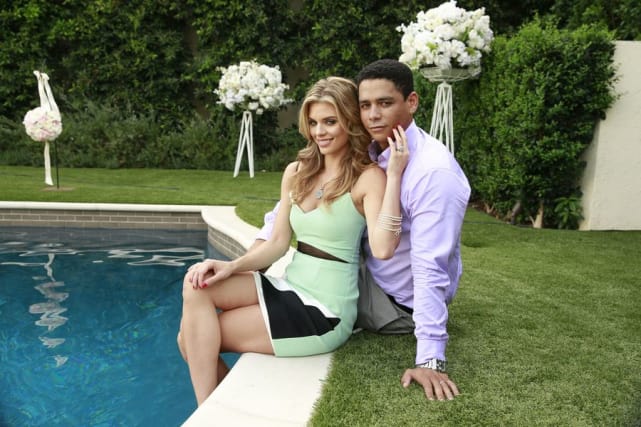 Eric: She's my wife.
Det. Cornell: She's also my victim.
10. The Last Man on Earth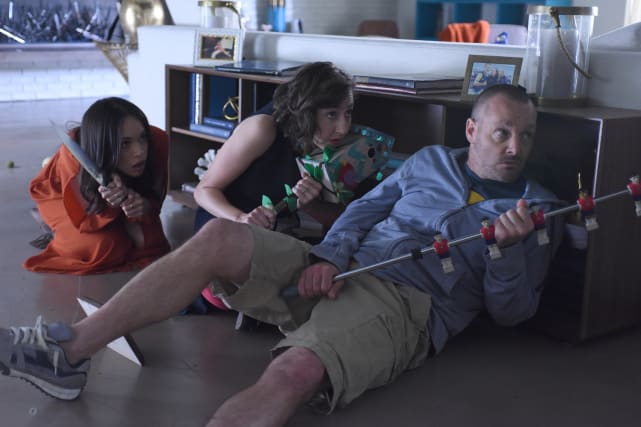 Lewis: I was a surgeon.
Erica: That's amazing! Carol and I, we're pregnant.
Lewis: No no no, for trees. A tree surgeon.
11. Halt and Catch Fire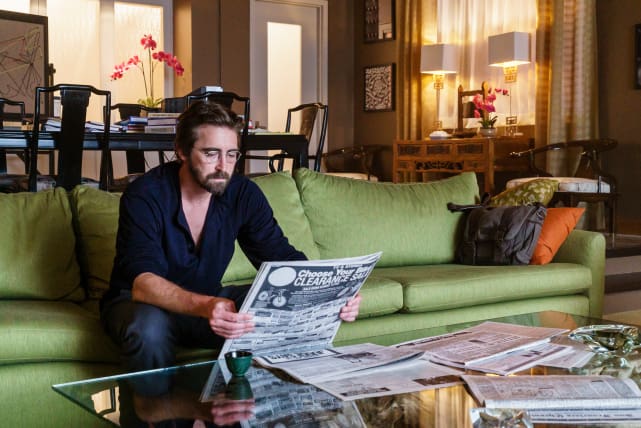 Joe: Gordon, you obviously have some questions beyond the decor.
Gordon: Not really. You obviously wanted to get fired. I've seen that move before.
Joe: Not really. It's more complicated than that.
Gordon: Really? Shocker.
12. The Big Bang Theory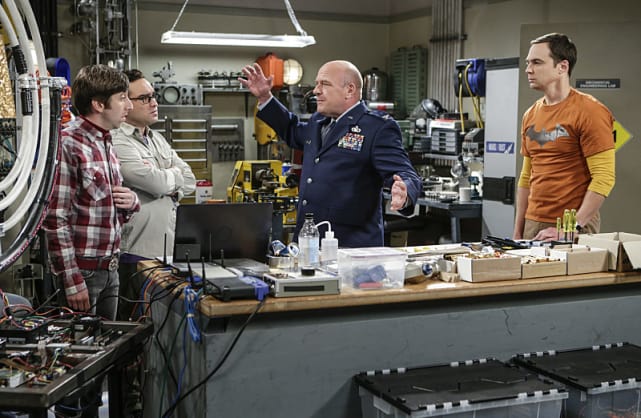 Penny: When Leonard's feeling anxious, I make him take a long walk.
Amy: Does that help?
Penny: For a while, then he comes back.
Wait! There's more Quotables for Week Ending September 30, 2016! Just click "Next" below:
Next