Summer programming is starting to go off the air already?! Oh no!
That's right, we had our last week with Halt and Catch Fire and perhaps our last quote ever if the show isn't picked up (c'mon AMC, do the right thing!) and things fell into utter chaos on the UnREAL Season 1 finale.
Elsewhere around the dial, there were wars on CBS with Extant and Under the Dome, a prom on Pretty Little Liars and a cop gone bad on Rookie Blue, but still a little time for makin' love.
See if your favorites made the cut with the quotes of the week!
1. Mr. Robot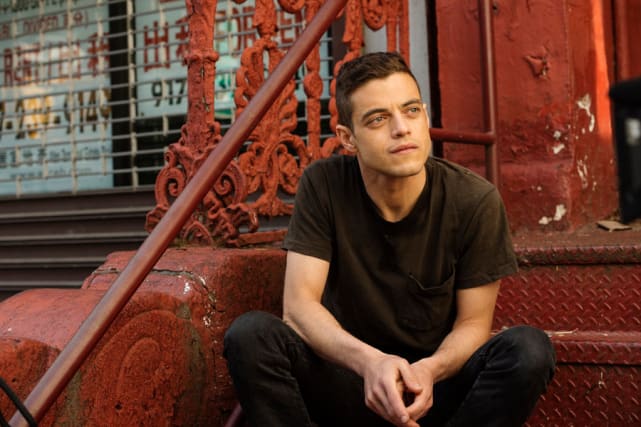 I remember when I was a kid I got into web design by ripping off sites I liked. All you had to do was view source on your browser and there it was. The code. You could copy paste it, modify it a little, put your name on it, and like that, it was your site. View source. What if we had that for people? Would people really wanna see?

Elliot
2. Under the Dome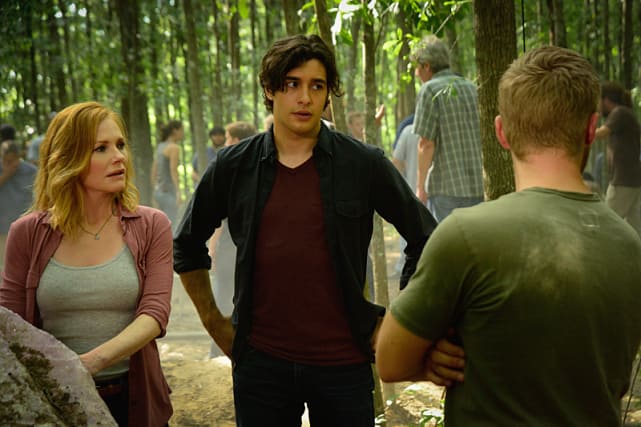 Jim: So this is my army? A cripple, two horny teenagers and a plucky newspaper girl?
Julia: We're the best you've got.
Jim: Yeah, the world's over.

3. Hell on Wheels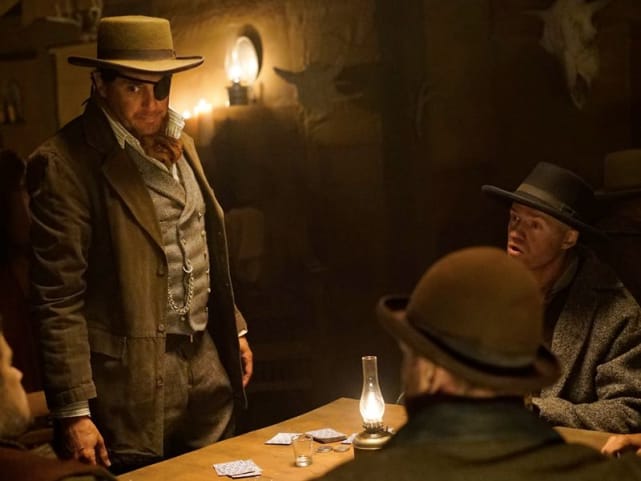 You can be the man with the shovel in your hand or you can be the man who sells the shovel to the man with the shovel in his hand.

Collis
4. Sex&Drugs&Rock&Roll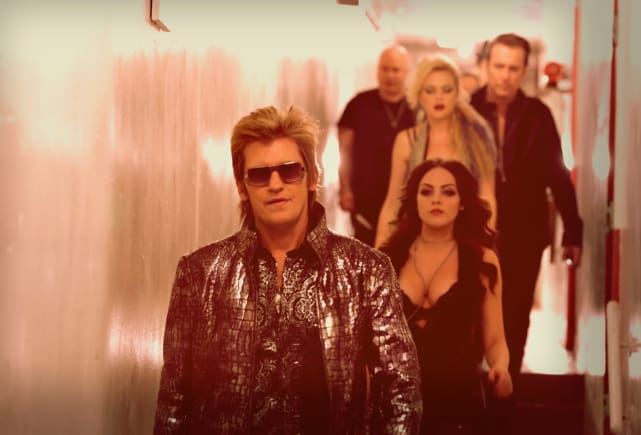 Flash: We're never doing another gig with you as our lead singer.
Ira: They're offering us a 175 grand.
Flash: We're doing one more gig with you as our lead singer.
5. Rizzoli & Isles
Maura: You're here, dealing with the effects of a fire that destroyed all of your personal stuff, not to mention a lifetime of memories.
Jane: I lost 20 identical t-shirts.
6. Extant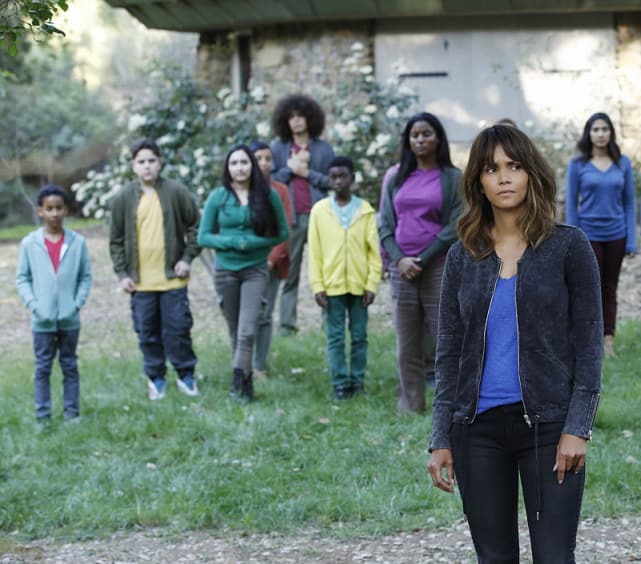 Molly: What I need is an exact gene pairing. And I can only get that from my son.
JD: The alien?
Molly: Yeah. I need his DNA. And I know he's here. Somewhere.
JD: Alright, just so you know, I can't plug 'somewhere' into a GPS.
7. Suits
Mike: Jessica no you can't make me work with that man.
Jessica: Oh, I can make you work with the goddamn window washers if I want to. And if you don't do this, you might find yourself dangling 50 stories above the ground.

8. The Last Ship
Tex: Said he had to take a leak.
CDR Chandler: Mr. President?
Tex: Or maybe he's doing the other thing. He's the president. What are you going to do?
9. The Astronaut Wives Club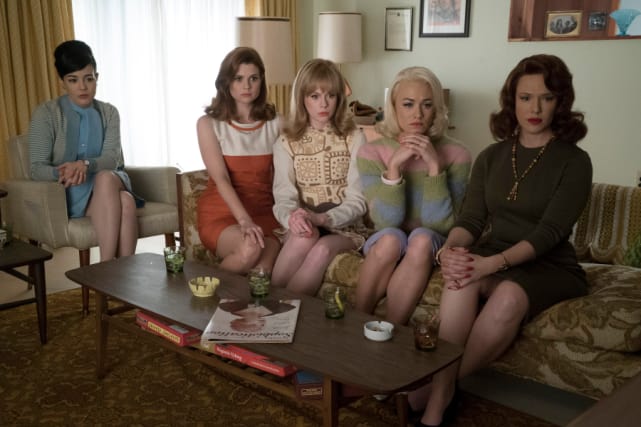 It's a shame it took Gus dying for a president to give him his due.

Betty
10. Halt and Catch Fire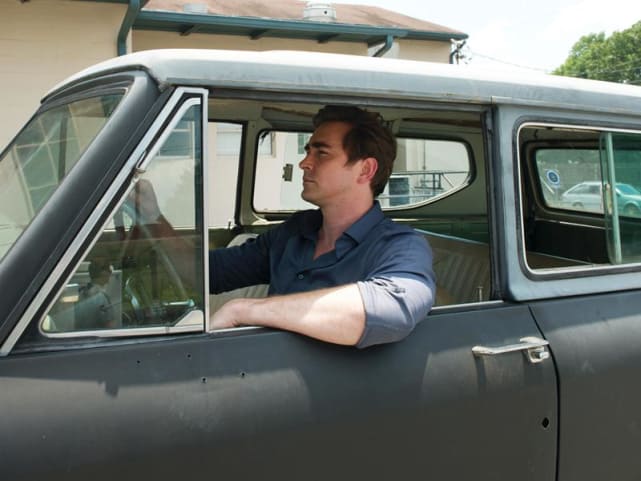 Listen, I don't want to add to your misery, but the coffee maker is broken.

Cameron
11. Major Crimes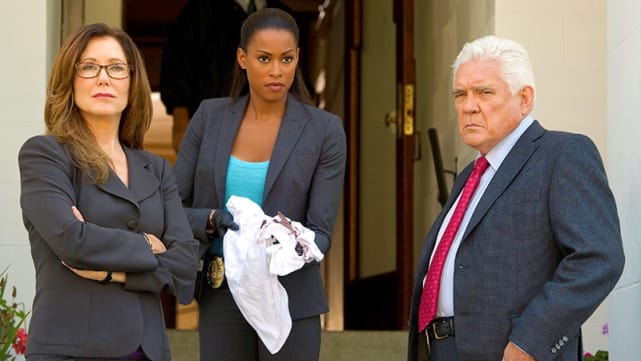 Underwear screams suicide, but shooting yourself in the back of the head...what an awkward way to go!

Flynn
12. Teen Wolf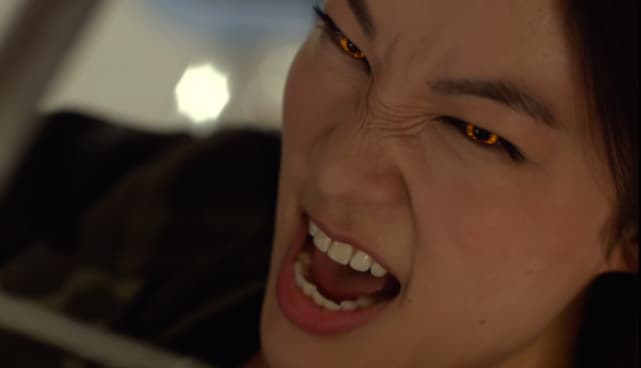 Liam: She said she heard a voice saying, 'Your condition improves.'
Stiles: Well that's unsettling.
13. UnREAL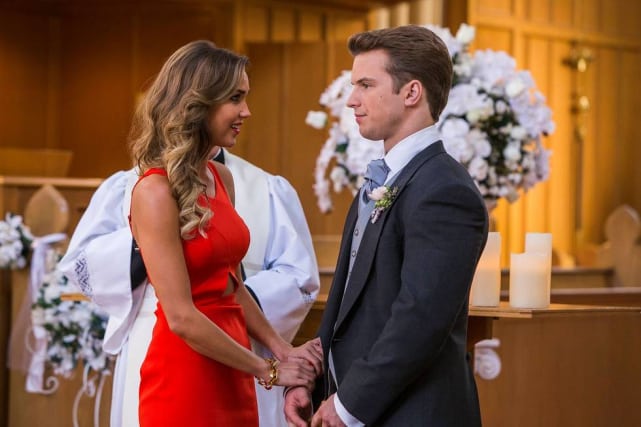 Quinn: I caught you getting your nob polished by a teenager.
Chet: She's a mouth.
14. Pretty Little Liars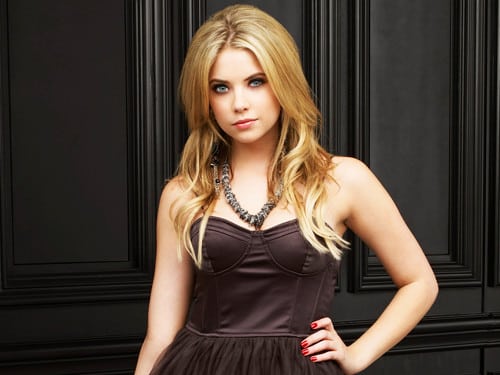 Ashley: It's not a punishment.
Hanna: Really, what do you call getting dis-invited from your own prom?
15. Zoo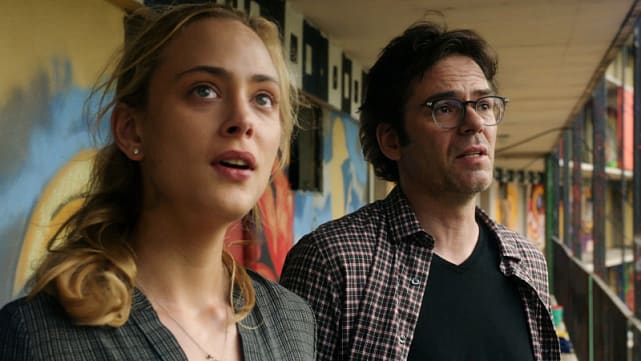 The man you are is not worth the man that I would have to be to kill you.

Abraham
16. Proof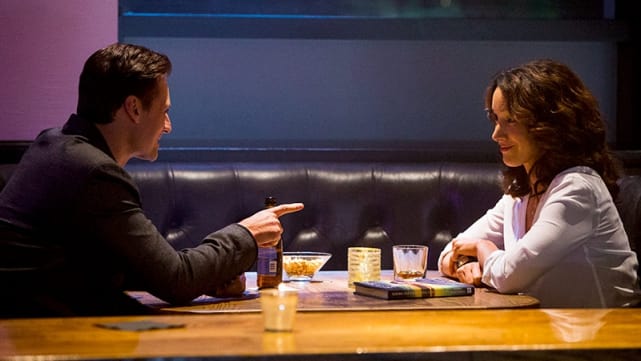 Cat: You know, unchecked ego is usually a sign of deep insecurity.
Peter: Is it? Well, I'll remember that the next time I check in with the world's greatest heart surgeon.
17. Scream
I need, like, a Men in Black brain wipe.

Noah
18. Power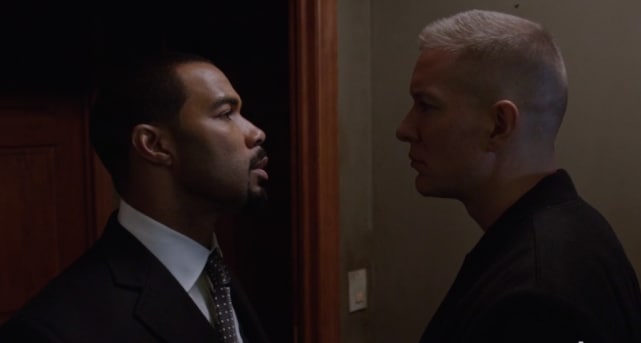 Ruiz: Tommy is a good man.
Kanan: Until Ghost tell him to stab you in the back.
19. Tyrant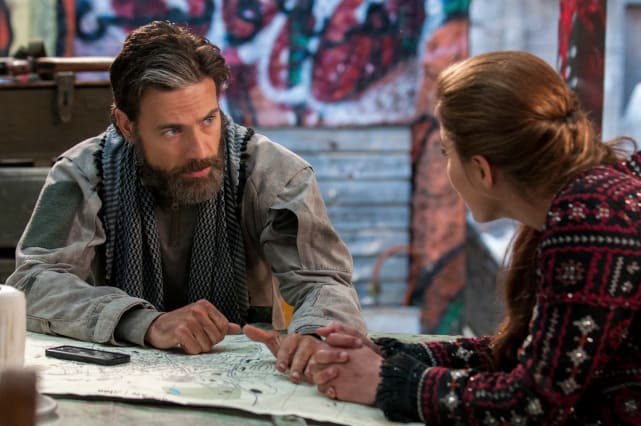 Everything was normal last week. But it feels like ten years ago. Everyone's gone insane. My brother...he's not my brother anymore. It's like a nightmare. and I keep thinking I'm going to wake up.

Munir
20. Days of Our Lives
I just think that you should put more effort into just being with Sonny instead of all these schemes, you know? You'd be a lot better off. You're worse than your mother.

Lucas
21. True Detective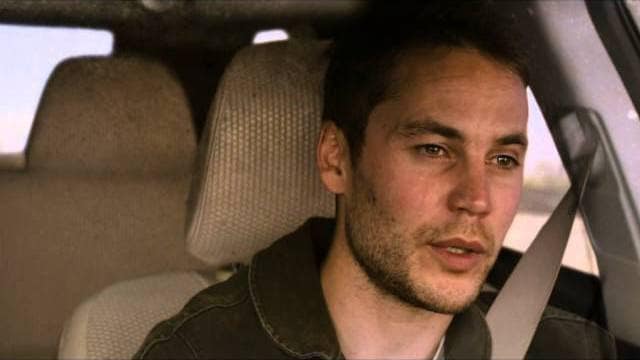 Ani: You're not a bad man.
Ray: Yes, I am. Do you miss it.
Ani: What?
Ray: Anything.
22. Beauty and the Beast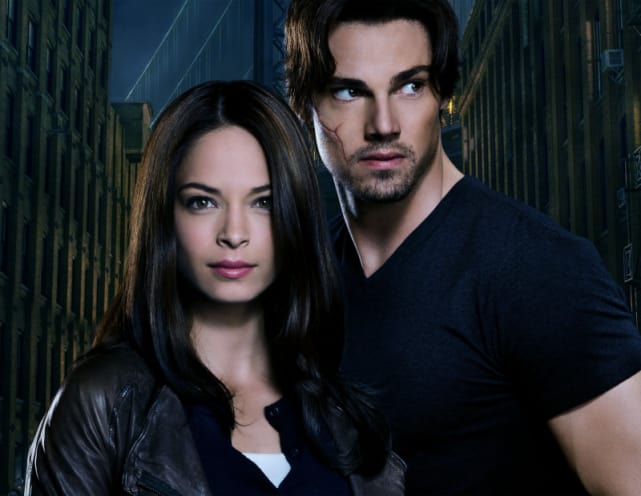 [talking to a shocked Vincent] Don't make me arrest you honey.

Cat
23. Masters of Sex
You have been audacious, tireless, dedicated, and brilliant, and it's only fitting that you should have a token of, well of my appreciation of you.

Bill
24. Ray Donovan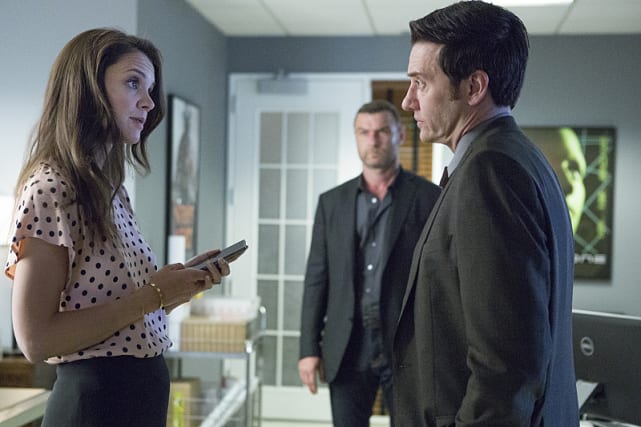 Hooker: What was Frances like?
Terry: She was nothing like you.
Hooker: I bet she couldn't suck dick like I could. [Terry shoves her aside and storms out]
Mickey: Jesus, kid, what happened in there? She swallow it whole?
25. Killjoys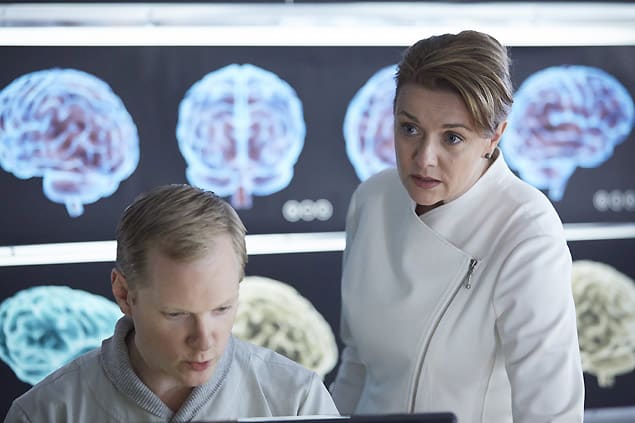 Pawter: I'll give you Grayson's location. I hope your team can use him to find Jaeger.
D'avin: Where is he?
Pawter: Somewhere I sincerely hope you don't end up.
26. Complications
I lost my daughter. I watched her die, and I could do nothing. And I would give everything I have to trade places with you, to have a child who could be saved. So figure it out!

John
27. Rookie Blue
Sam: Your clothes are all over my bedroom floor.
Andy: Oh, I'm sorry, I didn't know that was a problem. I can make it stop.
Wait! There's more! Just click "Next" below:
Next