We're going to take a brief hiatus after this week until the summer shows get hopping, so we hope you don't miss us too badly!
Will our Nashville quote be the last we ever see, or will Lionsgate TV be successful in finding a new home for the canceled series? Will Awkward continue despite its (apparent premature) cancelation?
Superheroes went out...but was it with a bang? Not so much, if The Flash, Arrow, and Gotham fans were on target.
Check out all the quotes of this week, and we'll see you in a few more!
1. Nashville
Why can't they just give out the damn award already? Why do they have to throw so many parties?

Juliette
2. The Flash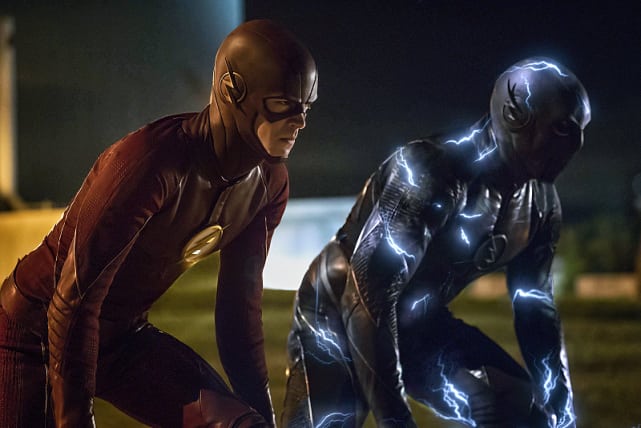 Yeah, locking up Barry. That was the easy part. Using our plan to take down Zoom, without Barry, that will be the hard part.

Harry
3. Awkward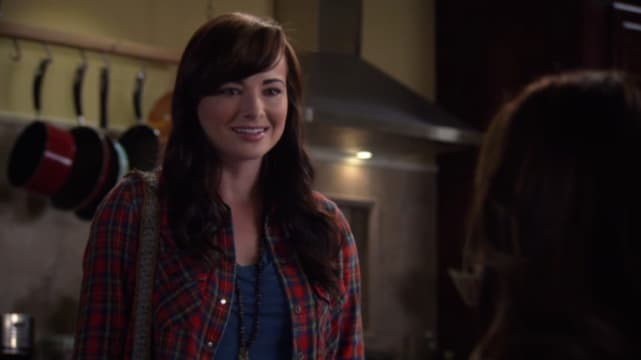 Matty: Do you ever shut up?
Sadie: Huh?

4. Outlander
Claire: There's something else. I slept with the King.
Jamie: You did it to save my life. Just like I slept with Randall to save you.
5. Wayward Pines
We've done so many great things. So many. Pyramids, man on the moon, the Beatles... We were capable of so much, but now it's your world, your future, and I don't want any part of it.

Kate
6. Preacher
Tulip: Hey, guys. Yeah. So, he was a really bad man. Your parents around?
Little girl: My mom's dead, and my dad's at work. But, I'm 10. I'm in charge.
7. Fear the Walking Dead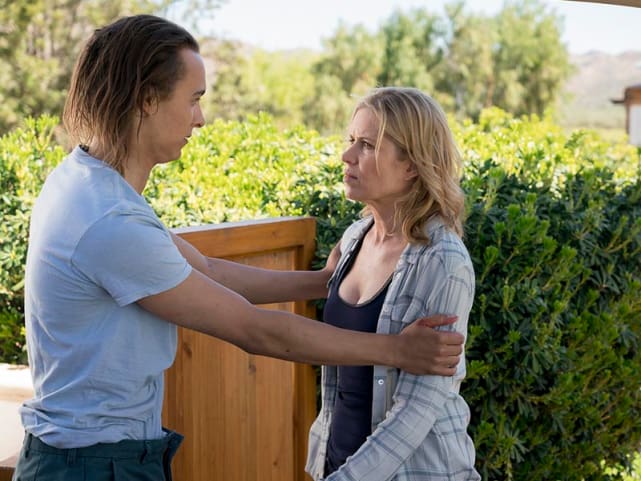 Travis: I should have helped you.
Chris: Look at me. I'm no good. I'm no good.
8. Penny Dreadful
Orderly: It's not torture, what they're doing. It's science. It's meant to make you better.
Vanessa: It's meant to make me normal. Like all the other women you know. Compliant. Obedient. A cog in an intricate social machine. No more.
9. Family Guy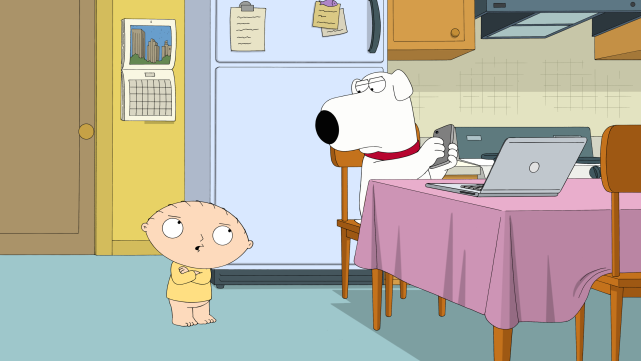 Lois (answers door): Huh, there's no one there. Must've been some kids knocking.
Joe: Down here, Lois.
Lois: Oh. For God's sake, Joe. Can't you put a "tall" flag on the back of your chair or something?
Joe: I apologize for the difficulty my paralysis causes you.
10. 12 Monkeys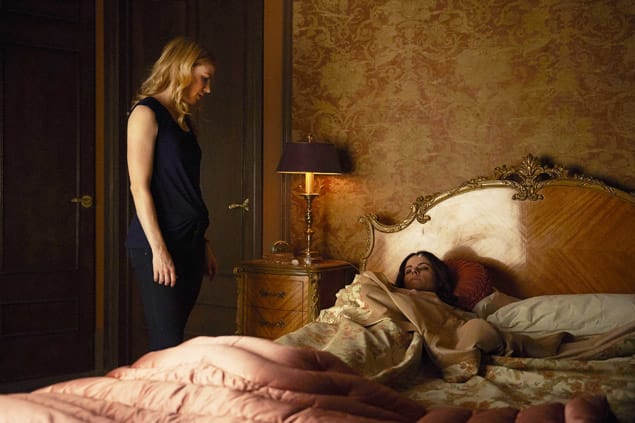 Death is like, everything. It's a time clock that makes us better. Makes us love harder. I don't know, I think it's like maybe what makes us human.

Jennifer
11. Gotham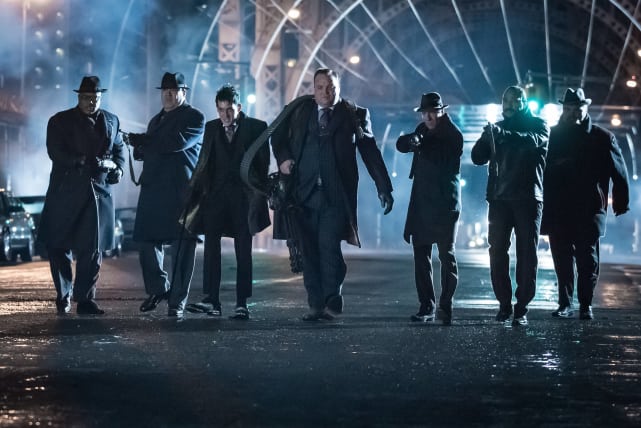 What happens to losers? Yowza! Death by poison gas!

Nygma
12. Houdini & Doyle
Every time I lock myself in that tank my heart is pounding. And every beat reminds me that I am never more alive than when I'm scared half to death. But, it's only when you admit that you're afraid that fear loses it's power over you.

Houdini
13. Reign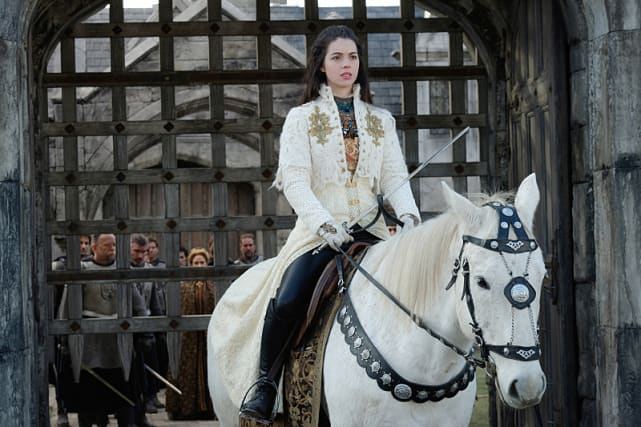 My dearest Mary. If you are reading this, you are leaving France to reclaim your Scottish throne. I always knew this day would come and I wish I could be at your side as you set sail to take back what is yours. In the darkest of times you were my conscience. Your heart was my light, Mary, and it burned so very bright for France. No matter how far you go, that light will burn forever.

Francis
14. Person of Interest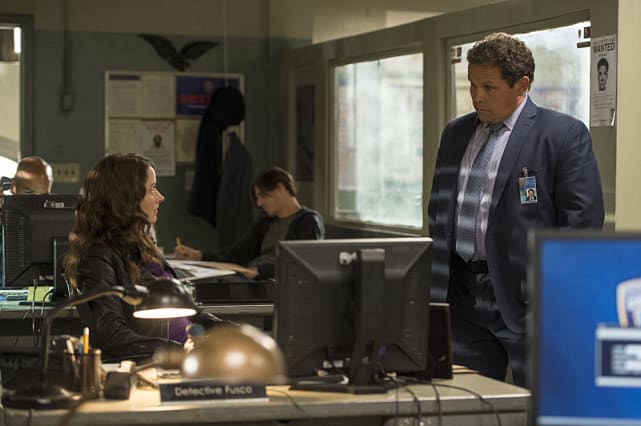 Family politics. Overcooked meat. Monogamy. What's not to love?

Root
15. Blindspot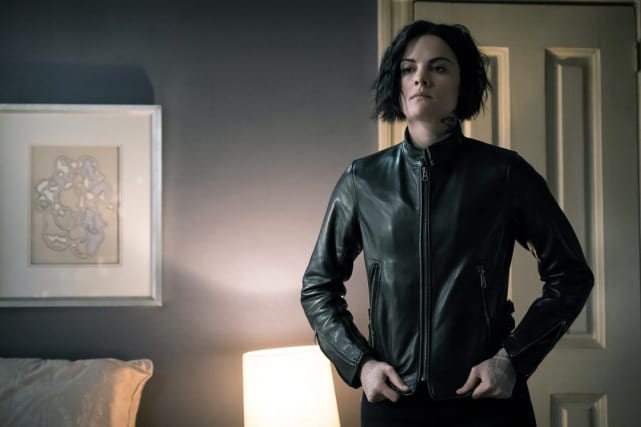 So Taylor Shaw is dead. Who the hell are you?

Weller
16. Containment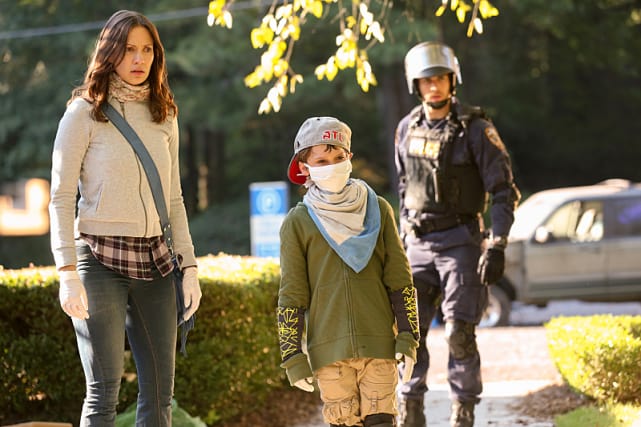 This could be the biggest story of your life, Leo. So you can stay on that couch, or you can take your head out your ass, honor your friends, and maybe get a Pulitzer. It's your choice.

Lex
17. The Night Manager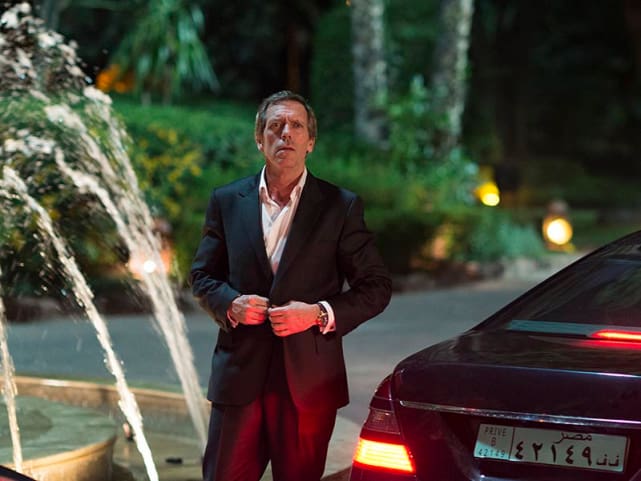 It's a very rare thing, Jonathan Pine, for me to trust a person, but you were special. You were from the first moment I saw you. Saved my son, risked your life. Should've known something was wrong.

Roper
18. Rosewood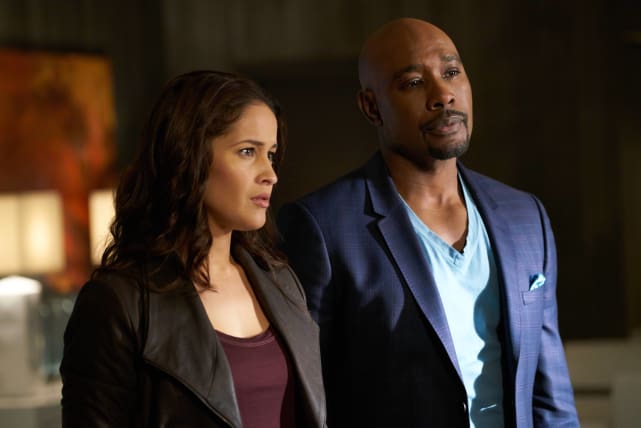 I know it's been 21 days since the lip graze, but I'm definitely feeling some shade from Pippy.

Mitchie
19. The Americans
Henry: Stan's an FBI agent.
Pastor Tim: Oh really? Huh.
20. Law & Order: SVU
Benson: I understand you wanting to leave. But in situations like this...
Mrs. Munsen: Women get killed.
21. Arrow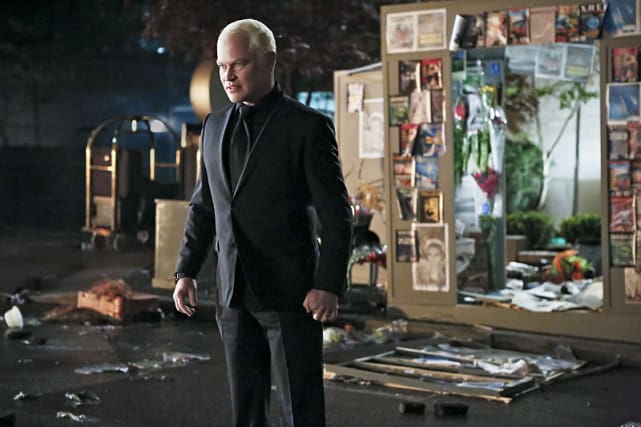 What does a guy have to do to end the world in peace?

Darhk
22. Chicago PD
This meeting's like a coin flip. Am I getting a department commendation or the firing squad?

Voight
23. Royal Pains
If your head needs to roll, I will be the one to drop the blade.


Boris
24. Supernatural
Dean: No chick flick moments.
Sam: You love chick flicks.
Dean: Yeah, you're right. Come here.
25. Orphan Black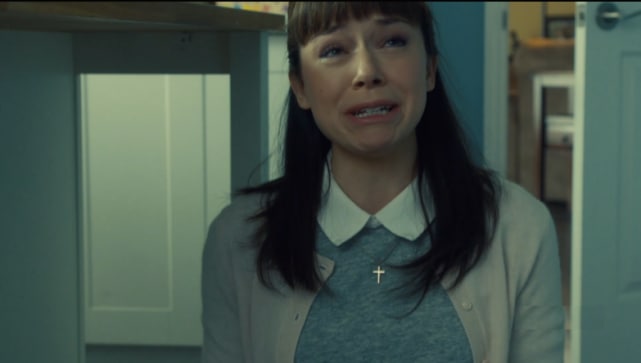 You should know better. Everything is gonna get worse if Sarah goes off the rails. You like it or not, but she's the glue that's holding us all together.

Felix [to Mrs. S]
26. Bones
Walker: Booth, I just want you to know, it wasn't protocol. It's just personal.
Booth: You're mixing your words. You should get some sleep.
Wait! There's more! Just click "Next" below:
Next