There's no presidential campaign without a spin war.
On Scandal Season 5 Episode 19, Olivia and Abby's relationship is further strained when the two of them go on a spin war against one another and it leads to some shocking developments for their candidates.
We know that tensions flare at a dinner event and Liv steals the end of the wine. That wouldn't go down well with anyone.
Who steals wine?
Olivia Pope, of course. She steals everything these days.
Mellie's campaign is the one in dire need of a turnaround and it looks like she turns to Fitz for some sort of advice.
I don't think Mellie's ever looked happier to lay eyes on her former love.
Maybe he feels bad about the way he treated her and that's what leads him to her.
Then there's the big debate and it looks like Susan actually manages to speak for herself throughout the full thing.
Mellie looks set to go away upset after it, so we can only assume that Abby leaked something that makes her look bad.
Will Mellie ever catch a break?
Either way, we'll need to tune into the full episode when it airs to find out what exactly is going on.
Remember you can watch Scandal online right here on TV Fanatic. Get up to speed with the latest drama now!
Note: Scandal Season 5 Episode 19 airs Thursday April 28 on ABC.
1. You Did Not Just Say That! - Scandal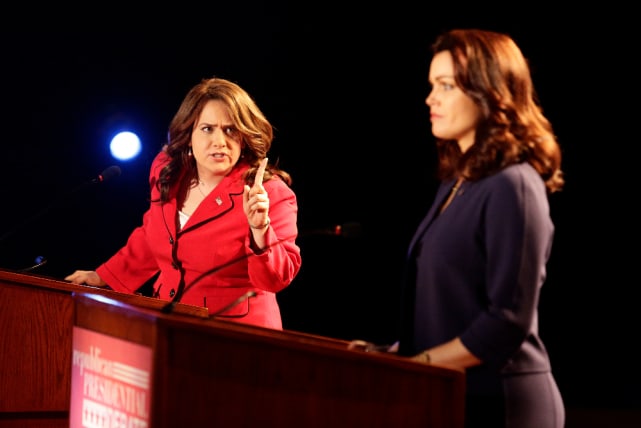 2. Welcome To Florida! - Scandal Season 5 Episode 19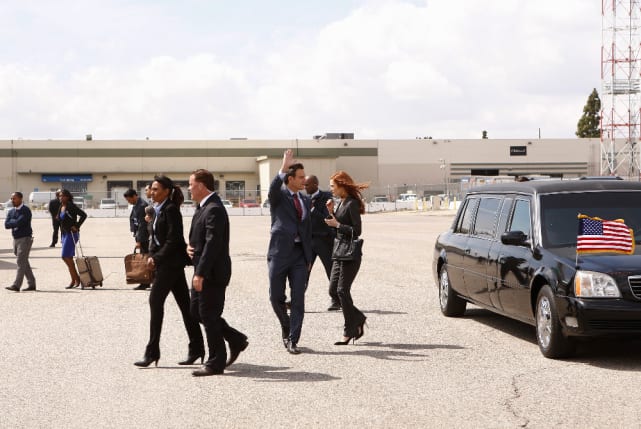 3. Smile Time! - Scandal Season 5 Episode 19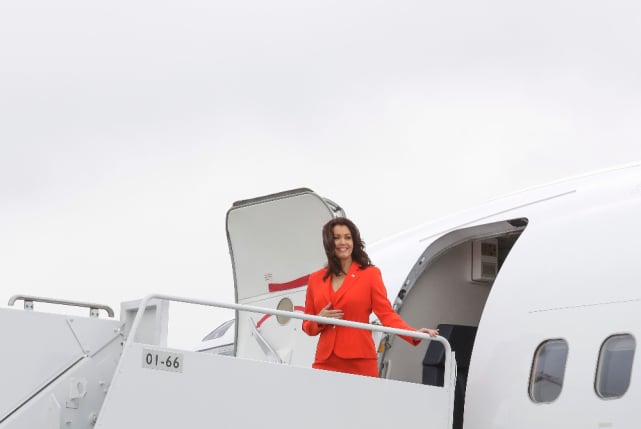 4. What's Mellie So Happy About? - Scandal Season 5 Episode 19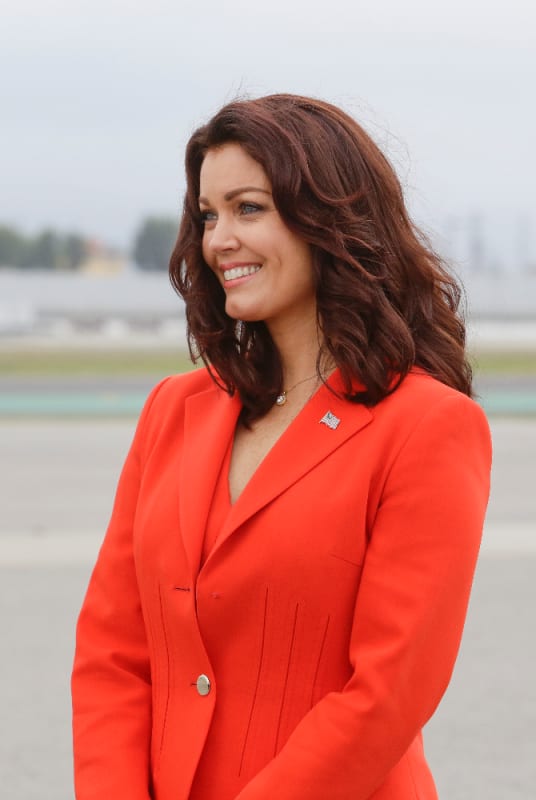 5. Is It Fitz? - Scandal Season 5 Episode 19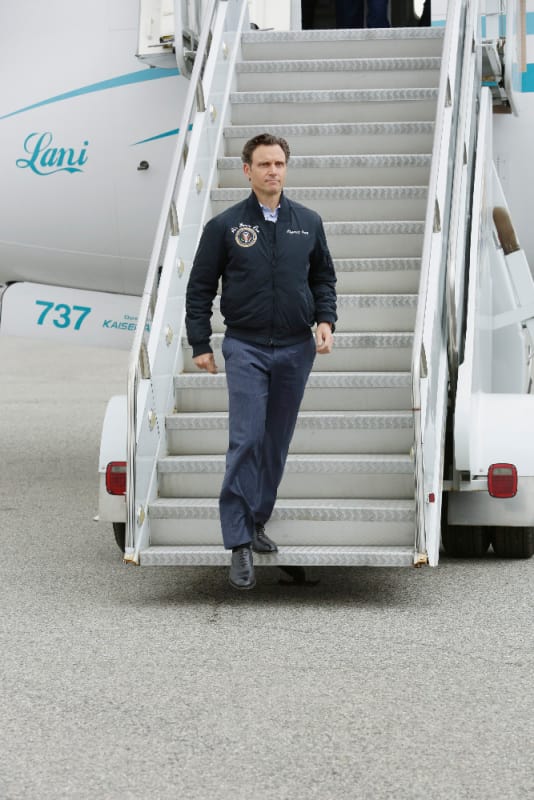 6. I Miss You! - Scandal Season 5 Episode 19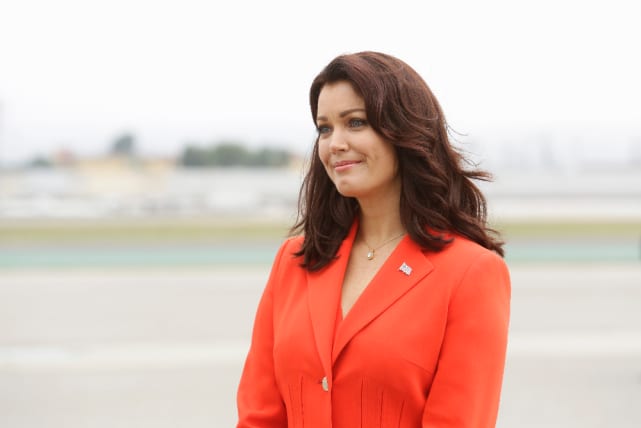 7. Abby In Trouble? - Scandal Season 5 Episode 19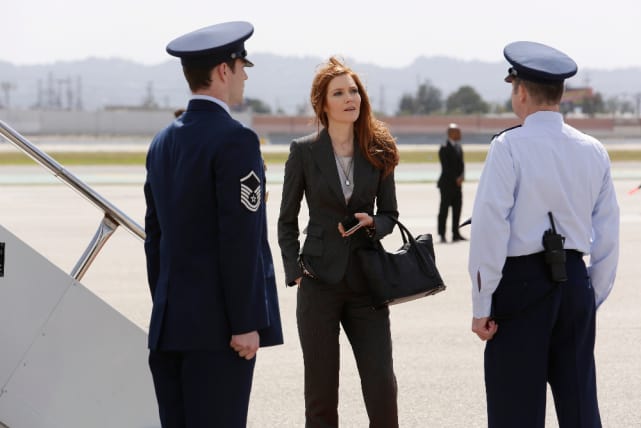 8. Another Debate - Scandal Season 5 Episode 19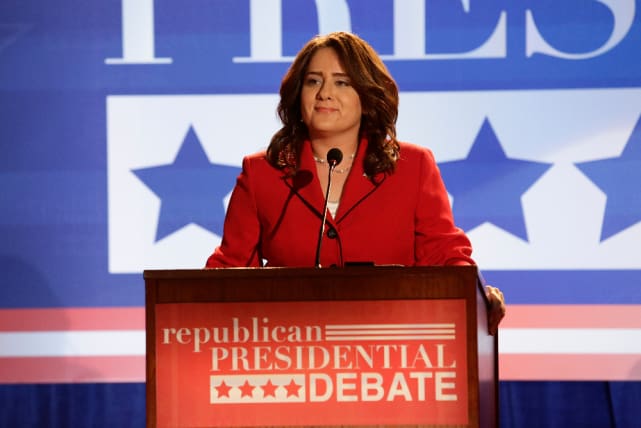 9. Who Do The People Like More? - Scandal Season 5 Episode 19
10. Susan Winning? - Scandal Season 5 Episode 19
Wait! There's more! Just click "Next" below:
Next