They played with fire and now they're getting burned! Fitz and Olivia's secret is out and now there's a serious need for some damage control.
On Scandal Season 5 Episode 2, Olivia takes a case which pulls her away from the White House. But that doesn't mean it pulls her back into her own office as this week's picture preview shows. Jake, however, is present and accounted for at OPA, but the reason for that is unclear.
Maybe he's just there to help Huck. Or maybe he's there to ride to Olivia's rescue once again, even though it means helping her be with another man. Fitz, meanwhile, is on a fact-finding mission. Someone in his trusted circle leaked those photos and he intends to find out who.
Check out the photos from "Yes," directed by Tony Goldwyn, and watch Scandal online so you're all caught up before next week.
1. Jake Is Back - Scandal Season 5 Episode 2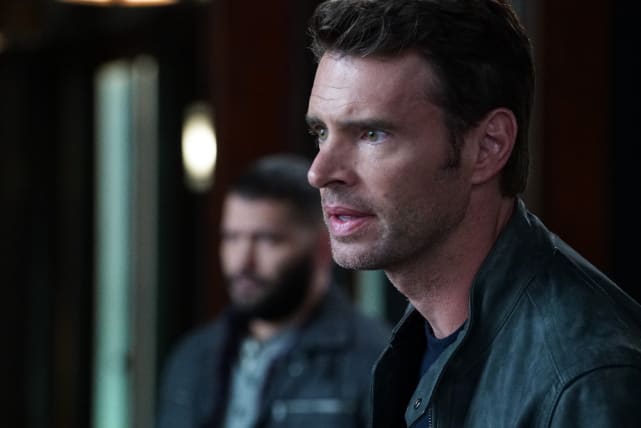 2. Quinn Disagrees With Jake - Scandal Season 5 Episode 2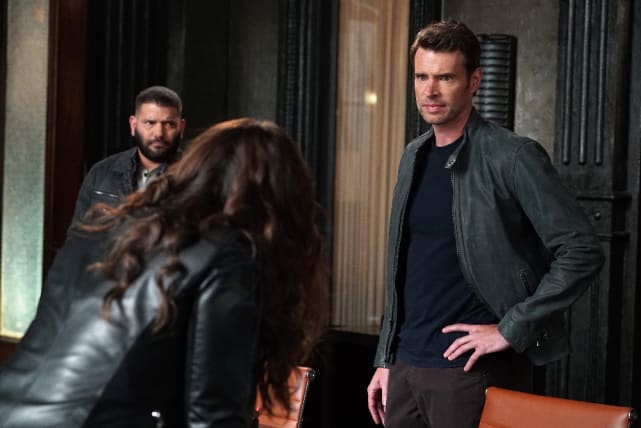 3. Back to Work - Scandal Season 5 Episode 2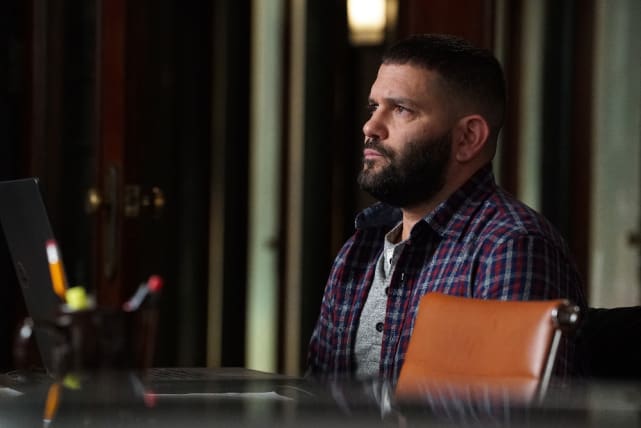 4. Huckleberry Quinn - Scandal Season 5 Episode 2
5. Can Huck Handle This? - Scandal Season 5 Episode 2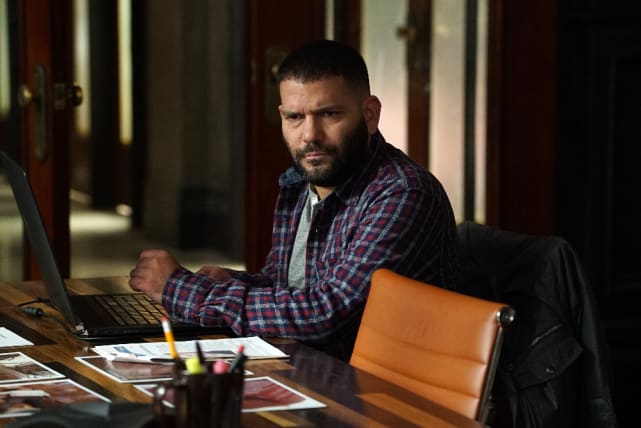 6. Fitz is Furious - Scandal Season 5 Episode 2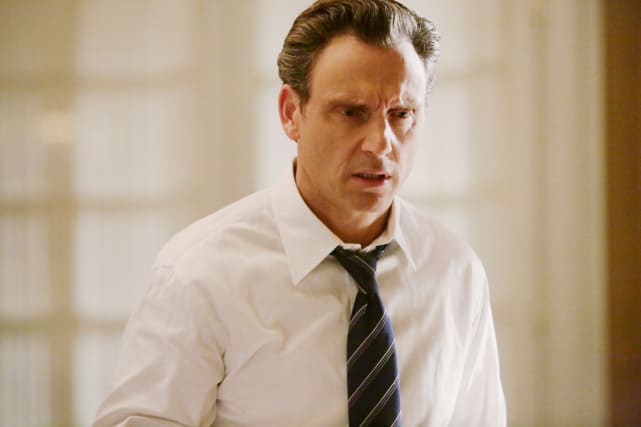 Wait! There's more Scandal Photos from "Yes"! Just click "Next" below:
Next