Planning the wedding of your dreams is hard enough for a regular couple, but for one with a huge secret on the cusp of being revealed?
It's a nightmare.
Unfortunately, that's exactly the task Rachel sets out to accomplish in Suits Season 5 Episode 9 with the help of her mother, Laura Zane!
Meanwhile, Harvey and Mike investigate Hardman's mysterious backer, while Louis tries to find Jack's Achille's heel. Let's hope that between the three of them they can pull together a miracle that keeps Jessica in power and puts Hardman out on the street.
An all new episode of Suits airs Wednesday, August 19th, and you can catch up on previous episodes when you watch Suits online.
1. Pearson Hardman - Suits Season 5 Episode 9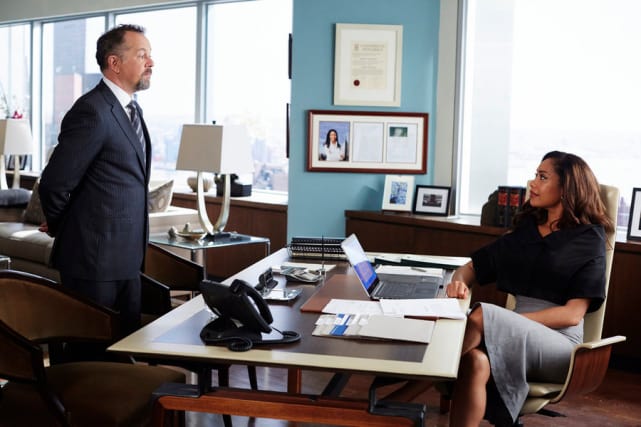 2. Jessica Smiles - Suits Season 5 Episode 9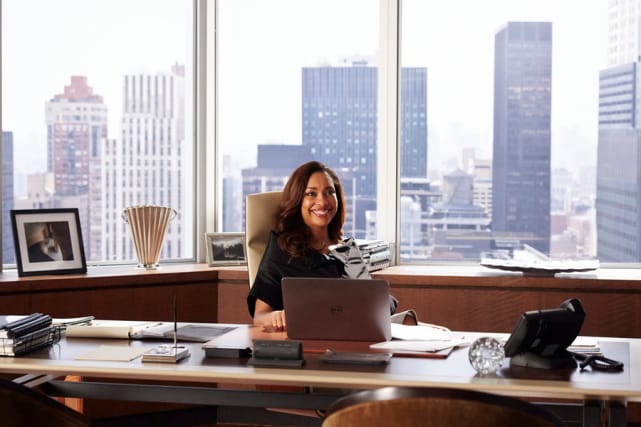 3. Laura Zane - Suits Season 5 Episode 9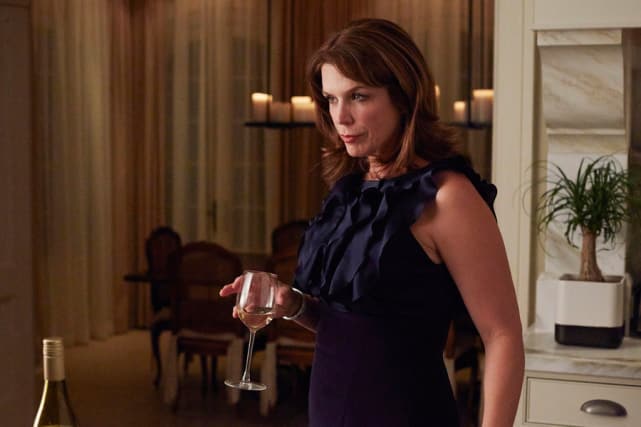 4. Mother Daughter Bonding - Suits Season 5 Episode 9
5. Not Pregnant? - Suits Season 5 Episode 9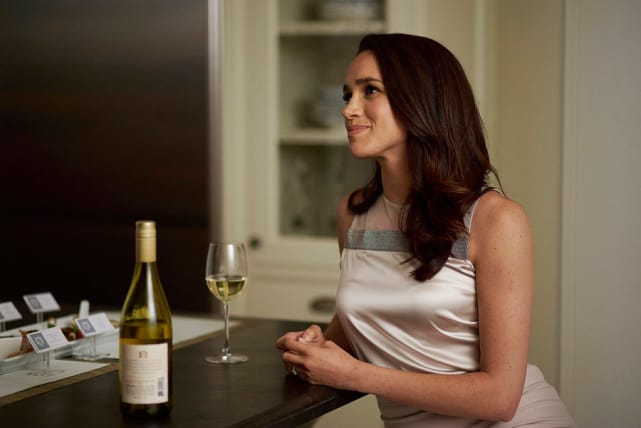 6. Mike & Harvey - Suits Season 5 Episode 9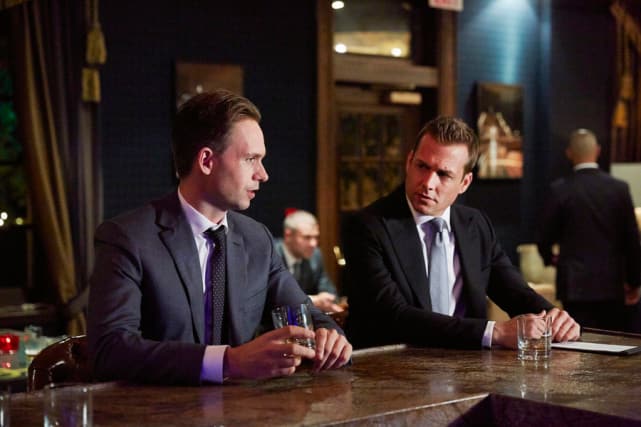 Wait! There's more Suits Photos from "Uninvited Guests"! Just click "Next" below:
Next