Supergirl Photos from City of Lost Children

Stacy Glanzman at . Updated at .
Have you been missing James when you watch Supergirl online?
If so, you'll be happy to hear that he has a prominent role on Supergirl Season 2 Episode 20.
When an alien called a Phorian attacks, James follows a lead, but instead of finding the culprit, he finds Marcus. Marcus only trusts James, so it's up to the two of them to stop the attacks.
Meanwhile, Rhea's plan escalates, and she'll come face-to-face with Mon-El and the business end of a gun.
We'll be honest with you guys, some of these pictures are not the most flattering, but that's all the more reason to scroll through them, right?
1. Mentor James - Supergirl Season 2 Episode 20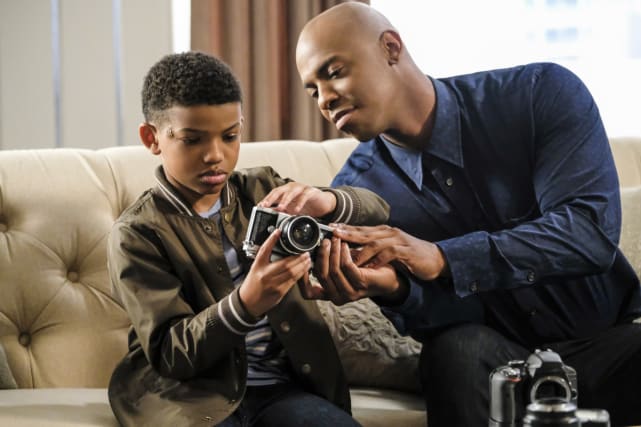 2. Cameras - Supergirl Season 2 Episode 20
3. Heart to Heart - Supergirl Season 2 Episode 20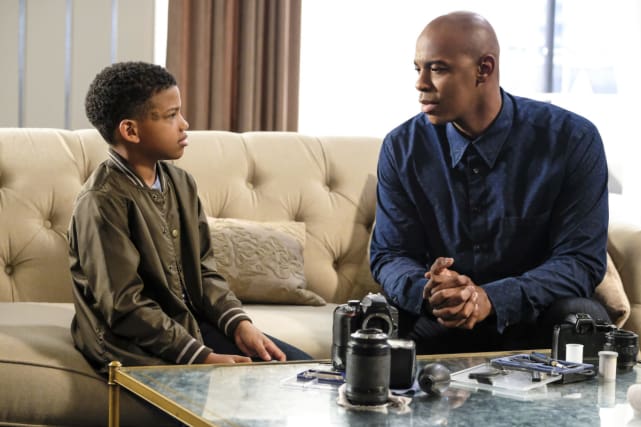 4. Marcus - Supergirl Season 2 Episode 20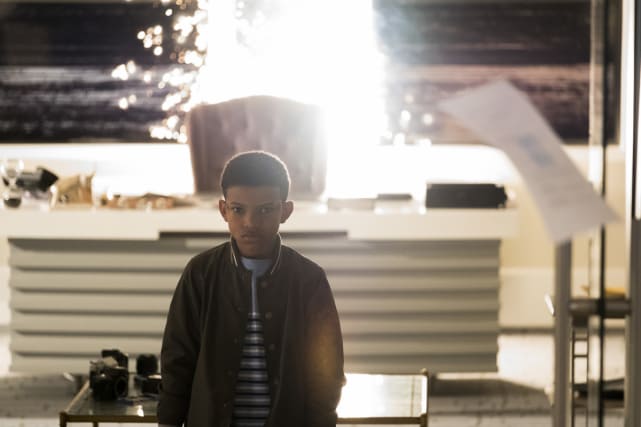 5. Papers Flying - Supergirl Season 2 Episode 20
6. Plan in Motion - Supergirl Season 2 Episode 20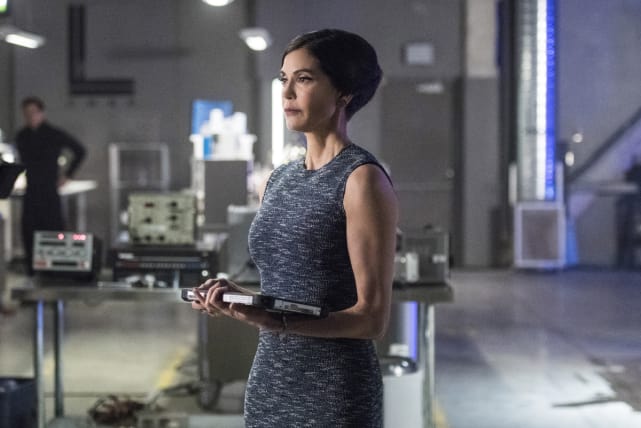 Wait! There's more Supergirl Photos from City of Lost Children! Just click "Next" below:
Next