Supernatural Photos from "Celebrating the Life of Asa Fox"

Sean McKenna at .
Mary is back!
And from the looks of these photos from Supernatural Season 12 Episode 6, a few more faces from the past are making a return as well. (Hint: think sheriff).
Plus, some new people have joined the crew, and Sam and Dean's reunion with their mother appears to be a bit more intense than they might have planned for.
Get a glimpse at these preview pictures from "Celebrating the Life of Asa Fox."
1. Funeral for some hunters - Supernatural Season 12 Episode 6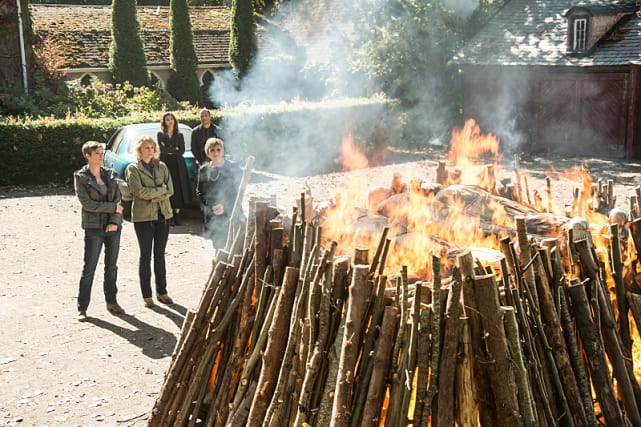 2. In mourning - Supernatural Season 12 Episode 6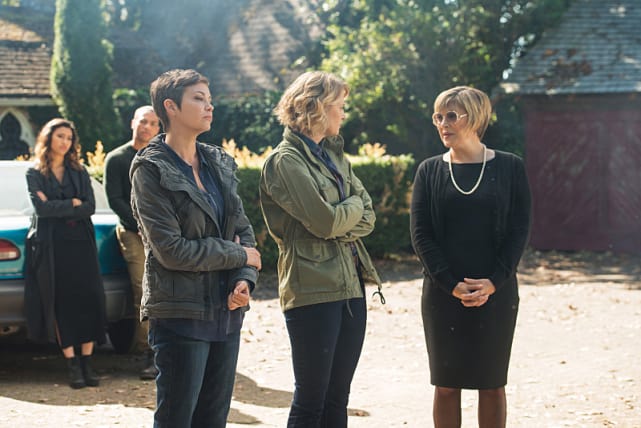 3. Mary and Jody take a moment of silence - Supernatural Season 12 Episode 6
4. Sam and Dean have arrived - Supernatural Season 12 Episode 6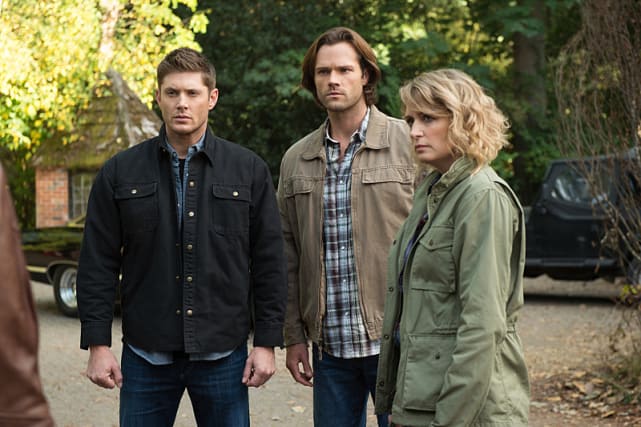 5. Billie is back - Supernatural Season 12 Episode 6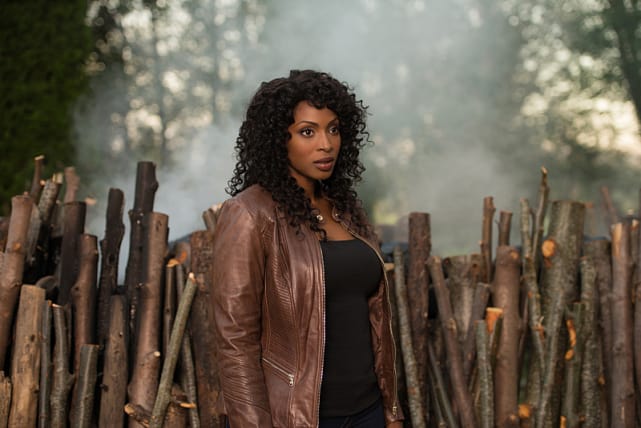 6. Dean being watched - Supernatural Season 12 Episode 6
7. Billie is eyeing up Dean - Supernatural Season 12 Episode 6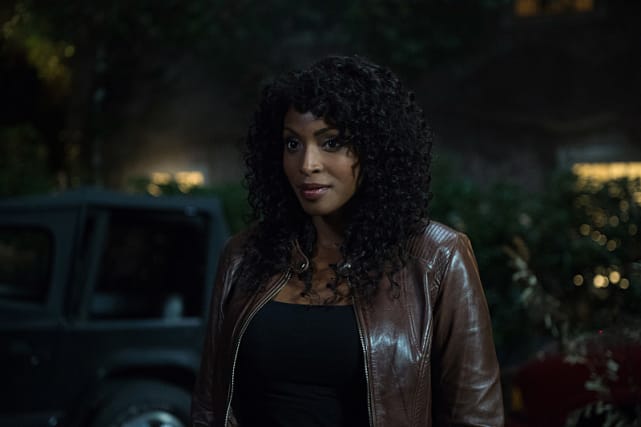 8. Sam and Dean are in shock - Supernatural Season 12 Episode 6
9. Fresh faces - Supernatural Season 12 Episode 6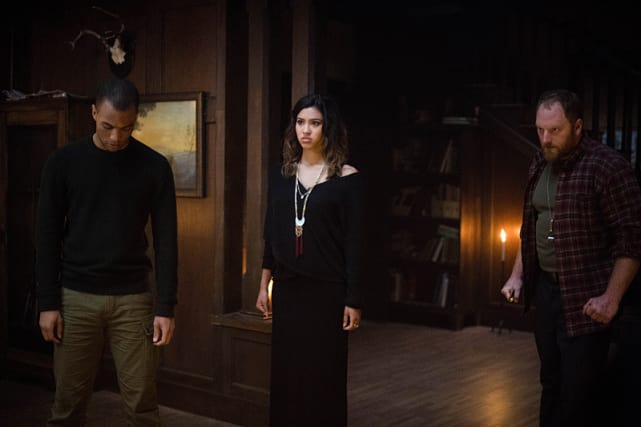 10. A glow on Mary - Supernatural Season 12 Episode 6
11. A family hug - Supernatural Season 12 Episode 6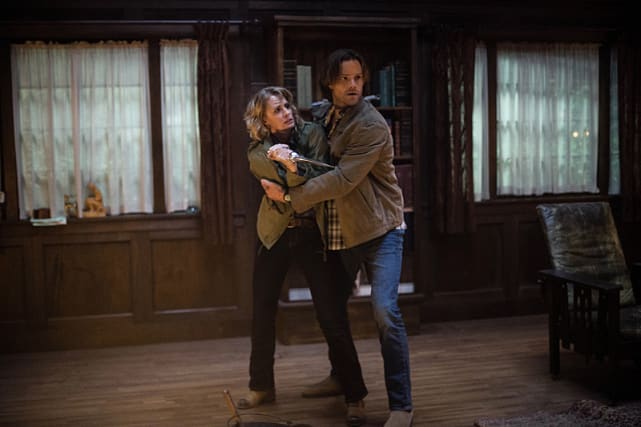 12. Tossed around - Supernatural Season 12 Episode 6
13. Mary is pissed off - Supernatural Season 12 Episode 6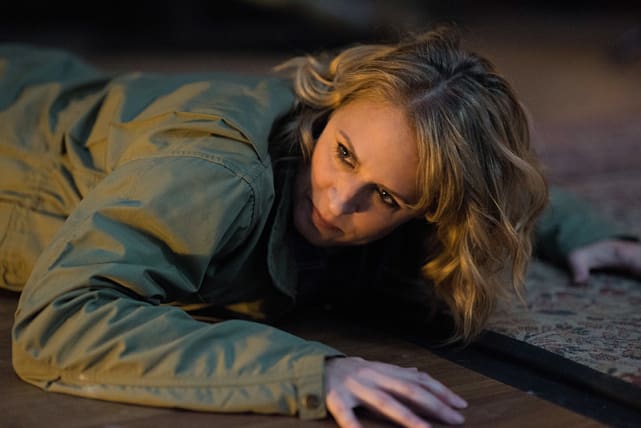 Wait! There's more! Just click "Next" below:
Next