When Supernatural Season 13 Episode 16 returns on March 29th, things may look a little different.
Sam and Dean manage to get their hands on a free TV, but instead of questioning if their luck is too good to be true, they go ahead take the TV. Soon enough the guys and Castiel are transported into the world of Scooby-Doo. At least Dean is finally getting a chance to live out his dream of trying to get a date with Daphne.
Click through the photos below, and let us know what you think in the comments below and don't forget to watch Supernatural online!
1. Supernatural Pawnshop - Supernatural Season 13 Episode 16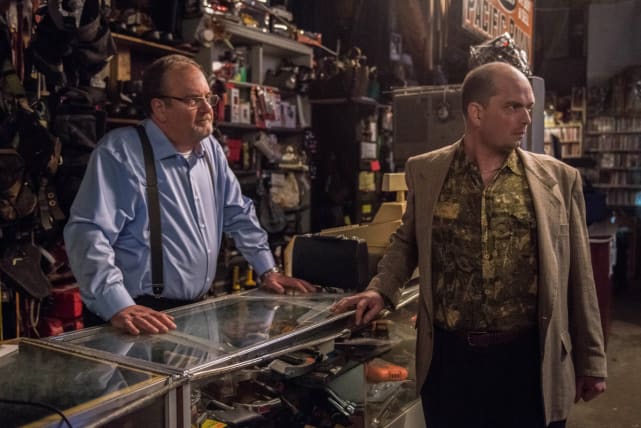 2. Dean's Happy - Supernatural Season 13 Episode 16
3. Dean Being Positive - Supernatural Season 13 Episode 16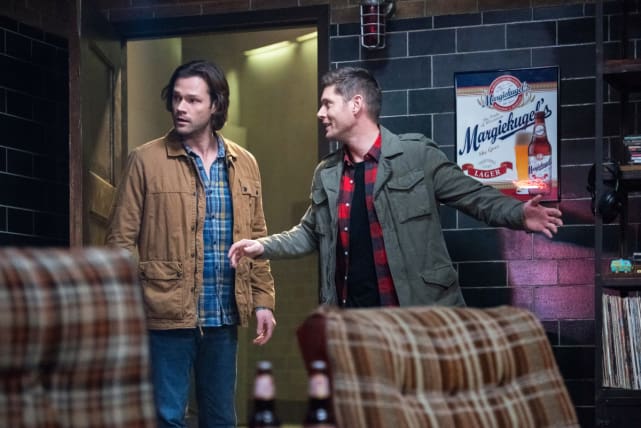 4. Unsure Sam - Supernatural Season 13 Episode 16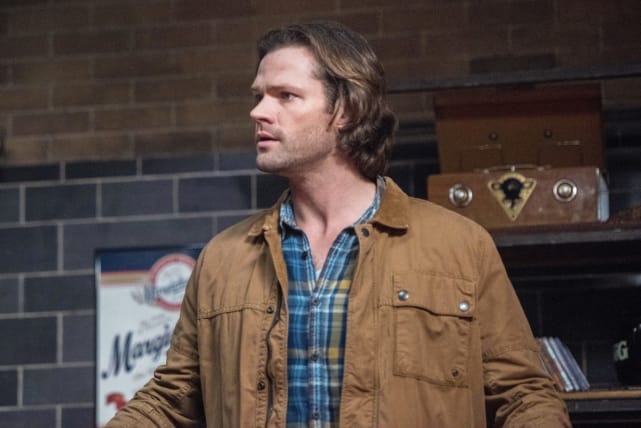 5. Dean Confused - Supernatural Season 13 Episode 16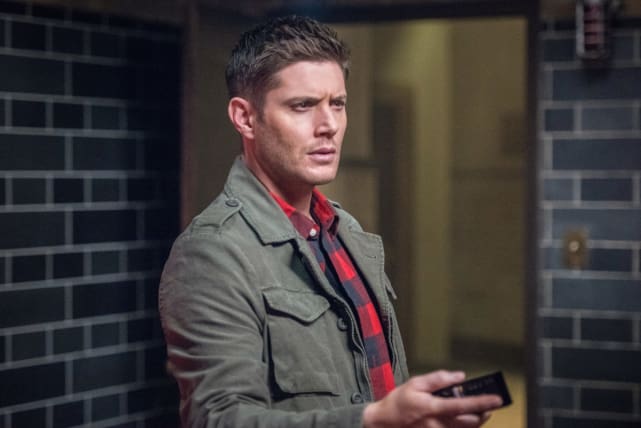 6. Dean Tries To Destroy The TV - Supernatural Season 13 Episode 16
Wait! There's more Supernatural Photos from "Scoobynatural"! Just click "Next" below:
Next