Supernatural Photos from "Thin Lizzie"

Sean McKenna at . Updated at .
Supernatural had one of its best episodes yet with Supernatural Season 11 Episode 4, so will the follow-up hour be able to top that?
Supernatural Season 11 Episode 5 is looking to be another monster of the week focus, and based on these preview photos, Sam and Dean are going to be working together on the same page to get the job done.
And it seems there's going to be a major bro moment as the two Winchesters either open up about some more truths, chat about the Darkness, or choose which classic rock song to sing along to on the way to the next hunt.
And might there be a mini-Sam getting involved in the case?
Either way, be sure to check out the images for "Thin Lizzie" below:
1. Sam and Dean hatching a plan - Supernatural Season 11 Episode 5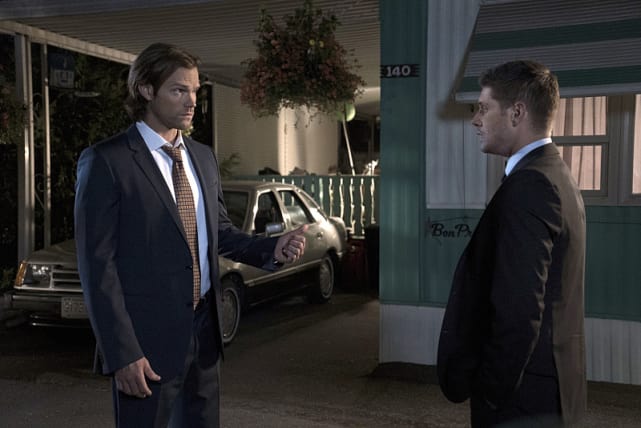 2. Sam's got a question - Supernatural Season 11 Episode 5
3. Anybody home? - Supernatural Season 11 Episode 5
4. Sam, you're on lookout! - Supernatural Season 11 Episode 5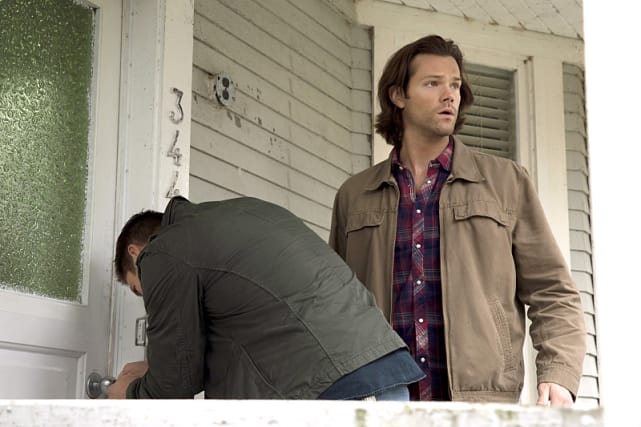 5. Sam and Mini-Sam - Supernatural Season 11 Episode 5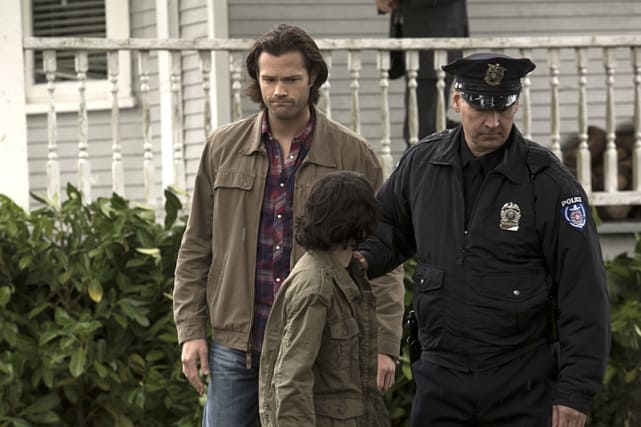 6. Dean and the cop - Supernatural Season 11 Episode 5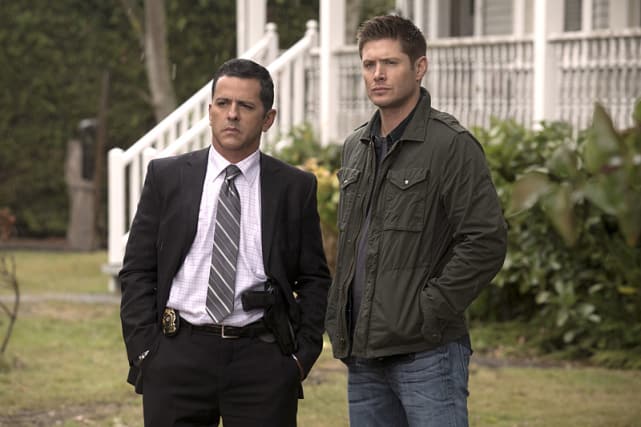 7. Backseat driver in the Impala - Supernatural Season 11 Episode 5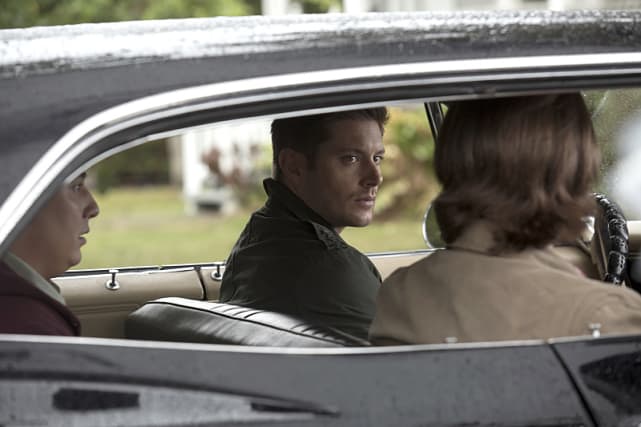 8. Sam and Dean crusing around town - Supernatural Season 11 Episode 5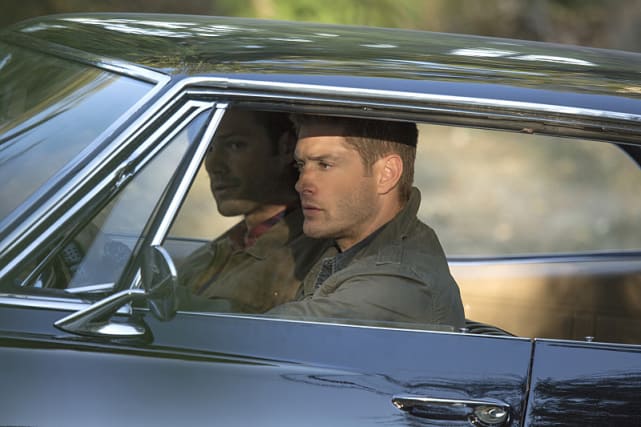 9. Time for a bro moment - Supernatural Season 11 Episode 5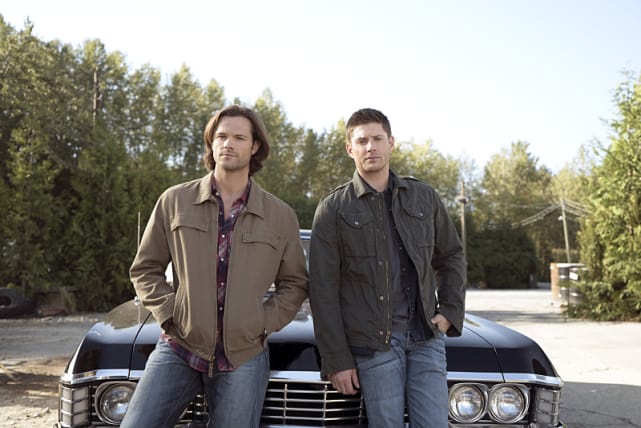 10. What a view - Supernatural Season 11 Epsiode 5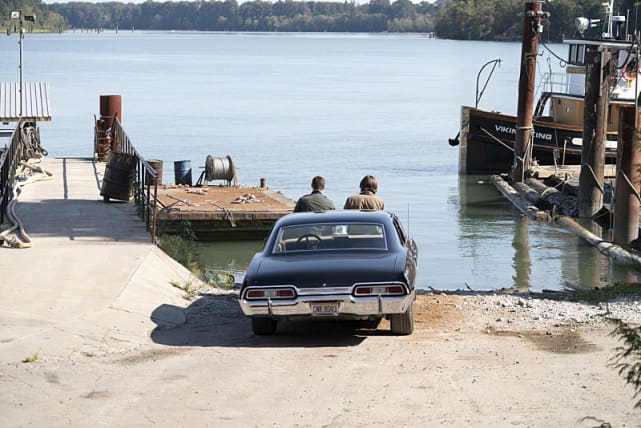 11. Sam and Dean take a break - Supernatural Season 11 Episode 5
12. Brothers to the end - Supernatural Season 11 Episode 5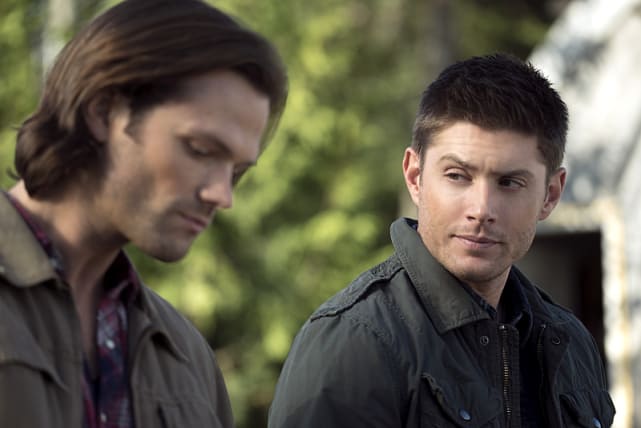 Wait! There's more! Just click "Next" below:
Next