Are Sam and Dean in trouble?
It certainly looks like they've gotten into a bloody ordeal as based on these pictures from Supernatural Season 11 Episode 4. And it seems as if Dean's baby, the Impala, is not going to make it out unscratched either.
Meanwhile, amongst all the chaos, there seems to be a lot of mystery surrounding a green box. Why is it so important? And just what is inside?
Buckle up for some intense action and take a peek at this photo gallery for "Baby." Plus, don't forget to watch Supernatural online right here at TV Fanatic!
1. Dean relaxing in the Impala - Supernatural Season 11 Episode 4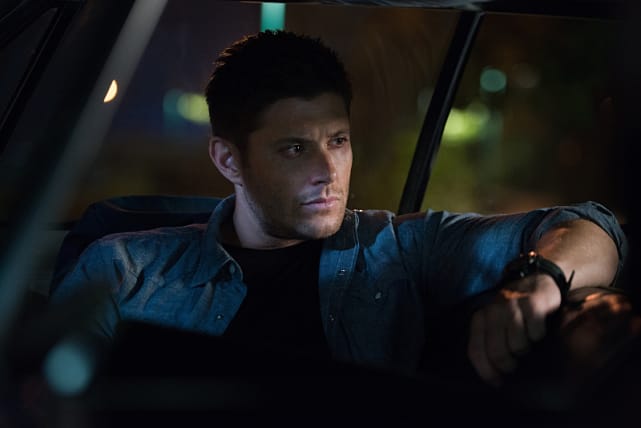 2. Sam hanging out in the back of the Impala - Supernatural Season 11 Episode 4
3. Sam and Dean at the Steak House - Supernatural Season 11 Episode 4
4. Crusin in the Impala - Supernatural Season 11 Episode 4
5. What's in the box? - Supernatural Season 11 Episode 4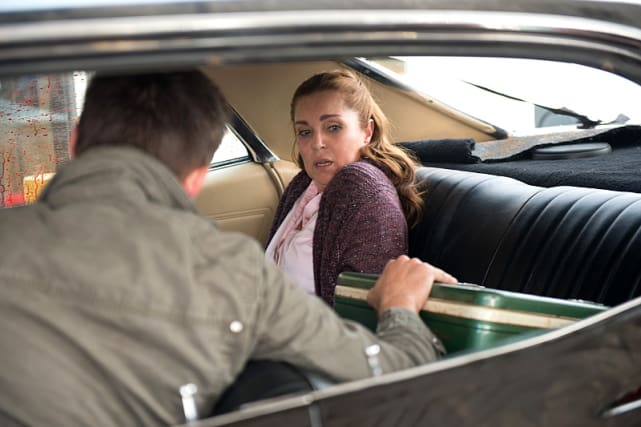 6. Seriously, what's in the box? - Supernatural Season 11 Episode 4
7. Sam checking the mirror - Supernatural Season 11 Episode 4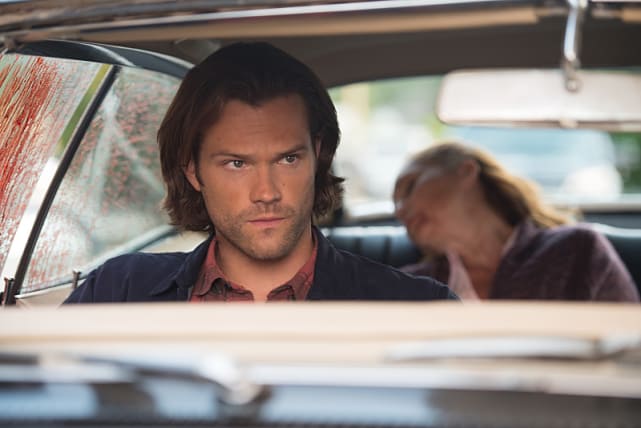 8. Sam takes action - Supernatural Season 11 Episode 4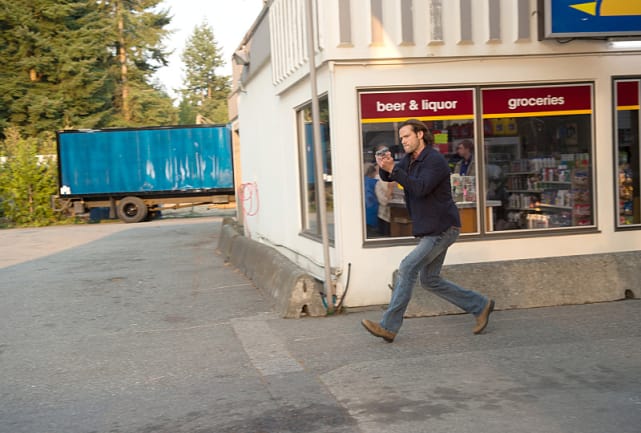 9. Brothers together in the fight - Supernatural Season 11 Episode 4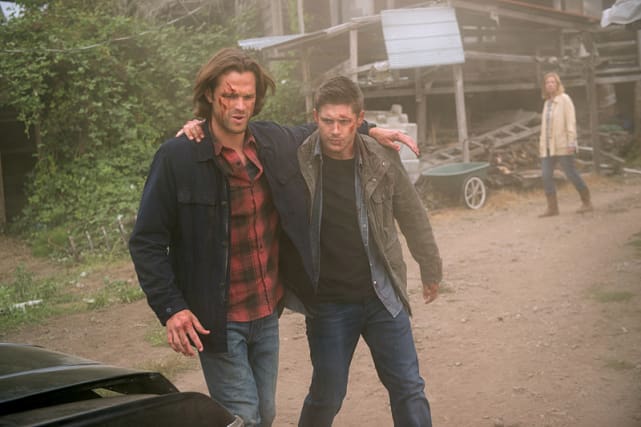 10. Bloody Dean - Supernatural Season 11 Episode 4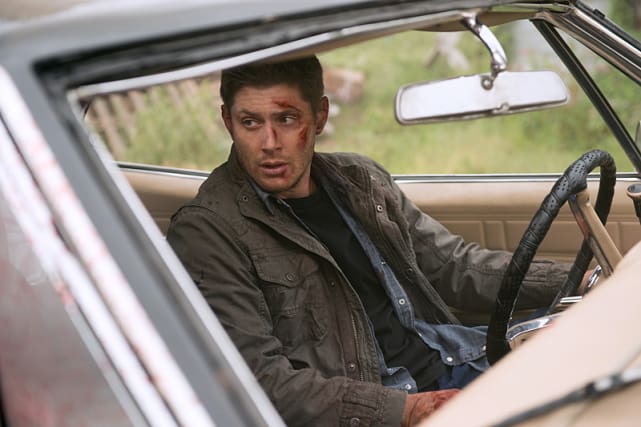 11. Bloody Sam - Supernatural Season 11 Episode 4
12. On the road again - Supernatural Season 11 Episode 4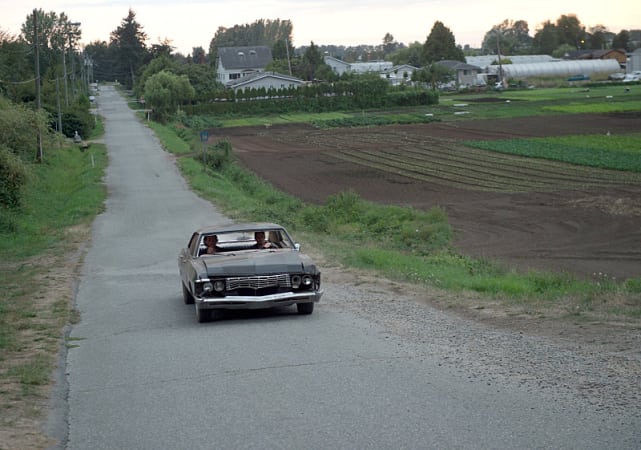 Wait! There's more! Just click "Next" below:
Next