The 100: 9 Season 5 Moments Convincing Us of a Bellarke Romance

Rachel Foertsch at . Updated at .
Fans of Clarke and Bellamy have not had it easy over the past five years. Every time things were finally looking up for the two something ended up getting in their way. We can't argue that countless separations and six years apart are likely to hinder any relationship.
It's been a very slow burn to say the least, and as someone who's been a fan of the show since it first started airing, I think it's safe to say that while we were prepared to wait for them, no one expected the wait would be this long.
Related: The 100: 25 Times Clarke Griffin Was The Lead We've Needed
Bellamy and Clarke have been tip-toeing the line between friends and something more for the entirety of the series and it's left fans begging for these two to finally admit their feelings for each other and just get together already.
Even though the timing has never been quite right for a romance between them before, it seems like this season may be finally delivering on what we've all been waiting for.
Related: The 100: 25 Times Bellamy Blake Was The Hero We Deserved
While we're still holding out to see what happens in the next couple weeks, we've put together nine moments from The 100 Season 5 that make us believe a Bellarke romance may finally be in the works.
And remember you can see Bellamy and Clarke in all their glory by watching The 100 online right here on TV Fanatic!
1. When Clarke Sees Bellamy Kiss Echo on "Shifting Sands"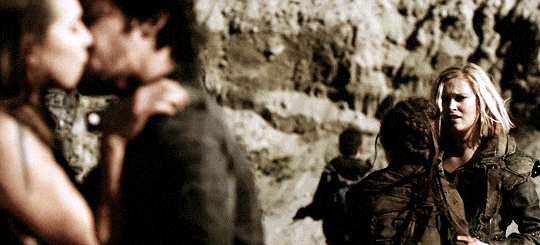 2. When Diyoza Assumes Clarke is Bellamy's Girlfriend After Watching Them Interact on "Pandora's Box"
3. When Clarke and Bellamy Share a Pretty Intimate Hug on "Pandora's Box"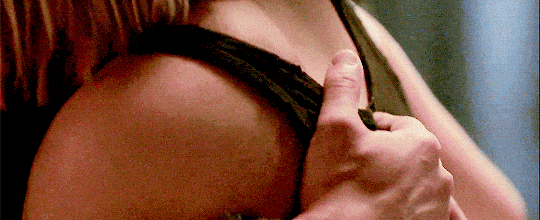 4. When Bellamy Verbalizes Clarke's Importance to Him on "Sleeping Giants"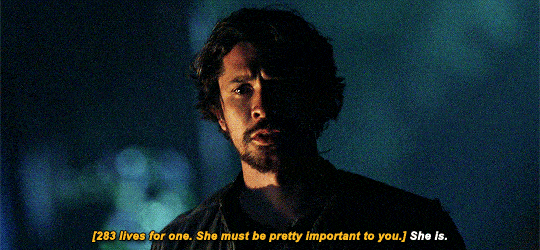 5. When Clarke Radios Bellamy Every Day for 6 Years And Keeps it a Secret from Him on "Shifting Sands"
6. When Bellamy Finds Out Clarke is Alive on "Sleeping Giants"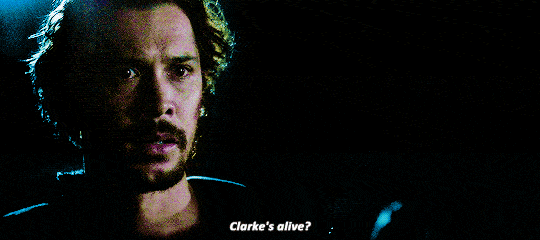 Wait! There's more The 100: 9 Season 5 Moments Convincing Us of a Bellarke Romance! Just click "Next" below:
Next