Supernatural: The Best Episodes... by Season!!

Sean McKenna at . Updated at .
Get ready Winchester fans, Supernatural Season 12 is right around the corner.
With Supernatural Season 11 Episode 23 ending the battle with the Darkness, Sam getting shot and Mary making a surprise return, the next part of Sam and Dean's journey is sure to be an interesting.
But before we dive into the present, let's take a look at the road so far and highlight the best episode from each of Supernatural's 11 seasons.
With so many to choose from, what are your favorites?
1. Supernatural Season 1 Episode 1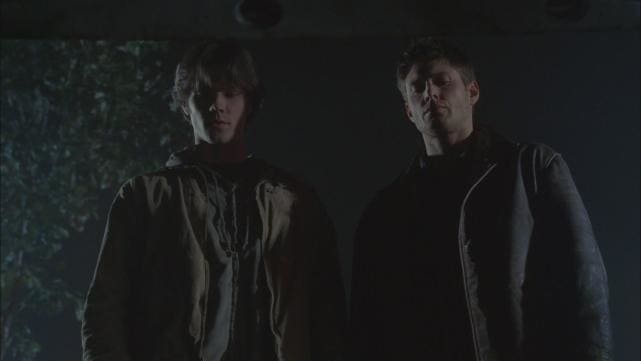 2. Supernatural Season 2 Episode 12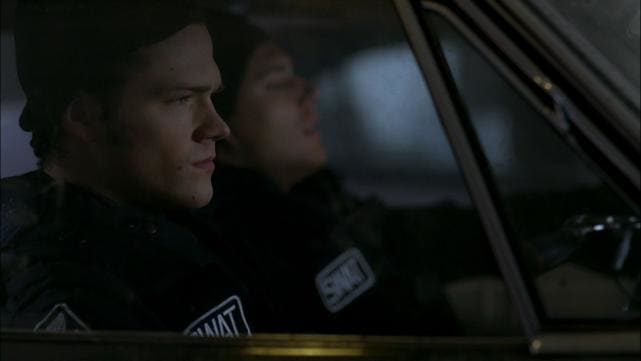 3. Supernatural Season 3 Episode 13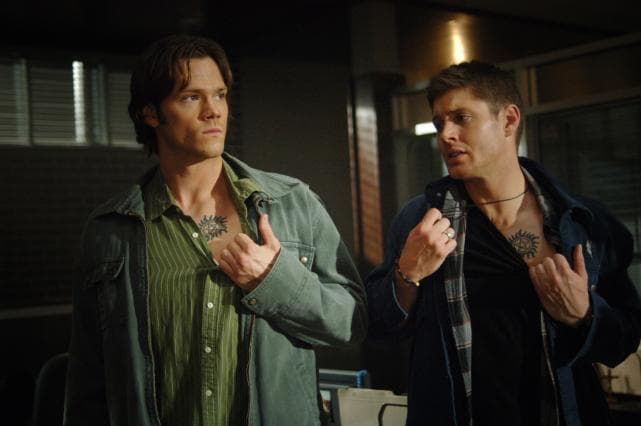 4. Supernatural Season 4 Episode 1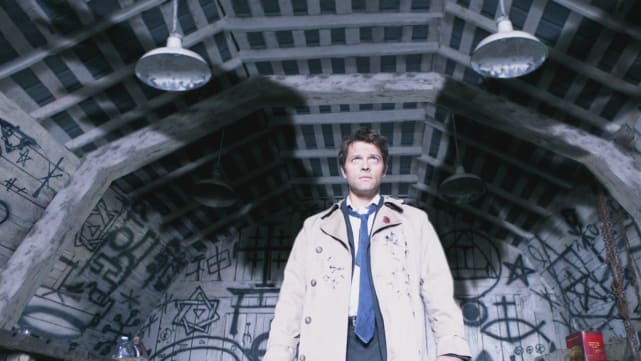 5. Supernatural Season 5 Episode 22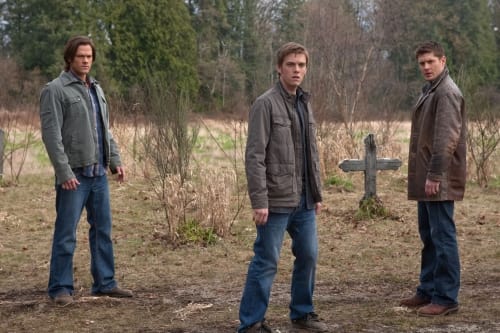 6. Supernatural Season 5 Episode 8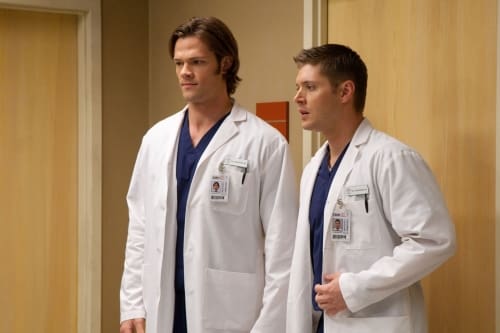 7. Supernatural Season 6 Episode 15
8. Supernatural Season 7 Episode 1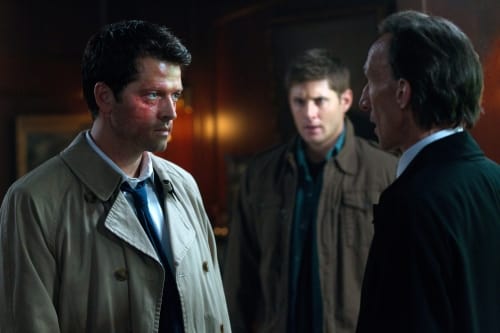 9. Supernatural Season 8 Episode 23
10. Supernatural Season 9 Episode 9
11. Supernatural Season 10 Episode 22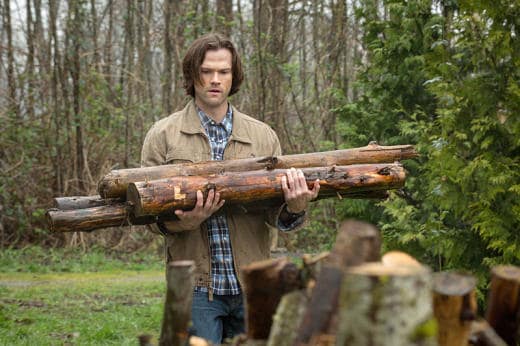 12. Supernatural Season 11 Episode 4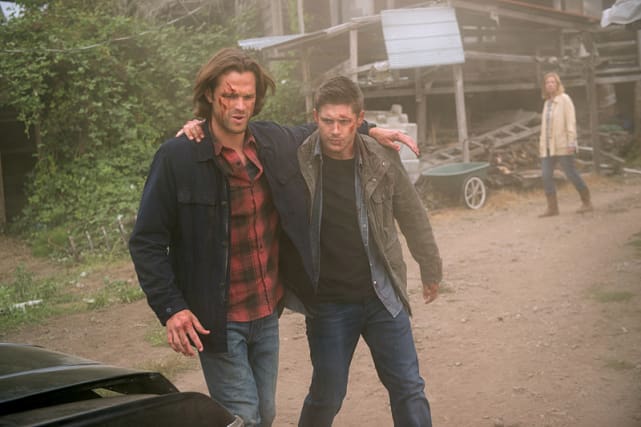 13. Supernatural Season 12 Episode 1
Wait! There's more! Just click "Next" below:
Next