Sheldon decides to stop by his mother's house and surprise her while he's in Houston with Howard. It doesn't go as planned.
He has difficulty dealing with the changes in his mother's life. Howard attempts to help him come to terms with the new reality.
Back at home, Raj plans a surprise Murder Mystery dinner with Stuart as the victim. Who is the killer?
1. Sheldon Visits His Mother
2. Sheldon Faces Off with His Mother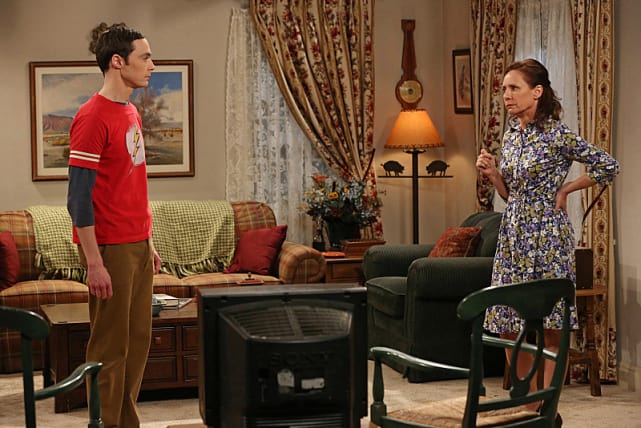 3. Mrs. Cooper Talks to Her Son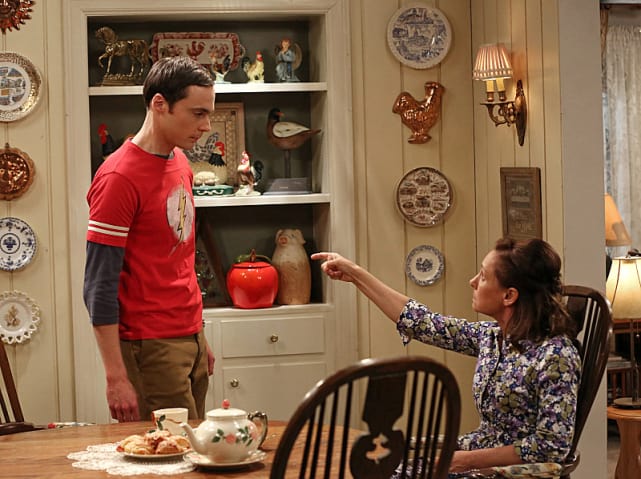 4. Howard Tries to Comfort Sheldon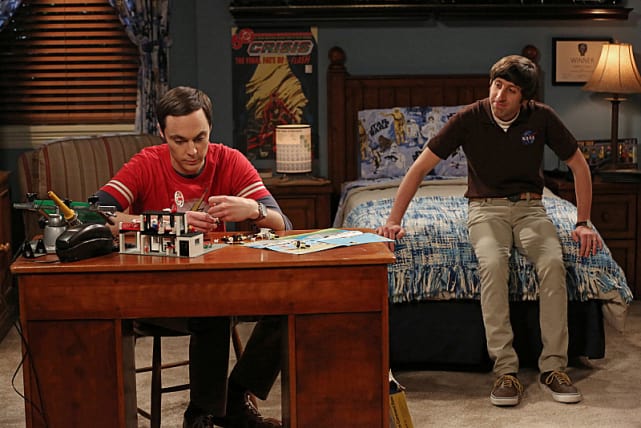 5. Howard and Sheldon Hang Out
6. Sheldon and Howard at the Bar
Wait! There's more The Big Bang Theory Photos from "The Mommy Observation"! Just click "Next" below:
Next
Show:

Related Photos:

Related Posts:

Created by:

Published: