Liz Keen was reinstated as an agent on The Blacklist Season 4 Episode 9, but she's surprisingly absent from the preview photos for The Blacklist Season 4 Episode 10.
Is she taking another backseat to the latest case?
It appears that Ressler is again running around and looking sharp in his suit.
Additionally, it seems that Red is doing some investigations of his own. And he's taking time to work on a puzzle.
Hopefully he has time to finish it!
Take a look at the pictures to get ready for "The Forecaster," and be sure to watch The Blacklist online at TV Fanatic!
1. Red decides to investigate - The Blacklist Season 4 Episode 10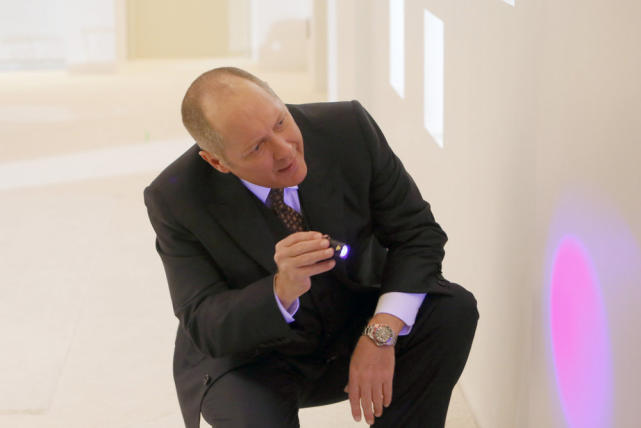 2. Red found his red hoodie - The Blacklist Season 4 Episode 10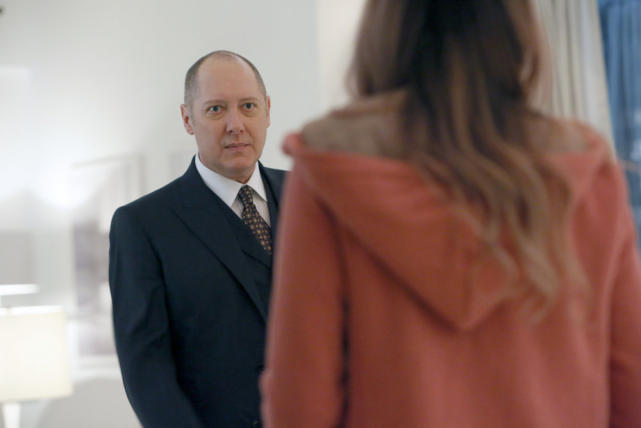 3. Red takes a second to think - The Blacklist Season 4 Episode 10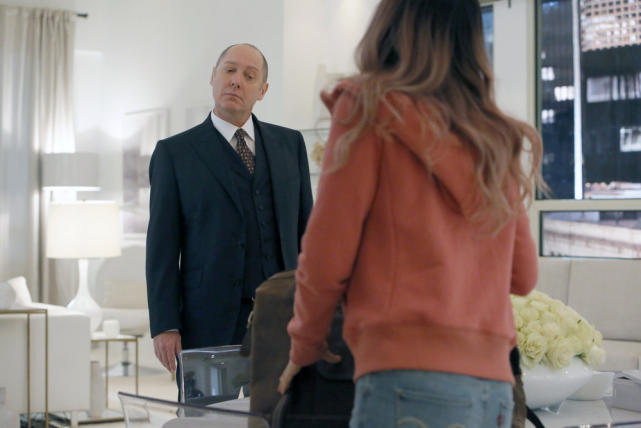 4. Red waits in the white room - The Blacklist Season 4 Episode 10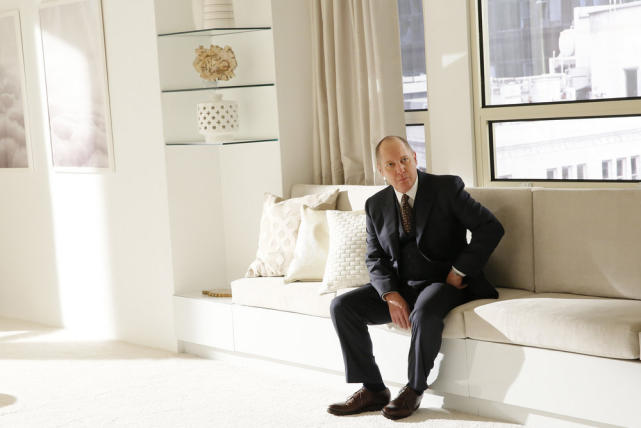 5. A meeting with Red is about to begin - The Blacklist Season 4 Episode 10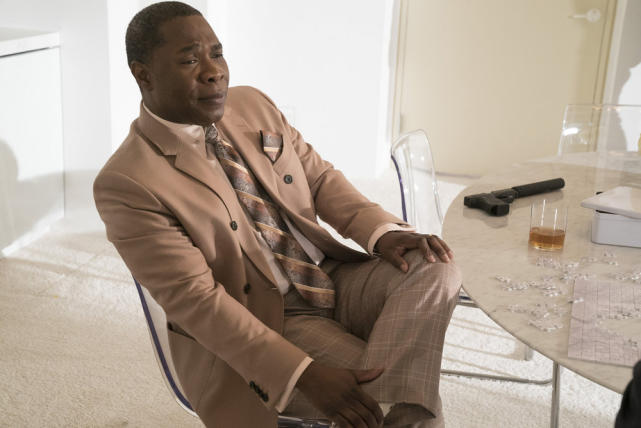 6. Red loves puzzles - The Blacklist Season 4 Episode 10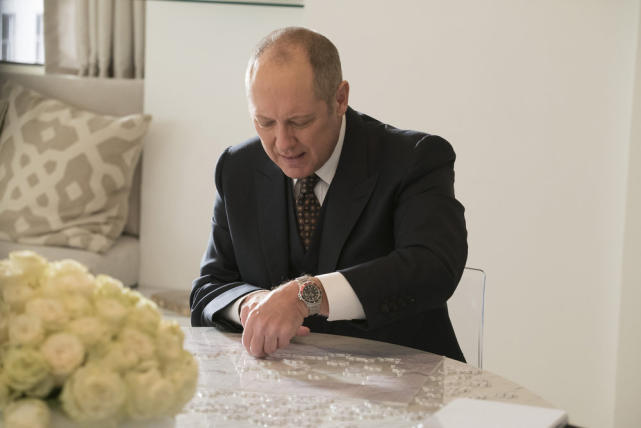 Wait! There's more The Blacklist Photos from "The Forecaster"! Just click "Next" below:
Next
Show:

Episode:

Related Photos:

Related Posts:

Created by:

Published: