The Flash Photos from "The Darkness and the Light"

Carissa Pavlica at . Updated at .
If you were hoping for a whole lotta photos of Harrison Wells of Earth 2 after seeing the exciting promo, well, adjust your expectations.
What you are going to see for The Flash Season 2 Episode 5 are promo pics of Barry's date with Patty, Cisco getting his flirt on with Kendra Saunders and the mysterious Dr. Light.
While the casting of Dr. Light has not been announced, I have a theory as to who she is! Let me know if you agree.
If you need to catch up, you can watch The Flash online right here via TV Fanatic!
1. Cisco Flirts - The Flash Season 2 Episode 5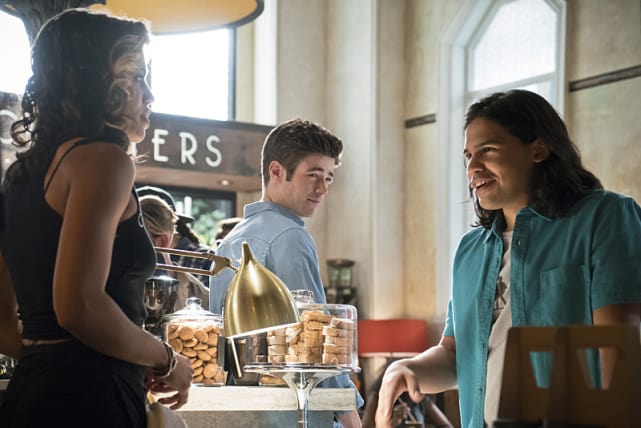 2. A Date - The Flash Season 2 Episode 5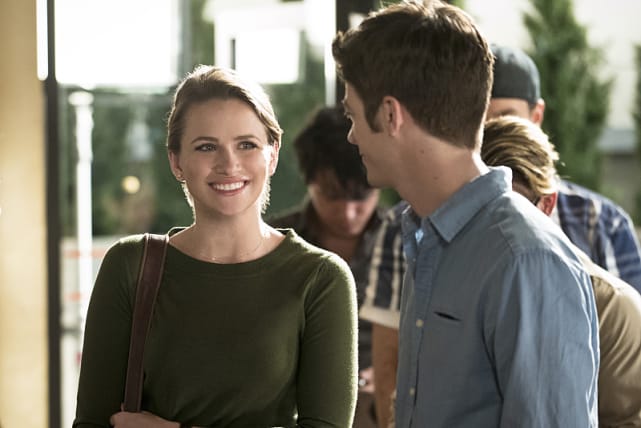 3. Lighting Up the Room - The Flash Season 2 Episode 5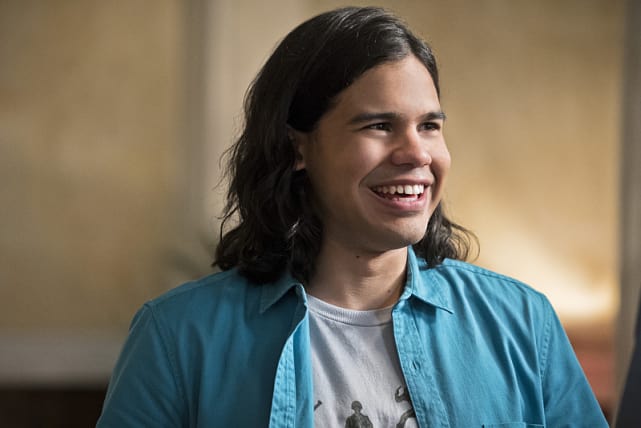 4. Barista - The Flash Season 2 Episode 5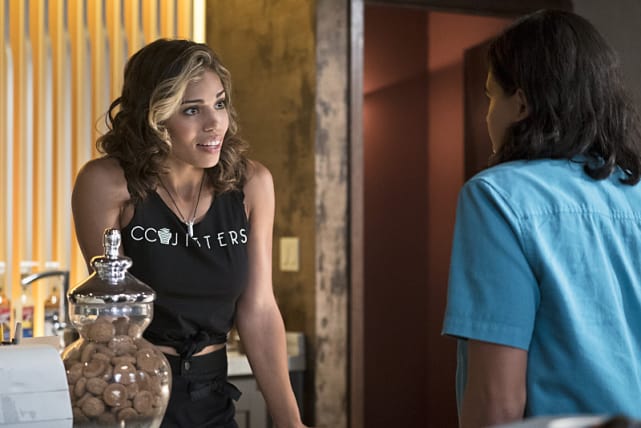 5. Flash Team at Jitters - The Flash Season 2 Episode 5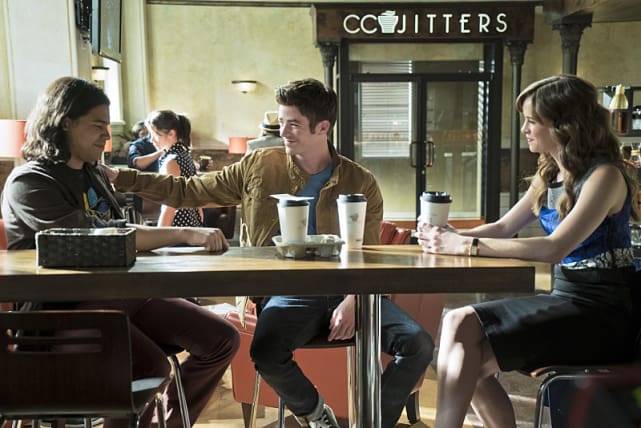 6. Giving Advice - The Flash Season 2 Episode 5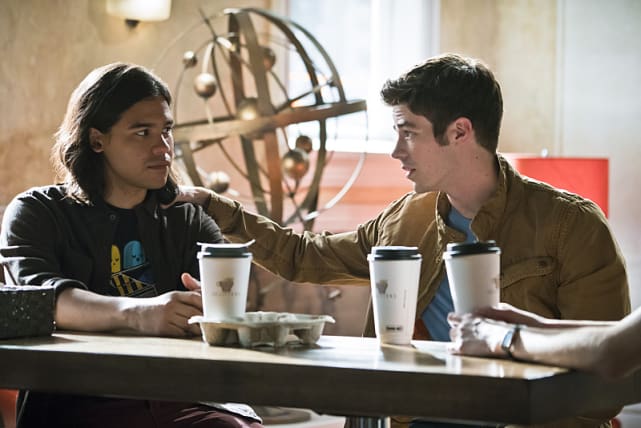 7. Whooshy Hair - The Flash Season 2 Episode 5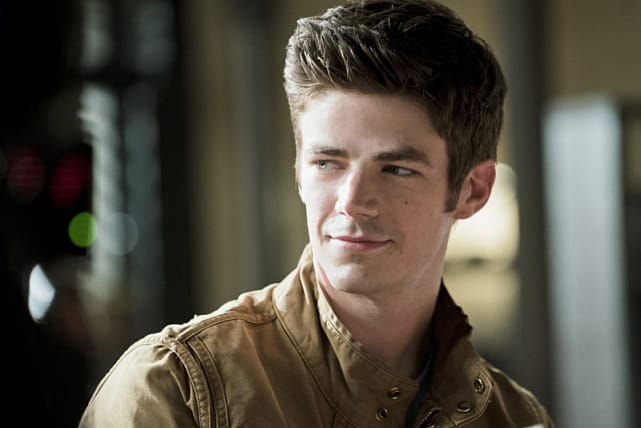 8. Another Day, Another Flirt - The Flash Season 2 Episode 5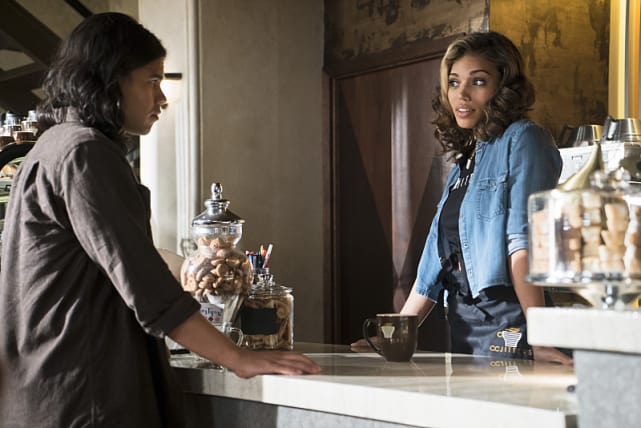 9. Flash Family - The Flash Season 2 Episode 5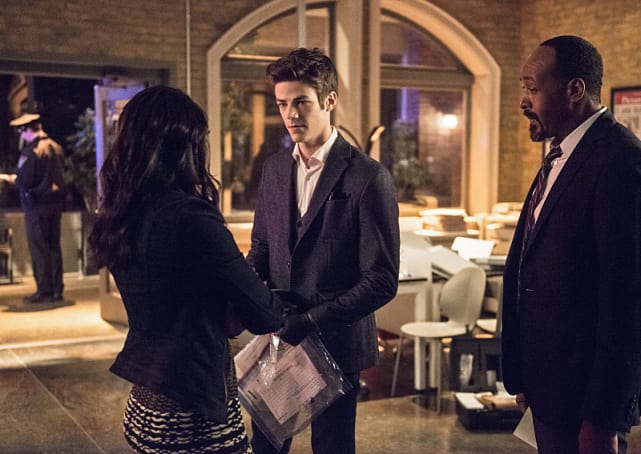 10. After an Attack - The Flash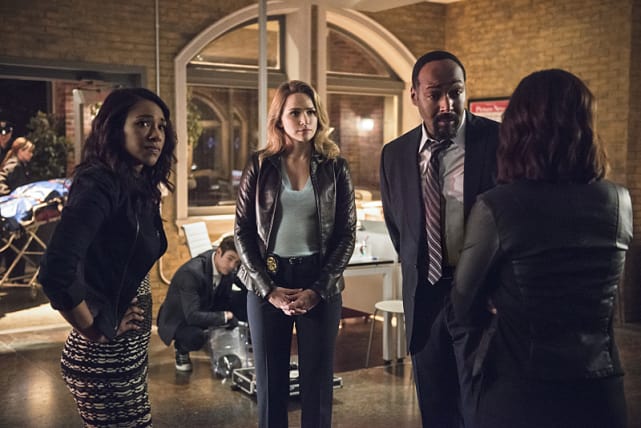 11. Linda Park is Back! - The Flash Season 2 Episode 5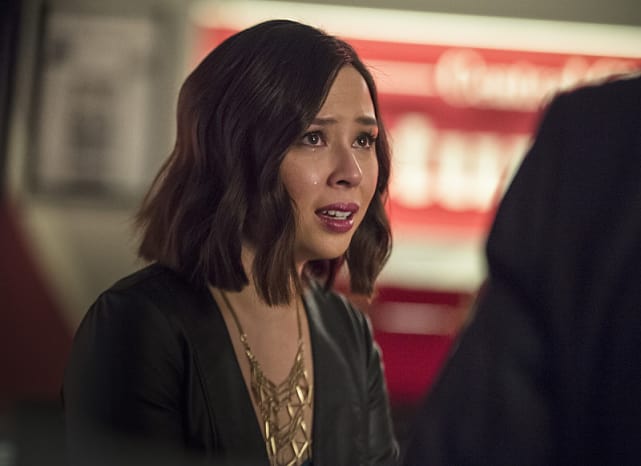 12. Hold Her Back - The Flash Season 2 Episode 5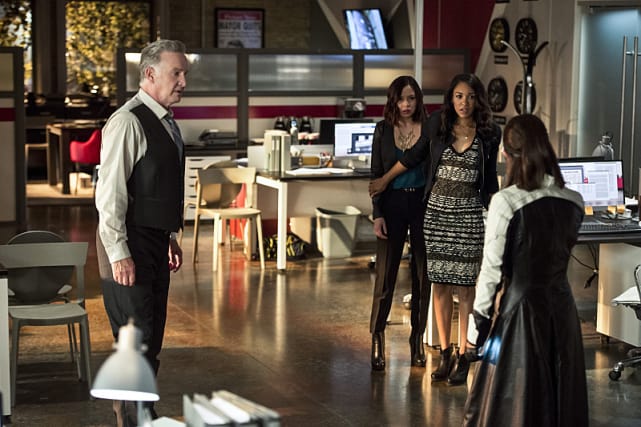 13. Whoops! - The Flash Season 2 Episode 5
14. Shocked Linda - The Flash Season 2 Episode 5
15. Iris Still in Control - The Flash Season 2 Episode 5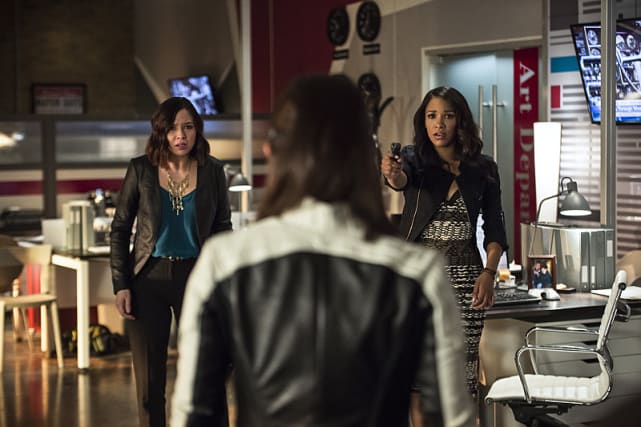 16. Alls Well - The Flash Season 2 Episode 5
17. Rescue? - The Flash Season 2 Episode 5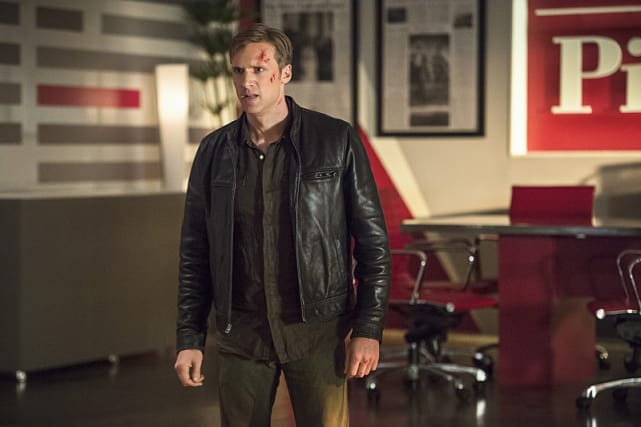 18. The Man From Earth 2 - The Flash Season 2 Episode 5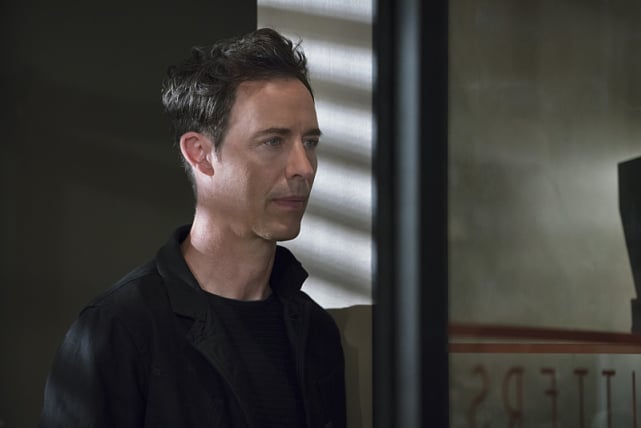 Wait! There's more! Just click "Next" below:
Next