The Resident Photo Preview: Will Mina and AJ Confess Their Feelings in the Season Finale?!

Jasmine Blu at .
The season has flown by!
Oh yes, Resident Fanatics, The Resident Season 2 Episode 23 is the season finale, and we don't know what to expect!
Nic's sister is in desperate need of a kidney, and Conrad and Nic will go to extreme lengths to track down her father Kyle in hopes that he'll donate to Jessie.
Related: The Resident Season 2 Episode 22 Review: Broker Broker
Of course, there is a chance one or both of them won't make it out of the operating room alive.
Devon will continue his path of being the ultimate advocate for his patients, and Mina will have some reservations about Shira being in the operating room when Micah has a surgery.
Related: 19 Tough TV Characters With Squishy Soft Sides
Also, Bell has some big plans to keep Chastain afloat, but Kit wants him to consider the pros and cons.
Check out the photos for the last episode of the season below!
You can watch The Resident online here via TV Fanatic!
1. The Superior 'Ship - The Resident Season 2 Episode 23
2. Dad of the Year - The Resident Season 2 Episode 23
3. Tres Amigos - The Resident Season 2 Episode 23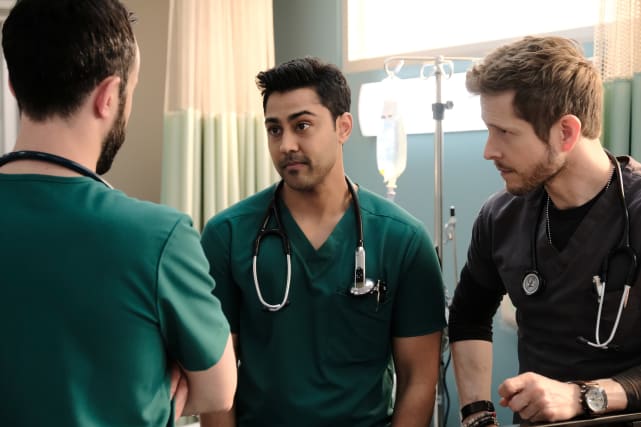 4. Don't Go Breakin Our Hearts - The Resident Season 2 Episode 23
5. Randolph's Risky Plan - The Resident Season 2 Episode 23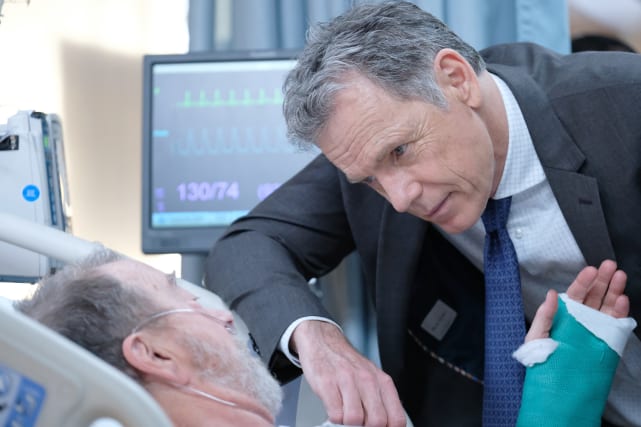 6. Plan of Action - The Resident Season 2 Episode 23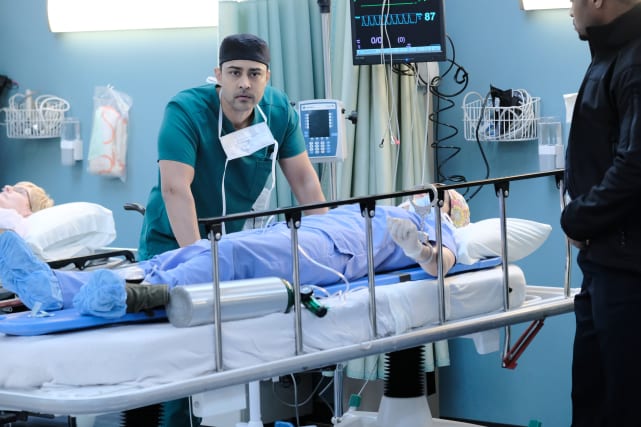 Wait! There's more The Resident Photo Preview: Will Mina and AJ Confess Their Feelings in the Season Finale?!! Just click "Next" below:
Next