Conrad will take the necessary risk to save an undocumented patient who can't afford the health procedures.
On The Resident Season 1 Episode 3, Conrad will enlist the help of Devon, Mina, Nic, and Irving to do it. WIll the hospital's administration catch them?
An old friend of Conrad's comes into town and he may get in the way of Nic and Conrad.
The tension between Nic and Dr. Hunter may intensify. Check out the photos for "Comrades in Arms" below!
There's still time to catch up on this new medical drama! You can watch The Resident online here via TV Fanatic!
1. The Dream Team - The Resident Season 1 Episode 3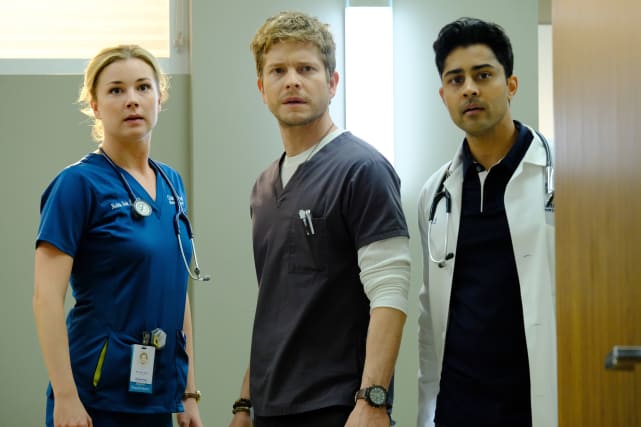 2. An Undocumented Patient - The Resident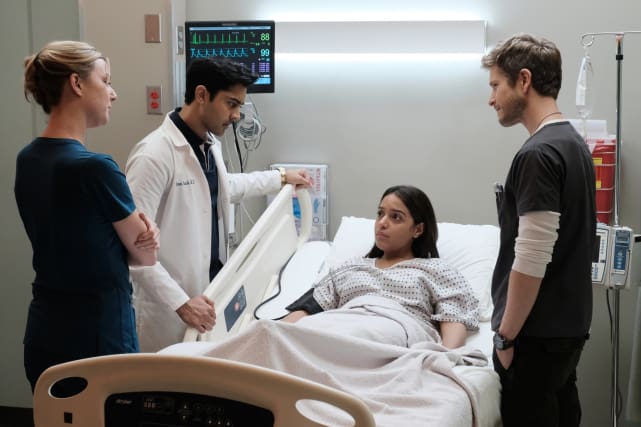 3. Mina the BAMF - The Resident Season 1 Episode 3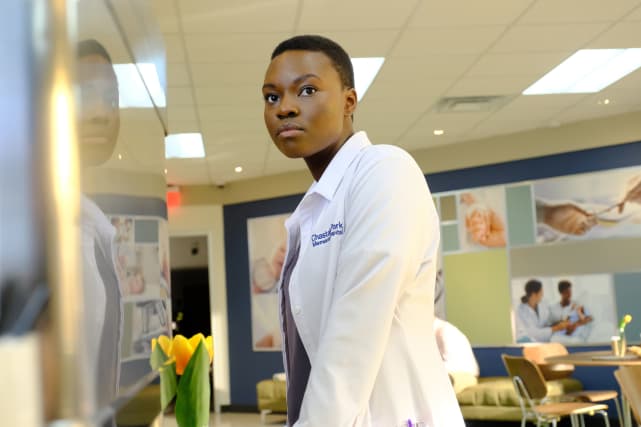 4. Friends or Frenemies?! - The Resident Season 1 Episode 3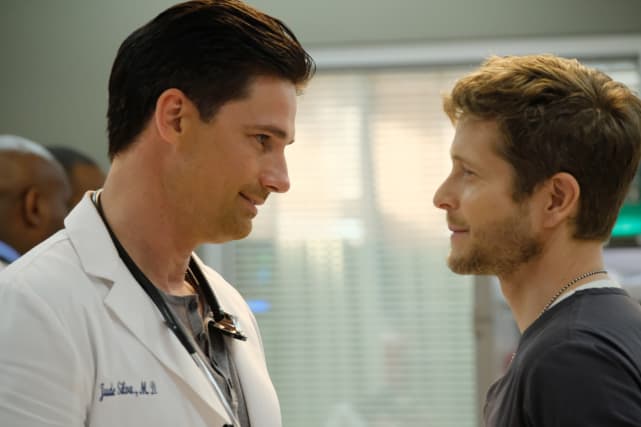 5. Down She Goes - The Resident Season 1 Episode 3
6. Is This Foot Made for Walking? - The Resident Season 1 Episode 3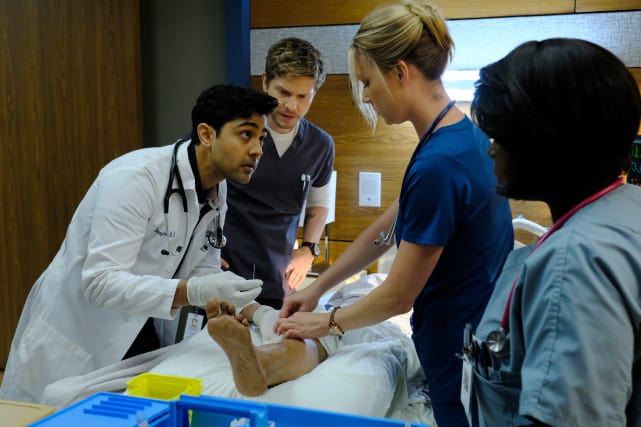 Wait! There's more The Resident Photos from "Comrades in Arms"! Just click "Next" below:
Next
Show:

Episode:

Related Photos:

Related Posts:

Created by:

Published: