The Resident Photos from "Fear Finds A Way"

Jasmine Blu at . Updated at .
Um, what the heck is going on between Conrad, Nic, and Alec?
There is a lot of things to expect from The Resident Season 2 Episode 12 with the hospital quarantining patients, and Mina doing whatever she can to get the Raptor back into the OR.
Nic may have a scare when she's infected, and someone who she bonded with is facing a deadly disease. The weird thing is that she will join forces with Conrad and Alec to help her friend.
Related: The Resident Season 2 Episode 11 Review: Operator Error
Awkward, much?
That still doesn't explain why she's getting so close to Alec who has shown interest in her, and it's only more alarming when Conrad is ready to take a big step and Nic is decidedly not.
Should we be concerned about CoNic?
Check out the photos below, and as always, you can watch The Resident online here via TV Fanatic!
1. Niclec - The Resident Season 2 Episode 12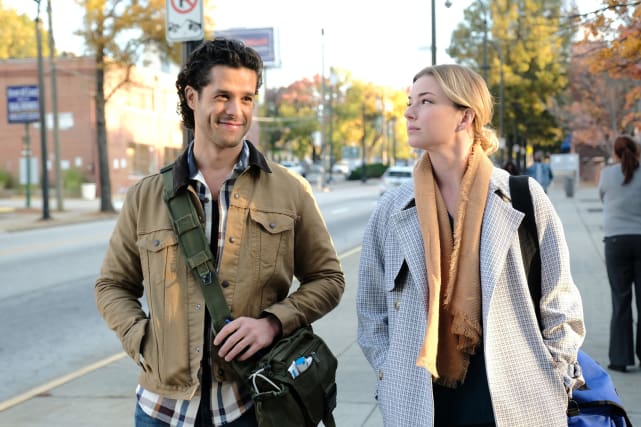 2. He's Baaaack! - The Resident Season 2 Episode 12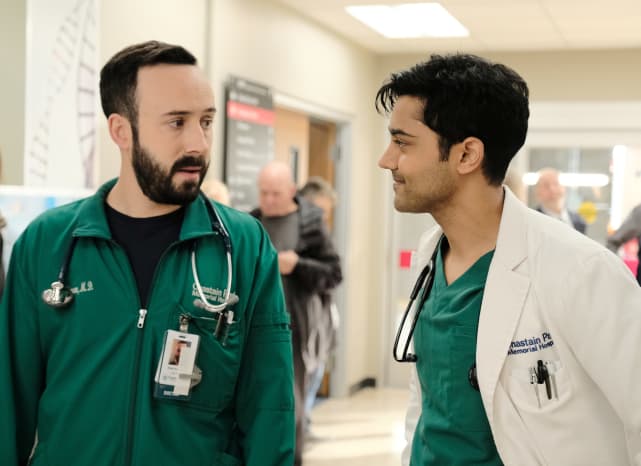 3. Saving an Acquaintance - The Resident Season 2 Episode 12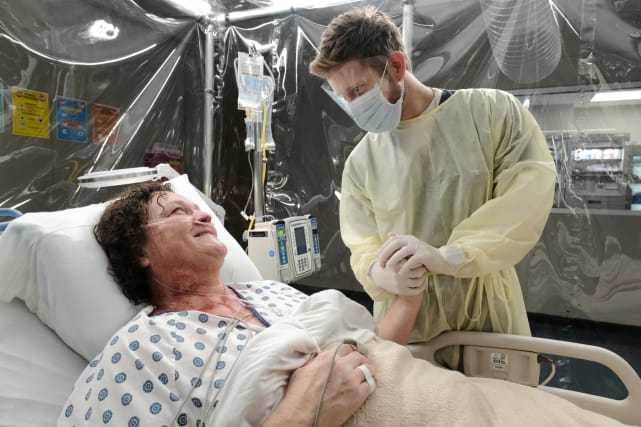 4. Influenza Palooza - The Resident Season 2 Episode 12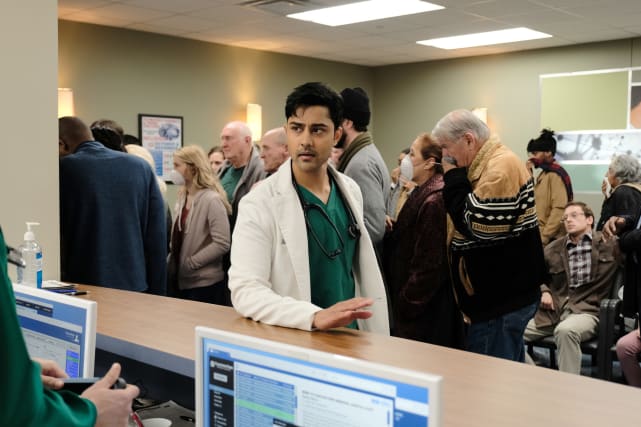 5. Making Intros - The Resident Season 2 Episode 12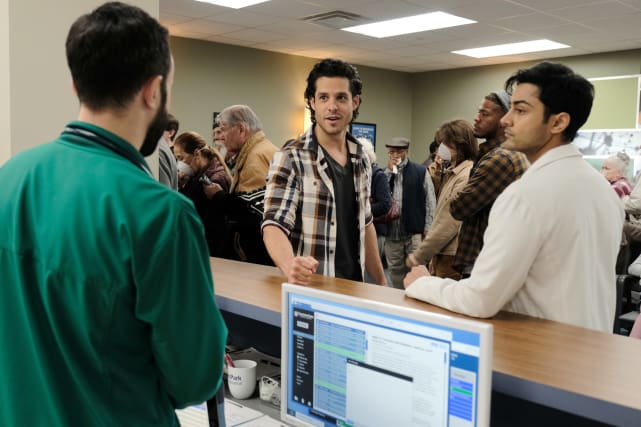 6. No Pokies - The Resident Season 2 Episode 12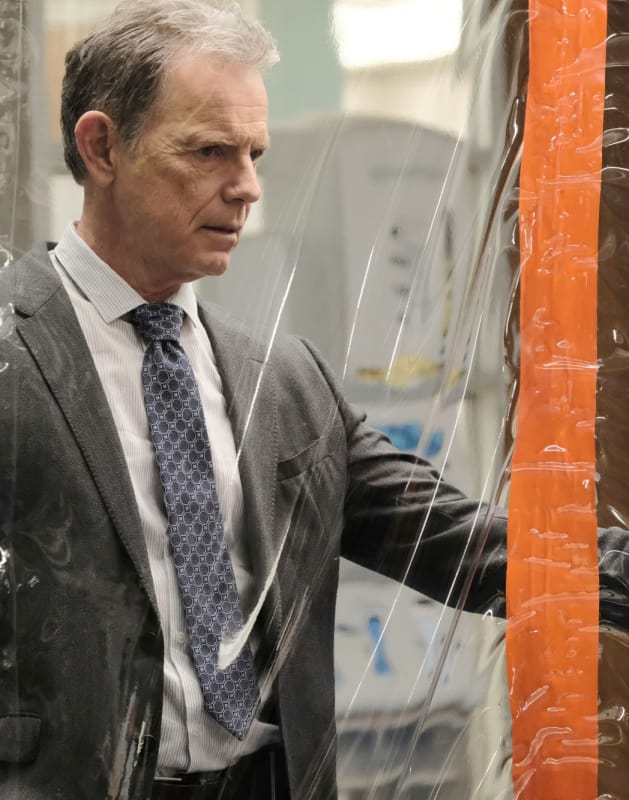 Wait! There's more The Resident Photos from "Fear Finds A Way"! Just click "Next" below:
Next