The Resident: 21 Reasons Season 2 Is the Best So Far!

Jasmine Blu at .
There is still some ways to go before The Resident returns with all-new episodes January. 14.
In the meantime, there is plenty of time to discuss The Resident season two and why it is such a success. The series was one of the breakout hits of 2018 and had a strong first season.
However, the second season has knocked it out of the park tweaking some errors and improving upon greatness. It has been must-see television since The Resident Season 2 Episode 1, and it hasn't slowed down yet. Sophomore slumps are for chumps!
-Related: Get HBO via Prime Video Channels for Addictive Dramas, Hilarious Comedies & Hit Movies! -
What has made the second season such a hit?! Well, let's discuss it!
Check out our list of reasons The Resident Season 2 has been incredible so far and then hit the comments with your thoughts.
If you missed anything or want to binge-watch it again, you can watch The Resident online here via TV Fanatic. Don't forget to check out our The Resident Reviews too!
1. Conrad Backstory and Insight
2. Friendship Goals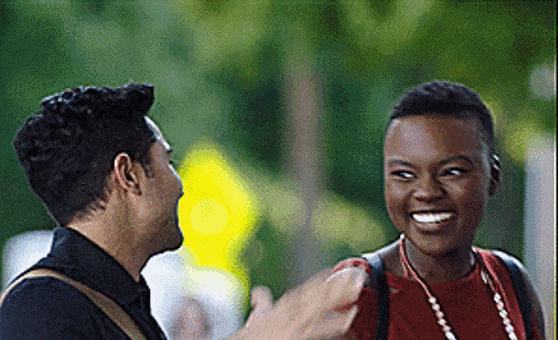 3. Nic's Vulnerability
4. Devon Character Development
5. Sentimental Cases and Sympathetic Patients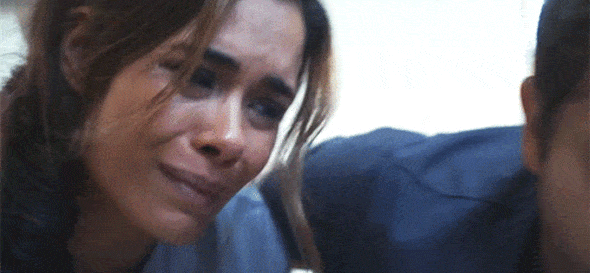 6. CoNic Evolution
7. Medical Device and Manufacturing Storyline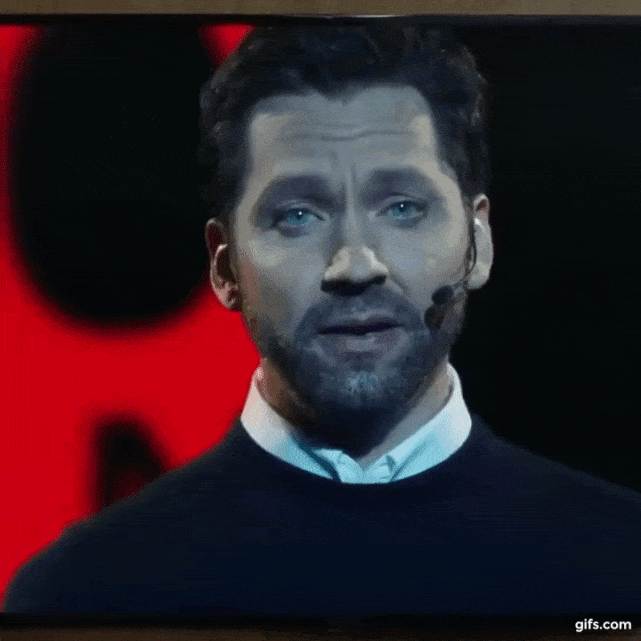 8. Incorporating More Medical Staff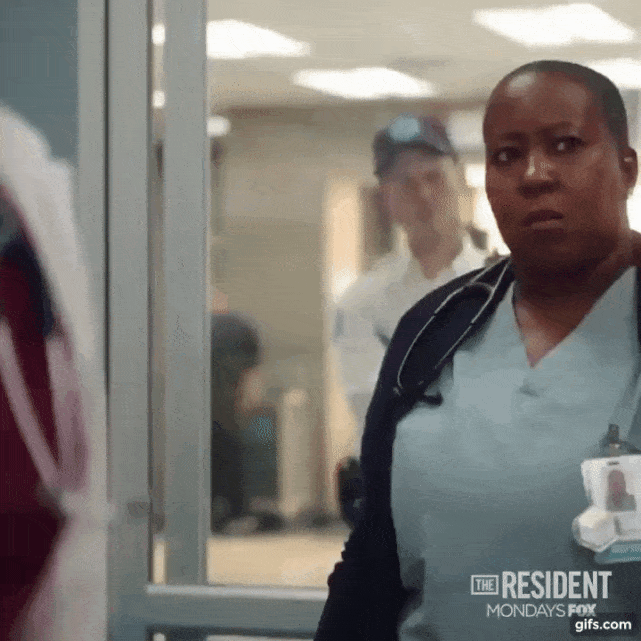 9. AJ Austin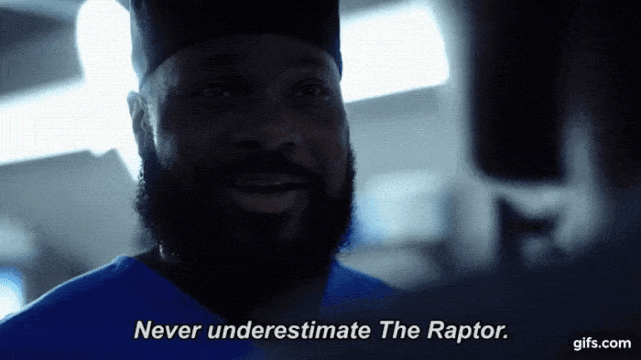 10. Multilayered Bell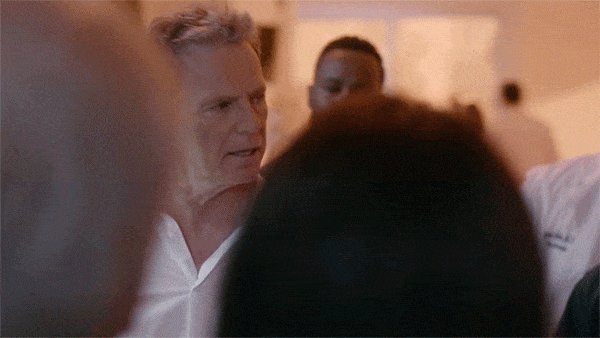 11. Softer Mina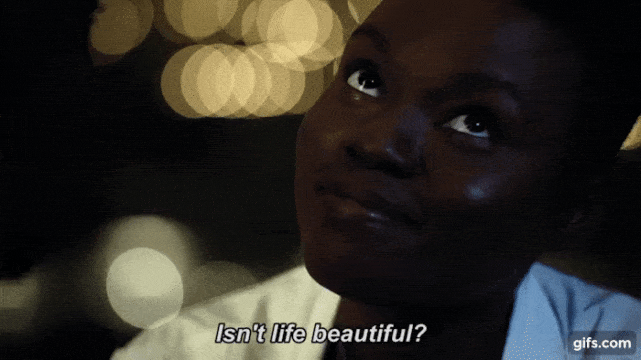 12. Marshall
13. Another Deliciously Diabolical Villain
14. Conrad and Marshall's Complex Relationship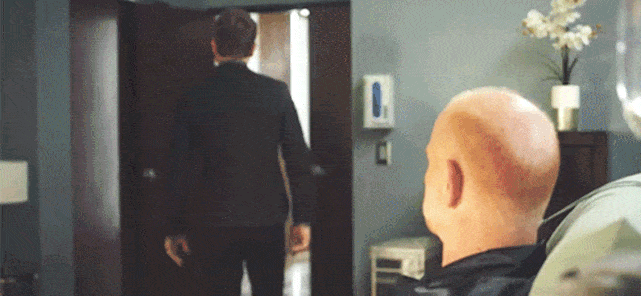 15. Fresh Dynamics that ALWAYS Work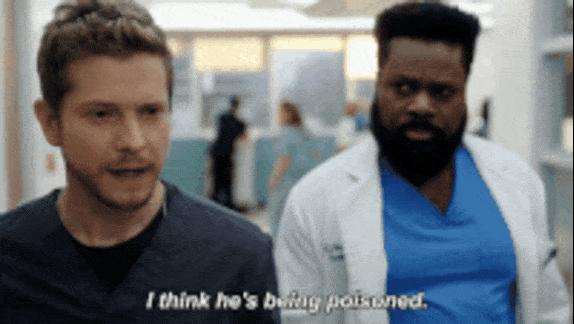 16. Kit Voss
17. Mina and AJ's Slow Burn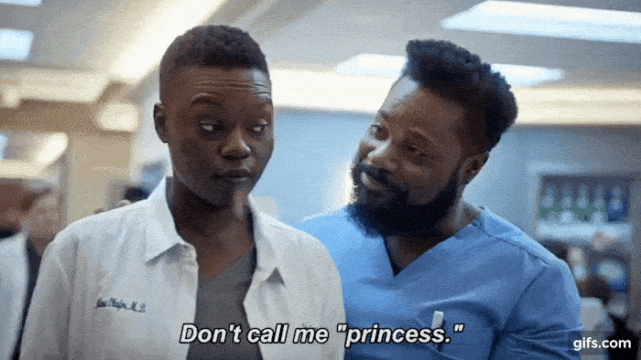 18. Conrad and Bell Team Ups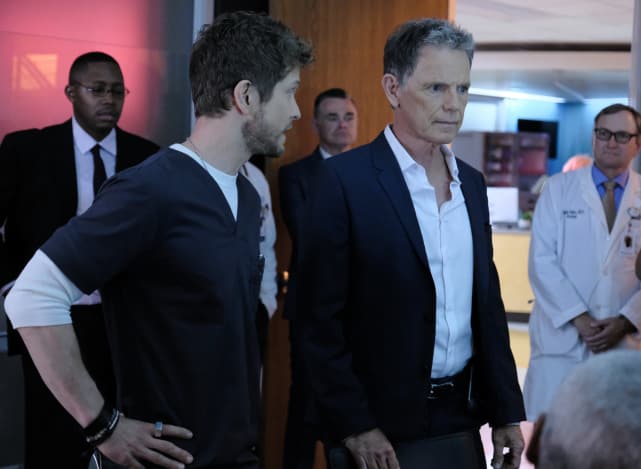 19. Well- Balanced Writing and Character Development
20. Music Playlist
21. There's More of It!
Wait! There's more! Just click "Next" below:
Next