TV Fanatics Share their Appreciation of the Small Screen

Carissa Pavlica at . Updated at .
Fanatics appreciate a lot of things when it comes to the small screen.
To find out how much and what, all you need to do is scroll through the slideshow below.
We'd love to know what you appreciate on TV these days, too!
1. The West Wing Weekly
2. The improvement of The Good Doctor
3. Sci-fi TV's two-pronged comeback on network TV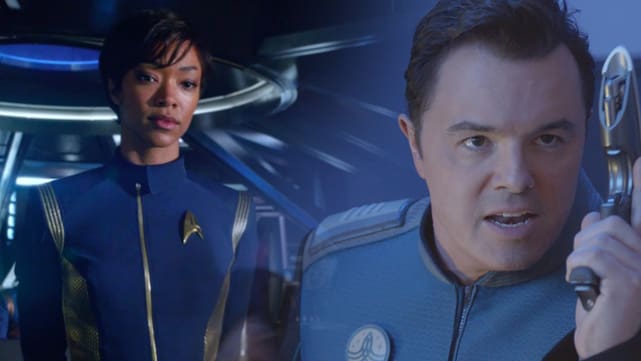 4. Sitcoms that aren't afraid to have a serious message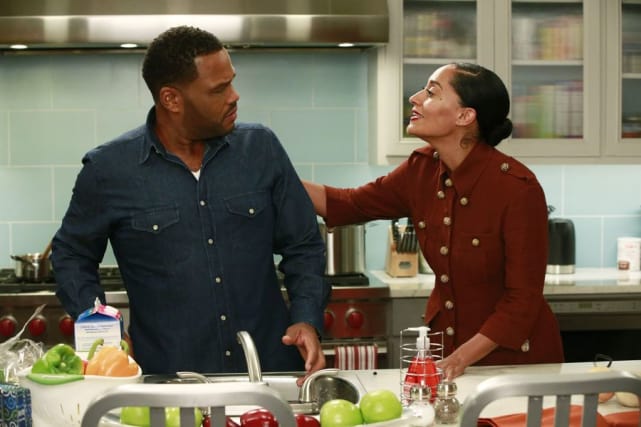 5. The gorgeous elegance of Fox's Lucifer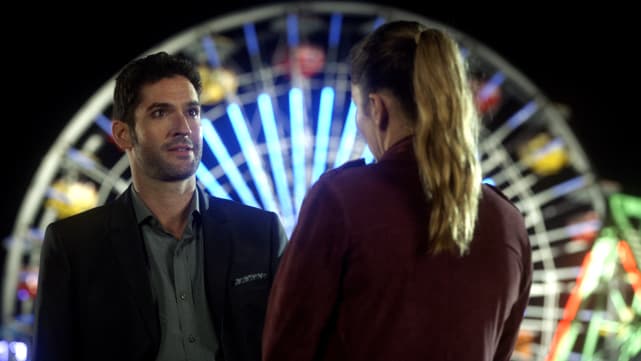 6. Will & Grace is everything I didn't know I wanted, needed, or missed
7. As a former Castle fan, I have a lot to be thankful for this fall.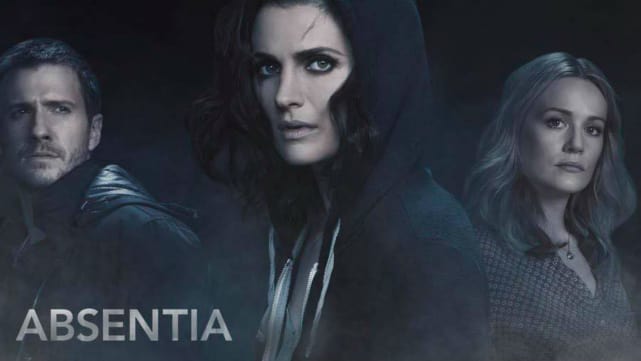 8. The final season of The Middle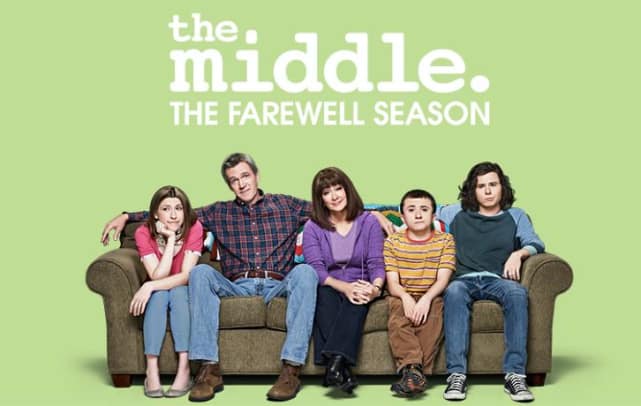 9. Evan Peters as Kai on American Horror Story
10. Jane the Virgin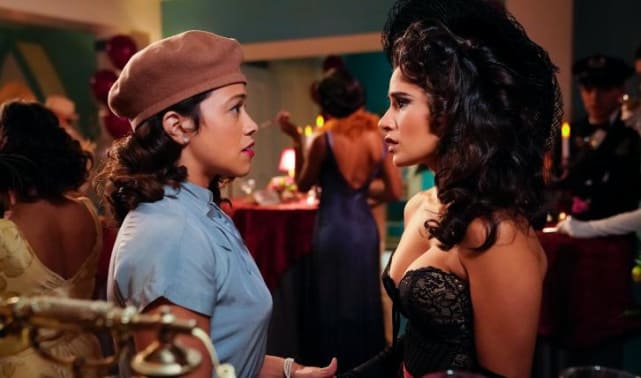 11. The Big Three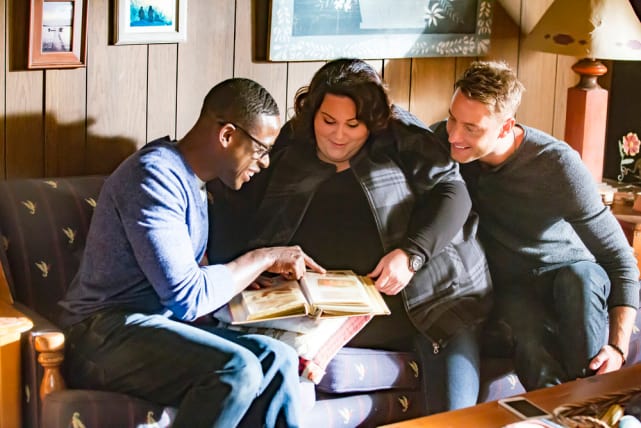 12. Chris Wood!
13. Justin Hartley Recognition for This Is Us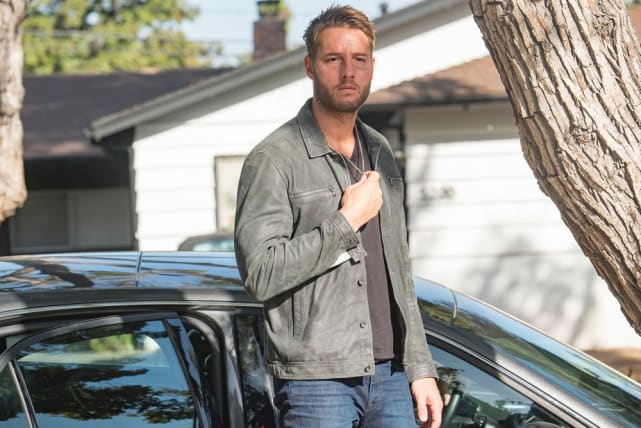 14. Grey's Anatomy is Back on Track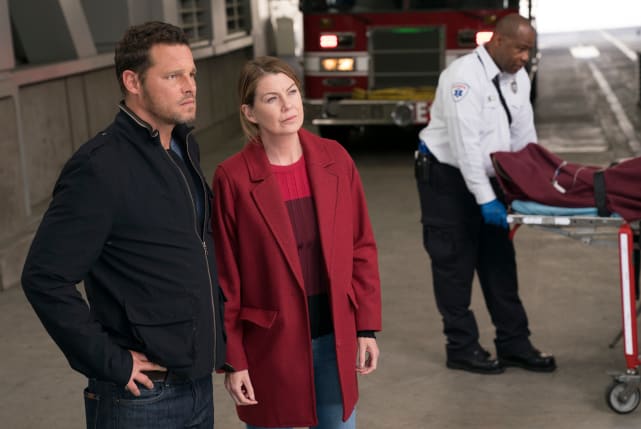 15. Jason Ritter's Performance on Kevin Probably Saves the World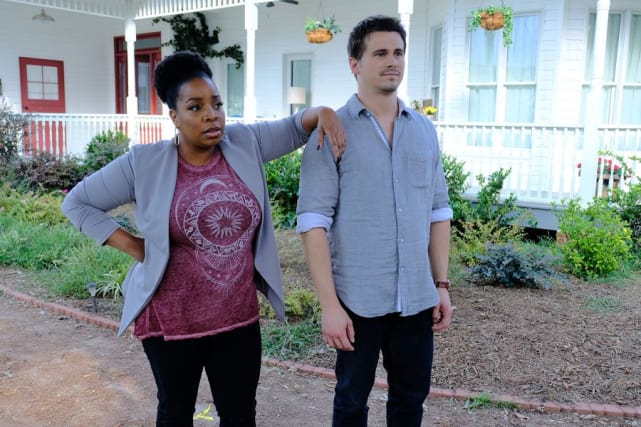 16. Ann Dowd
17. All of the badass women in law enforcement/military on new shows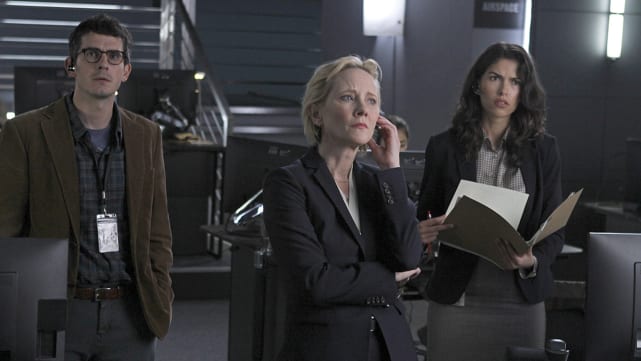 18. S.W.A.T. got picked up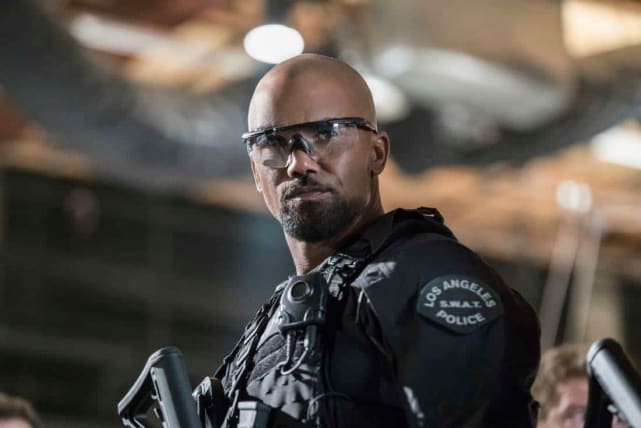 19. Dynasty
20. The mystery on Riverdale Season 2
21. SMILF
22. Shameless is still fresh
23. The Punisher is great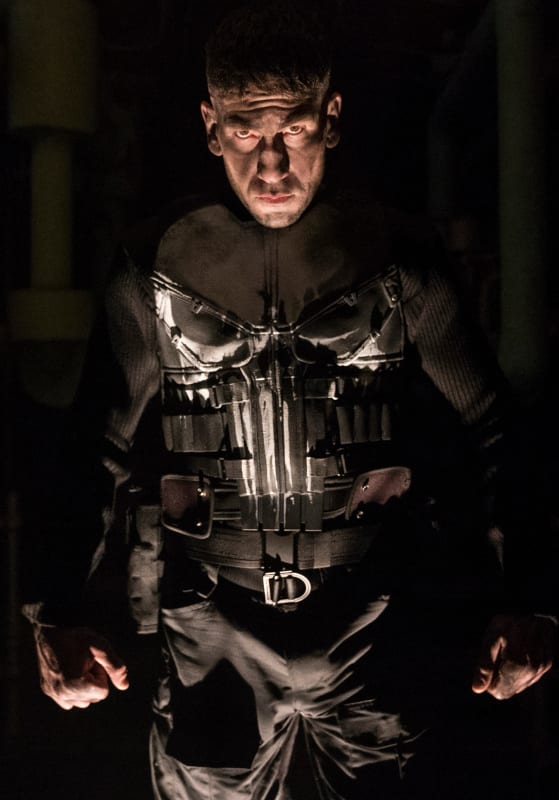 24. Mr. Robot Season 3 returned to form
25. Bellarke Angst
26. The Good Place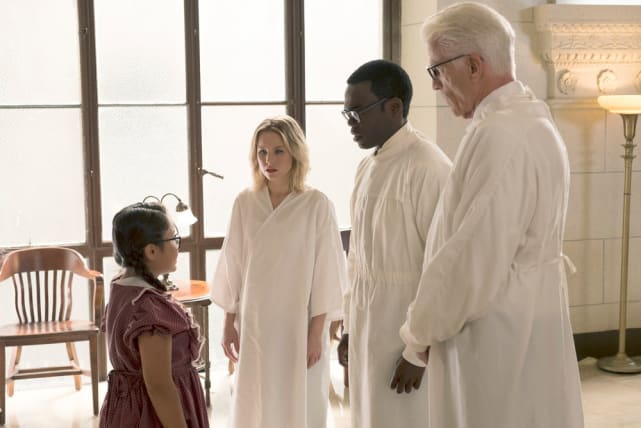 27. Hard-hitting political satire from Full Frontal with Samantha Bee
28. Stranger Things Season 2 was as enjoyable as Season 1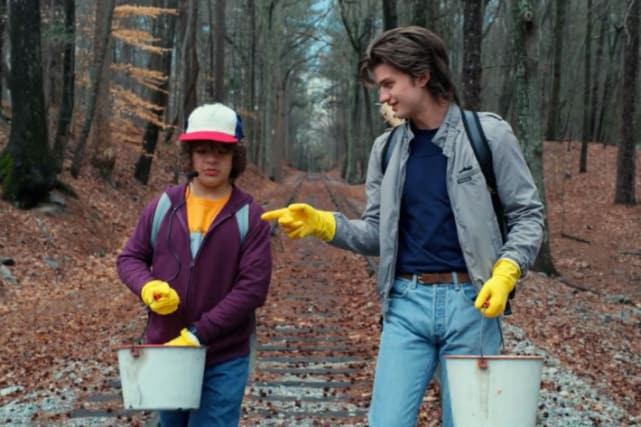 29. Curb Your Enthusiam is still hilarious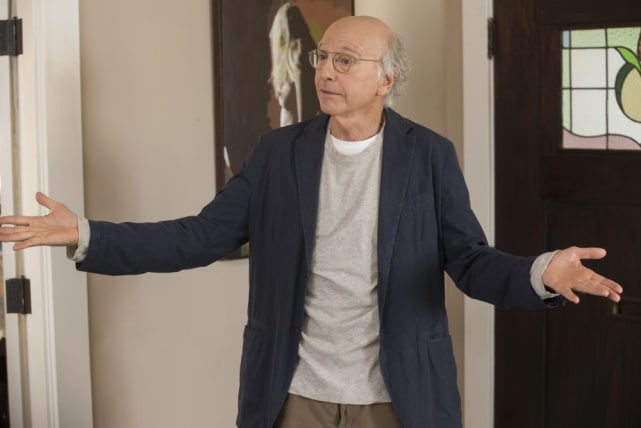 30. Days of Our Lives got its mojo back
31. Dancing With the Stars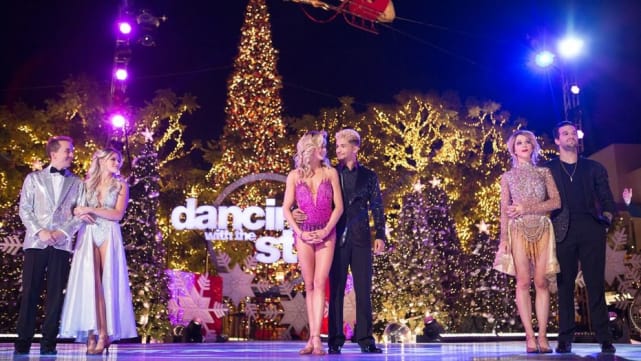 32. Longmire Wrapping Properly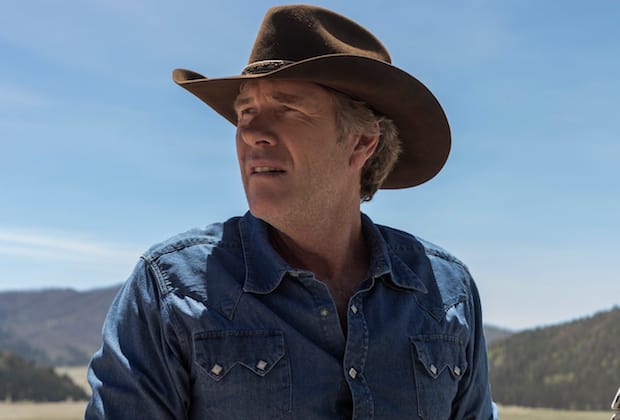 33. Latest DC Crossover Event - Crisis on Earth X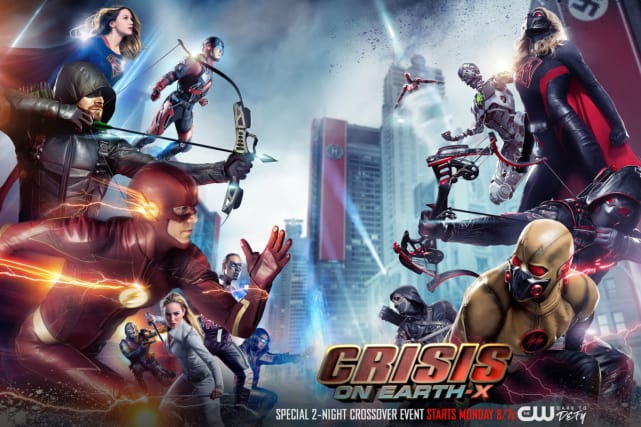 34. NCIS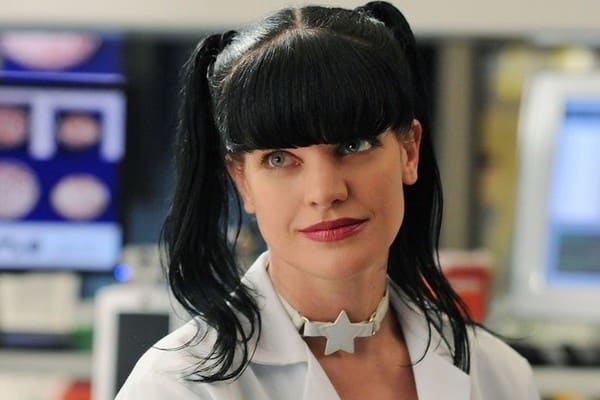 35. Doctor who
36. Marvel's Agents of SHIELD is still gracing our screens
Wait! There's more TV Fanatics Share their Appreciation of the Small Screen! Just click "Next" below:
Next