Altered Carbon is the latest big-budget series to come from Netflix. 
The streaming giant is betting big on the series, and there are rumblings that it has already been renewed for Season 2 even though Season 1 is yet to debut.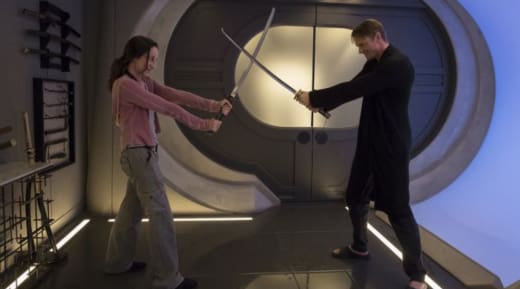 The series is set in a world in which bodies are mere vessels and consciousness can be digitized and transplanted into a brand new body. 
It is rather scary to think about, and it's difficult for us to explain, so thankfully, Netflix today released a brand new featurette that includes interviews with the cast and crew. 
They explain, in detail, about what goes into transporting consciousness from one vessel to another.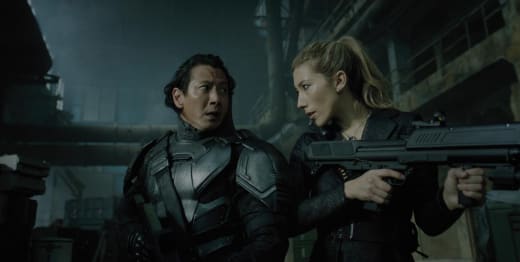 The official logline for the series describes Altered Carbon as " an intriguing story of murder, love, sex, and betrayal, set more than 300 years in the future. Society has been transformed by new technology: consciousness can be digitized; human bodies are interchangeable; death is no longer permanent."
The expansive cast includes Joel Kinnaman (The Killing), Renée Elise Goldsberry (The Good Wife), James Purefoy (The Following), Kristin Lehman (The Killing), Martha Higareda (Royal Pains) and Dichen Lachman (The 100).
The series will debut all episodes from Season on Friday, February 2, 2018. 
Have a look at the full video below and join us in the comments with your thoughts on it. 
Network:

Related Videos:

Uploaded by:

Uploaded:

Duration: