The Howards are going through with their plan to change places.
That means on Counterpart Season 1 Episode 4, Howard will have to step up the pace as he enters the other side to take the place of OHoward.
What will he find when he gets there? This trailer gives us no idea whatsoever.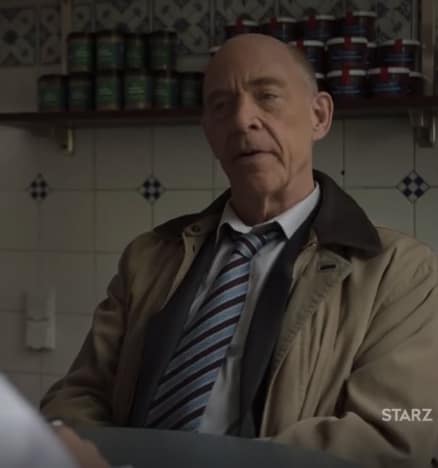 It does provide intel on what OHoward will be doing while he's wearing Howard's clothes.
He appears to be interrogating a man in a deli, asking what he might know about Alexander Pope, including why AP would be interested in bringing an assassin to this side. 
Why WOULD Pope want an assassin over here?
Related: Counterpart Season 1 Episode 2 Review: Birds of a Feather
Who does he want to kill, or better yet, who does he want to replace with his own man from the other side?
What's highly amusing is listening to Peter Quayle talk a big game. He's been a man of very little action, and it looks like that will continue.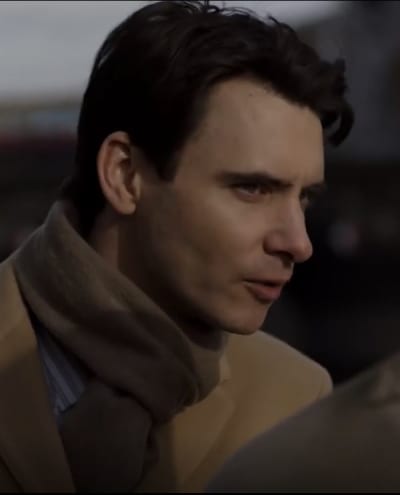 As Quayle suggests nothing gets past him and it's both his and OHoward's lives on the line (he could have at least pretended he cared about Howard), someone is dropping a note or something into what appears to be OHoward's pocket. 
Heck, they could be doing it while Quayle is standing right in front of OHoward with as fastidious as he is at this spy game. Without Aldrich around, he seems rather useless.
Baldwin is also shown in the preview asking Clare why she's suddenly so invested in her. 
Related: Counterpart Season 1 Episode 3 Review: The Lost Art of Diplomacy
Since I got the impression they were rather close, that opens up an interesting avenue of story possibilities.
Take a look at the preview below and if you want to watch Counterpart, you can do it online! Make sure you have Starz!
Counterpart airs Sunday at 8/7c only on Starz!!