Ever wanted to get revenge on the people who made your life a living hell in high school?
If so, then Netflix has the perfect show for you to binge in August. 
It stars Debby Ryan as Patty aka the teenager who got punched in the face by a grown ass man.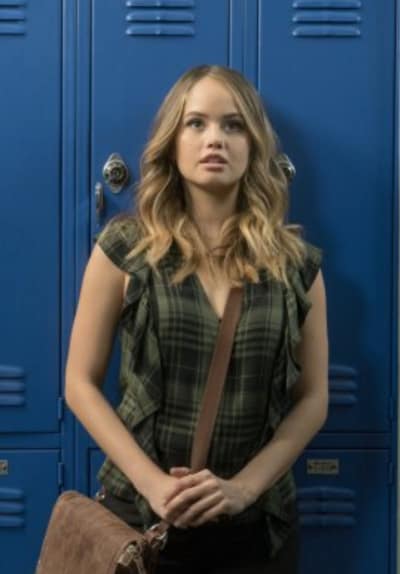 Before being punched in the face, Patty endured bullying because of her weight ... to the point that someone spray painted "Fatty Patty" on her locker. 
However, there's a wind of change for Patty when her jaw is messed up, and she can't eat as much. 
She returns to the school and looks much slimmer and much nicer looking than the people who ridiculed her on a daily basis. 
Patty has no idea what to do with her newfound status as the hottest girl in school.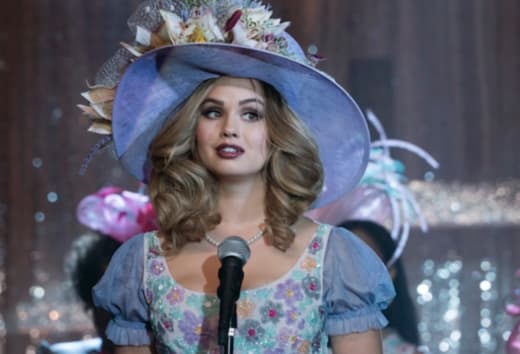 While some would get caught up in it, Patty goes on a mission of revenge, but her thirst for revenge shows no signs of slowing down. 
That's why she admits that she's insatiable, and gives a definition of the word. 
This series was originally in the works at The CW for the 2017-18 season, but it was passed on. 
Netflix ultimately stepped in to give the series a home, and it looks like it's going to be one to watch this August. 
Watch the full trailer below and hit the comments with your thoughts on it. 
Insatiable debuts August 10th worldwide!
Network:

Tag:

Related Videos:

Uploaded by:

Uploaded:

Duration: