Iron Fist is the weakest show in Netflix's Marvel TV Universe. 
There's no getting away from that. The first season struggled with poor pacing and the fact that Danny Rand was just not all that likable. 
Thanks to his inclusion in Marvel's The Defenders, and Luke Cage Season 2, however, it's clear the producers went back to the drawing board with the character in an attempt to shake things up.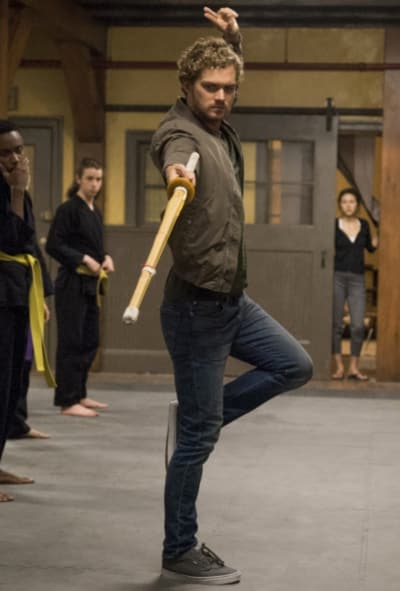 Thanks to San Diego Comic-Con, we now know when to expected the hot-headed character to make his return, and it's actually pretty soon. 
Iron Fist Season 2 will bow Friday, September 7th on the streaming platform. 
At the panel for the show on Thursday, we also learned that the villain for the upcoming season would be Steel Serpent aka Danny's former ally, Davos. 
"I think those of you that know, know that we're going to some pretty amazing places," Marvel TV boss Jeph Loeb said in reference to another teaser in which the logo changed colors.
"If you've been looking at the neon turn from green to red, you have a pretty good idea of what Sacha will be doing this season."
In all honesty, it looks like Iron Fist is going to reach its potential in Season 2, and that's a good thing.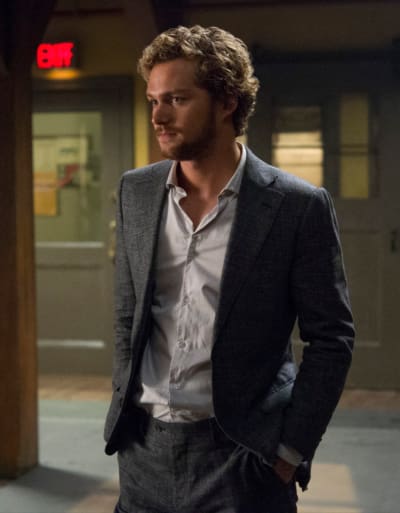 Have a look at the full teaser below and join us in the comments with your thoughts on it. 
Will you add the show to your list on Netflix?
Network:

Tags:

Related Videos:

Uploaded by:

Uploaded:

Duration: