Jessica Jones Season 2 Trailer: Will Jessica Find Peace?!
Paul Dailly at .
Jessica Jones returns for Season 2 on Friday, March 8. 
If Jessica Jones Season 1 proved anything, it was that Jessica liked to remain in the shadows and deal with things on her own terms.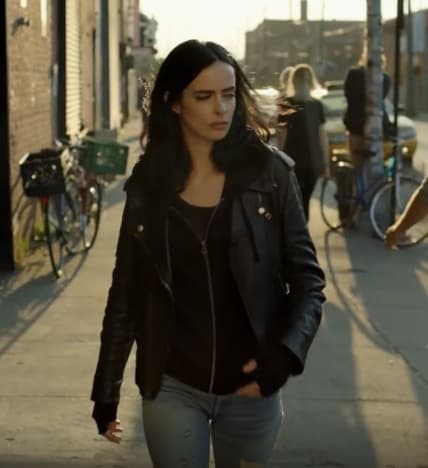 However, it looks like the action will shift into high gear during the new run of episodes which will find the superhero trying to find out more details about her life. 
That poses a big question because Jessica has no idea how many others like her are out there in the world. 
Knowing she was brought back from the dead and experimented on, Jessica embarks on a mission that will push her to the brink.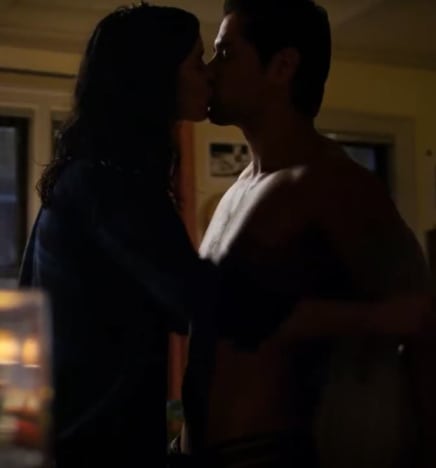 The official logline reads: "New York City private investigator Jessica Jones (Krysten Ritter) is beginning to put her life back together after murdering her tormenter, Kilgrave."
"Now known throughout the city as a super-powered killer, a new case makes her reluctantly confront who she really is while digging deeper into her past to explore the reasons why."
As you probably recall, Jessica was in fine form on The Defenders after helping save the world from another bunch of villains. 
Who will the new villain be?
Watch the full teaser and join me in the comments with your thoughts.