Jessica Jones Season 3: First Footage & Premiere Date!
Paul Dailly at .
Jessica Jones is a fraud. 
That's what the latest promo for Jessica Jones Season 3 teases as the titular hero finds herself crossing paths with a mysterious psychopath who seems intent on taking her down. 
Jessica has never been one to turn to others for help, but she finds herself pushed towards her former friend Trish. 
Together, the two women join forces to take down the new villain, but will they be able to do so before Jessica's career and livelihood are taken away from her?
Related: Jessica Jones Canceled at Netflix
Along the way, Jessica and Trish also have to deal with a devastating loss that might just put them on a collision course with each other. 
Will they be able to pick up the pieces this time?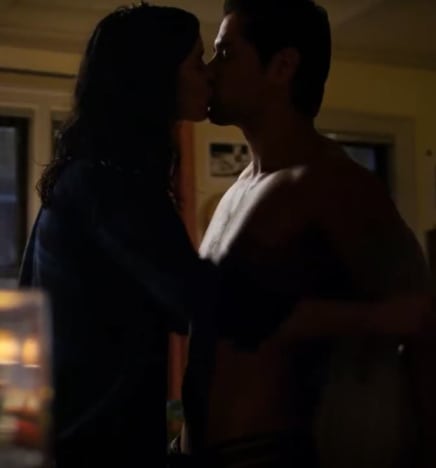 It's certainly an interesting hook for the final season of the show. Yes, we're still reeling at the fact that Netflix has swung the ax on all the Marvel properties. 
There's no telling whether Jessica Jones will end with closure or if we are in for another huge cliffhanger. 
Netflix may have ended the franchise prematurely, but there's a chance the shows or the heroes could be featured in some capacity down the line thanks to Disney's upcoming streaming service. 
Related: One Day at a Time Canceled at Netflix
The good news is that we don't have long to wait to find out how the series will close the whole franchise. 
Netflix has confirmed Jessica Jones Season 3 will debut June 14.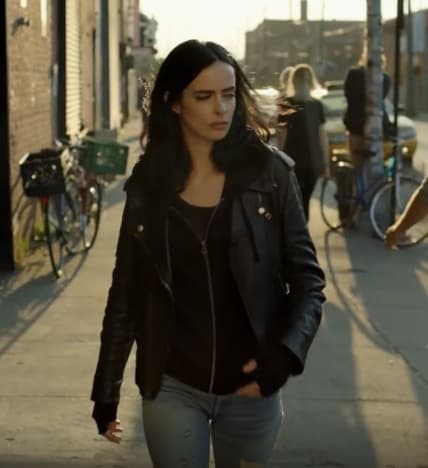 All episodes will be available on that date. 
Have a look at the full teaser below and hit the comments with your thoughts on it.