ID is known for their powerful looks into terrifying murder cases, and Killer Unknown will bring light to the cold cases currently under investigation in Tulsa, Oklahoma.
Tulsa isn't a big city, but it's classified as the 12th most dangerous in the nation. As such, they haven't been able to solve 40% of the murders that have come across their desks.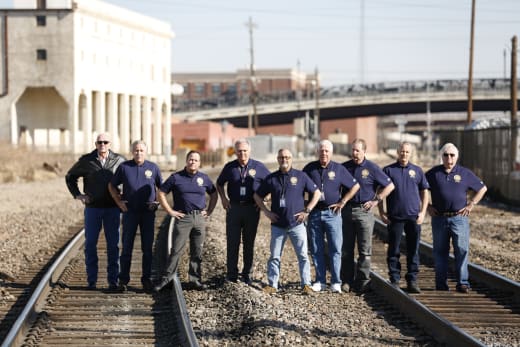 In 2016, Retired Tulsa police sergeant Mike Huff was asked to head the TCSO Cold Case Task Force staffed with volunteer experts on homicide and forensics who have at hand all of the latest technology. Their only goal is to solve the 31 cold cases.
On June 6, 1998, 16-year-old Dena Dean was working at her after-school job at Arby's in Tulsa, OK.
Related: Take Two Canceled After One Season at ABC!
After work, Dena asked her parents, Larry and Diana, if she could go to local grocery store Marvin's Food Warehouse to see her best friend, as well as her boyfriend.
With her parent's permission, Dena left her shift and drove to Marvin's – but was never heard from again.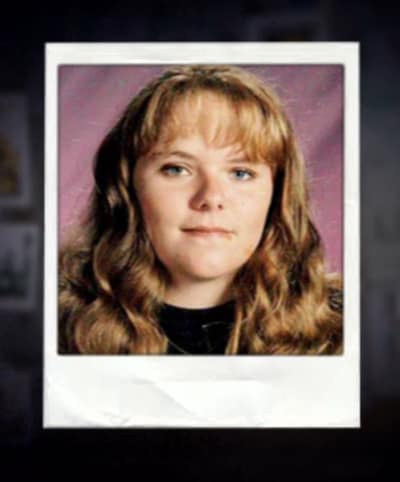 When Dena failed to return home after curfew, her parents became uneasy; that uneasiness turned to panic when they received a call from a friend who found Dena's car.
A manhunt was launched, and six days later, Dena's body was found at a local dump site where kids would often hangout – it was too decomposed to determine a specific cause of death.
Related: Salvation Canceled After Two Seasons at CBS!
Now, 20 years later, the Tulsa County Sheriff's Office has several new leads – but can they finally solve this case for good?
A mother of four, 38-year-old Veda Woodson was willing to make great sacrifices for her kids.
That's why, on July 26, 1973, she left home for her late-night job as a cleaning woman at First National Bank in Tulsa, OK. It was just the second night of the first job she ever had.
Her husband and children couldn't have known they'd never see her again. At approximately 1 AM, Woodson was on her 20-minute drive home when her 1958 Chevrolet broke down on the side of the road.
Related: 19 Terrifying Serial Killers on TV
Stranded in her vehicle, another car pulled up behind hers. Was someone going to help? Hope quickly turned to terror, as the stranger broke Woodson's car window, dragged her out of the vehicle, and then raped and strangled her.
The next day, Woodson's body was discovered by her brothers in a nearby field. Her killer has never been found.
Watch as the TCSO Task Force tries to provide closure for the friends and family of Dena and Veda.
They'll work their cases and 29 others as the first, six-part season of Killer Unknown unfolds.
Killer Unknown begins tonight with a two-hour, two-episode premiere at 10/9c only on ID!!