Lethal Weapon: Partners Forever!

Lisa Babick at . Updated at .
Lethal Weapon has released a short trailer featuring our favorite television bromance. 
Riggs and Murtaugh clicked right from the beginning and their relationship grew as Lethal Weapon Season 1 progressed.
Whether it was them trying to enjoy leftovers after a night out on the town or coming together in Cahill's office to give each other a backhanded compliment, Riggs and Murtaugh have the perfect platonic partnership.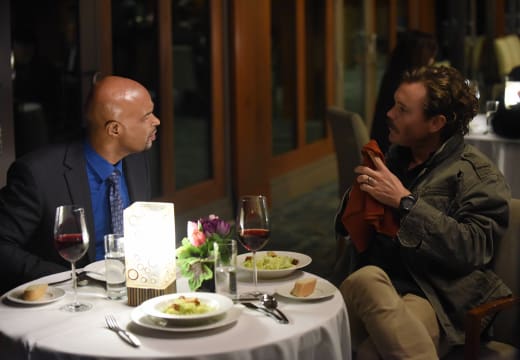 Like Captain Avery says in the clip, "Sometimes you pair people up because they click."
We can't even imagine either of them working with another partner. Murtaugh tried it once, but he only ended up obsessing about Riggs. 
Murtaugh seems to be the needier of the two, but that's just because Riggs tends to keep all his feelings inside.
Though it had to be a little awkward for Riggs to hear Murtaugh say, "I love you."
Do you think Riggs might say it back at some point?
Check out the clip below to see some of the fun in store for Riggs and Murtaugh.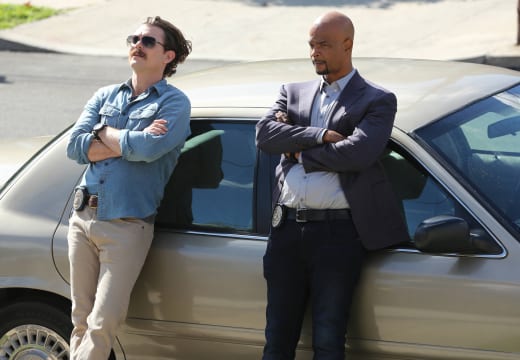 If you're not watching this show, you need to start now. Here are 10 Reasons Why.
Lethal Weapon Season 2 premieres on Tuesday, September 26 at 8/7c on FOX.
You can catch up now when you watch Lethal Weapon online right here via TV Fanatic!