Marvel's Runaways Season 2 Trailer: A Classic Character Debuts!
Paul Dailly at .
The teenagers of Marvel's Runaways are on the run, and it looks like the Hulu series is about to give us the high-octane drama we were expecting from Marvel's Runaways Season 1. 
We hate to say it, but the first season was filled with meandering plots, but the official trailer for Marvel's Runaways Season 2 makes it clear that the show is looking to rectify that issue. 
With the youngsters on the run from their parents as they try to get to grips with their powers, they have to learn to fend for themselves, and that involves some crazy fight scenes. 
The parents are the enemy in this narrative, and the teenagers have to stick together if they want to take down the villainous company that is PRIDE once and for all. 
Related: Runaways, Future Man Renewed at Hulu
There's even a vampire thrown in for good measure because the powers that be seem to think the bloodsucking creatures are as relevant as they were a few years back.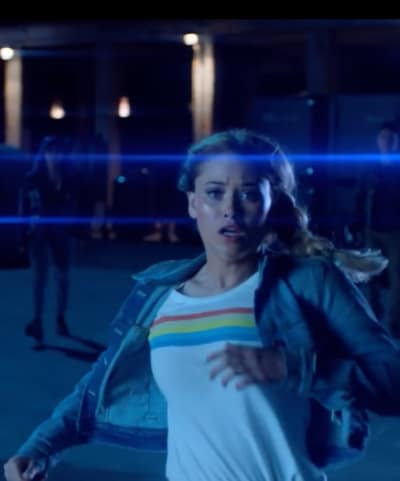 Jan Luis Castellanos is joining the cast as Topher aka the vampire. The positive about this is that Topher was a character in the comics on which the series is based on. 
Hulu is taking a different approach with its rollout plan for the new episodes. Instead of airing weekly, the streamer will launch all 13 episodes on December 21. 
That means fans will be in for a holiday binge right around the holidays.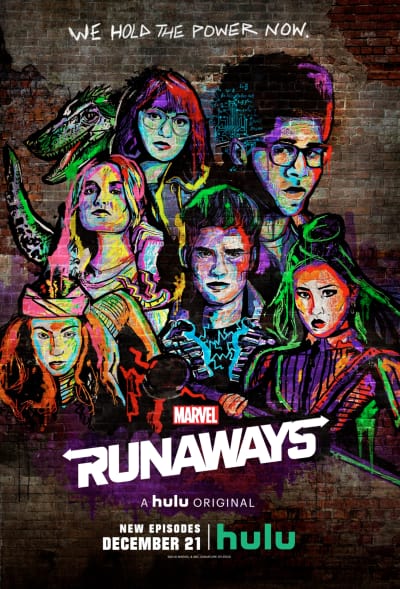 In addition, there's even a colorful that touts the teenagers holding the power. Yeah, it's doubtful they will be able to hold that for long with their parents trying to wipe them out. 
Watch the full trailer below and hit the comments with your thoughts on it.