Marvel's Runaways to Crossover with Cloak & Dagger
Paul Dailly at .
Hulu is staging a superhero team-up of epic proportions. 
It has been announced that the Runaways will be getting some assistance from Cloak & Dagger's Tandy and Tyrone during the upcoming third season of the hit series.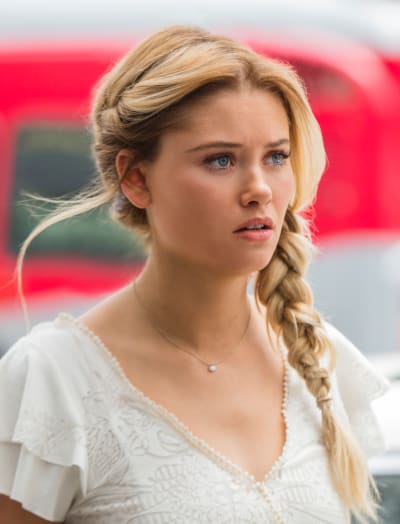 "You've all been asking for this and we've heard you loud and clear. So we made it happen," the Runaways cast revealed in the video below, confirming the news. 
It's unclear how the different groups will cross paths, but still, this is great news for fans of both Marvel dramas, especially given that Cloak & Dagger has yet to be renewed for a third season. 
The show experienced a big dip in the ratings, with the sophomore run averaging around 355k viewers and 0.12 rating in the demo. 
Related: Marvel's Runaways Renewed for Season 3
The season concluded in May, and fans have been eagerly awaiting word on the show's future ever since.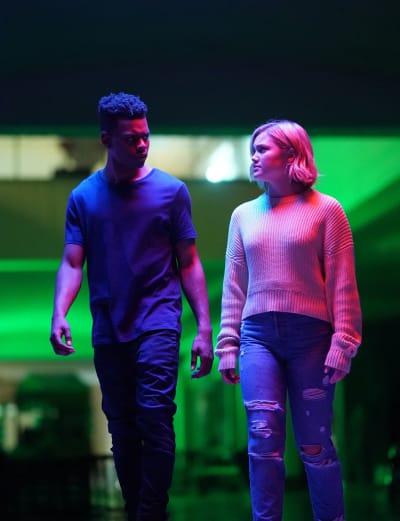 Cloak & Dagger Season 2 closed with Tandy and Tyrone leaving New Orleans behind with the aim of helping other parts of the country. 
Whether that storyline will be explained in the crossover, it's unclear. 
In the action-packed Season 3, the Runaways frantically search for their captured friends Chase, Gert, and Karolina. The kids go head to head with an unstoppable enemy who has targeted Leslie - or more accurately, the child she's carrying.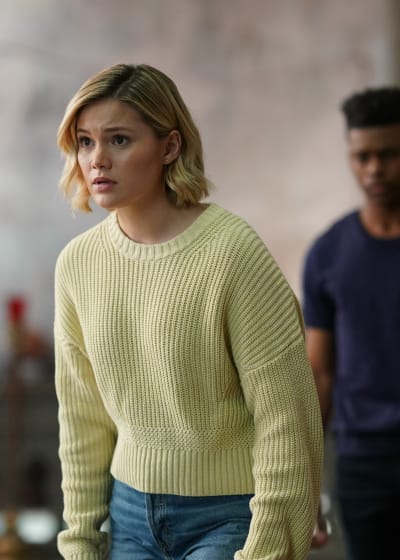 Nico draws them all into a dark realm where its ruler Morgan le Fay, played by Elizabeth Hurley, is much more nefarious than anyone the kids have yet to face. 
The series stars Rhenzy Feliz, Lyrica Okano, Virginia Gardner, Ariela Barer, Gregg Sulkin, Allegra Acosta, Annie Wersching, Ryan Sands, Angel Parker, Ever Carradine, James Marsters, Kevin Weisman, Brigid Brannagh, James Yaegashi, Brittany Ishibashi, and Elizabeth Hurley. 
Related: Good Trouble Renewed at Freeform
As for when Runaways will be back, the entire third season will be available on Hulu December 13. 
For now, remember you can watch Cloak & Dagger online.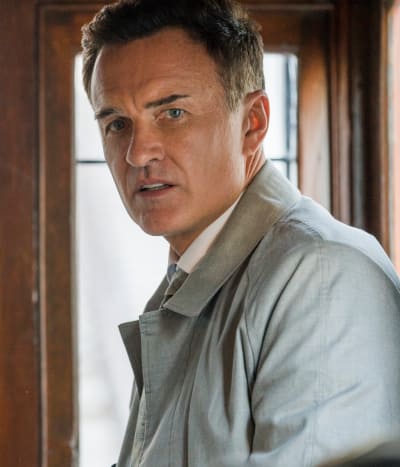 Watch the cast announcement below, and hit the comments with your thoughts on it. 
Will you watch the crossover?