On the Radio: Hear it Here - The Truth Behind Chicago Streets!

Carissa Pavlica at .
Another week, another radio show!
It was already included on 14 Shows You Should be Watching Now, but I drove home the point about watching The Americans today on KTRS Radio with McGraw Milhaven.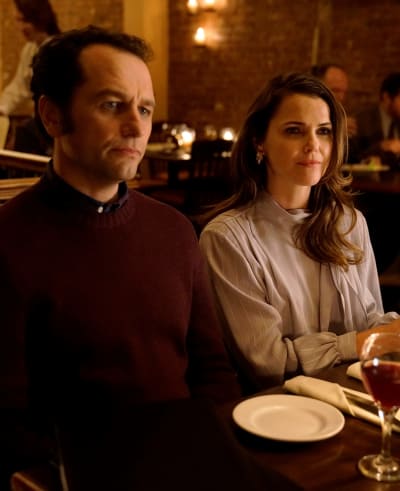 If you aren't watching, you are missing some of the very best drama written for television. Period. End of story.
And it's only getting better. The performances are richer, the stories tighter.
How many shows can say that in their fifth seasons?
The Americans Season 5 is breathtaking without pulling stunts like some other dramas on television and is all the better for it.
And this isn't the LAST season, either, so don't hesitate about jumping in because there is still another to go.
Many of you have also been wondering about Chicago Streets.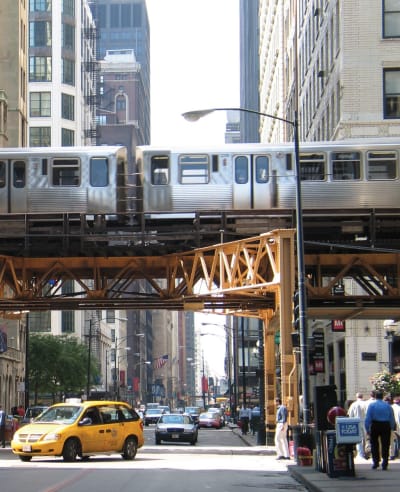 Ordered straight to series at NBC, Chicago Streets is the series that will be coming to us from the angle of those who aren't heroes.
Instead it finally give us a view of the countless number of people who need the help of the OneChicago universe.
For every hero in Chicago, there are numerous people who are or will one day be on the wrong side of the law. Chicago Streets tells their stories.
How they got there, how they interact with each other and the heroes we've come to know on Chicago Fire, Chicago PD, Chicago Med and Chicago Justice and how they survive on the Chicago Streets.
To find out the truth behind the upcoming story, listen to the show. All will be revealed.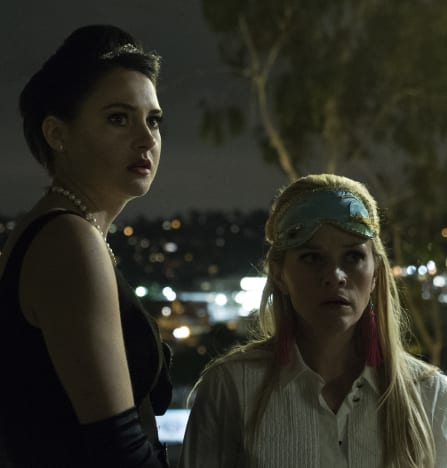 We talked lightly about the end of Big Little Lies and the latest news on Girls because McGraw had the nerve to be at the St. Louis Cardinals Season Opener on Sunday night, so he has to catch up!
And if you weren't aware, Pierce Brosnan is returning to television for the first time in ages.
How long? Really long.
Can you believe he hasn't had a starring role on television since Remington Steele? That was one of my favorite shows. Available on Hulu, too.
Give The Son a try to see if the TV turned movie star can make the transition back to TV again!
Listen to the full segment and get that Chicago Streets scoop by listening below.
And tune in every Monday morning at 9:20 ET by clicking right here!