On The Radio: Ladies' Week with The Good Fight, Big Little Lies & More!

Carissa Pavlica at .
This is a big week for the ladies, as not only did Girls return last night, but we have three big premieres ahead that feature well-known female leads and other big stars.
First up:
Katherine Heigl makes her television return on Wednesday on CBS' Doubt.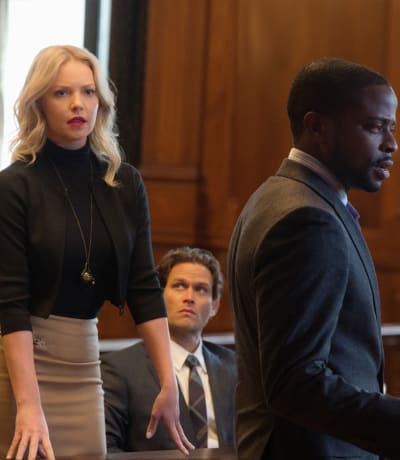 Heigl's joined by a stellar cast for a legal drama that's CBS' attempt at cracking Shondaland's ABC hits, even using two Grey's Anatomy writers to do it. 
Listen for more and find our full Doubt review on the site
Another big one for CBS will later air on CBS All Access. The Good Fight.
Imagine the three best female characters from The Good Wife who weren't given their full opportunity to shine in a series that reintroduces more peripheral characters we knew, and then sprinkle in some more leading roles.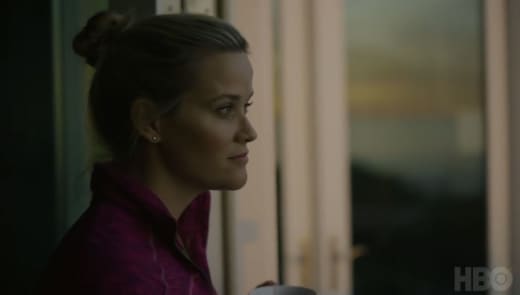 "Women are taking over the world, piece by piece."
It's going to be amazing.
Also premiering the same night is Big Little Lies on HBO. 
Starring Reese Witherspoon, Nicole Kidman and Shailene Woodley as three moms who meet dropping their kids off at first grade, they form a friendship that sets their entire town on end.
Listen below for more details and our thoughts on Girls (does Marnie deserve coffee guy or not?) and tune in every week at 8:20 am to listen/watch live.