Before The Big Bang Theory Renewal came forth this afternoon, there were a whole bunch of others that had already occurred, such on both cable and on network television.
The details are in the broadcast below, but among them are: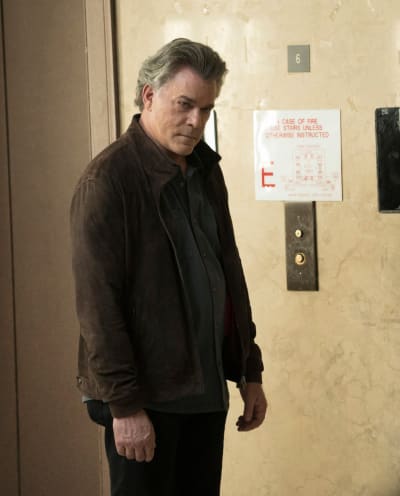 A tidbit from the network side,  NBC had good news.
Shades of Blue - Renewed!
FX scored with the first season, so didn't hesitate to order another of the Tom Hardy stunner.
Taboo - Renewed!
History Channel's adventurous heart-stopper from the world of Navy Seals gets a second green light.
SIX - Renewed!
And real science fiction continues to thrive on Syfy network!!
The Expanse - Renewed!
12 Monkeys - Renewed! And also canceled. Booo.
And has McGraw bothered listening to me about any of my suggestions along the 
And in other news? 
Susan Sarandon will have a major recurring role on Ray Donovan Season 5. 
Is it a good show? Mmmm...
What about the This Is Us Finale? What did we think about that?
Two thumbs, but which way did they point?
Girls has been incredible, with Girls Season 6 Episode 6 one of the best of the season, by far.
That's something we both agreed upon.
Listen in on the entire segment below because you know you want to!
And don't forget to check in every week on KTRS with Carissa and McGraw Milhaven at 9:17 EST!!
Tag:

Related Videos:

Uploaded by:

Uploaded:

Modified: