At TV Fanatic, we're always looking for new ways to get the word out there about things we love about television.
Need we remind you we love television?
Our latest effort involves the help of McGraw Milhaven of 550 KTRS Radio in St. Louis, which you can listen to streaming by clicking that link back there any time.
Monday mornings at 8:20 am CT I will be joining McGraw to chat about TV.
If you have something you think I should toss the way of McGraw and cover right here at TV Fanatic, email me. Don't be shy.
If we don't know what you, our readers, love, then we might not be covering it.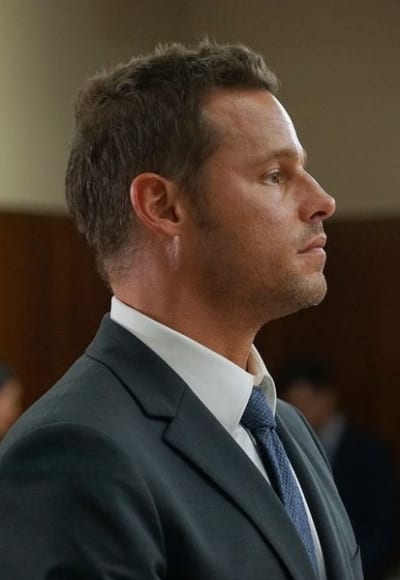 This week, we chatted about the return on TGIT and how Grey's Anatomy fans expected a more Alex-centric episode to be featured. 
Scandal also got a nod, before we launched into HBO and The Leftovers, which McGraw tried to brush over with information about Girls.
My initial intent was to spark on about how much I love The Leftovers and to get McGraw to want to watch if he hadn't watched already.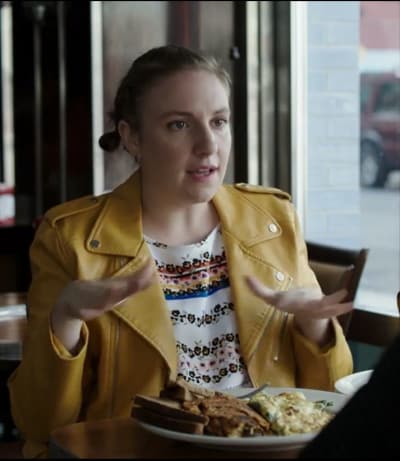 But he surprised me by admitting his own love of Girls...something we share.
Honestly, I lost my ability to speak, and when I was talking about a pregnancy...cone (wth?), McGraw rolled with "test" and I mis-heard "vest" which would have been correct. Alas.
That was all lost a bit in translation, but I have reported it here on the site.
Hopefully his listeners and finding us, as well.
Finding us, and backing their way through the news!
I did have my way, though, with The Leftovers. It's something not only McGraw should watch, but all of you.
You have time before April to catch up with the first two seasons, and I have hints in the video below on how to make it the most pleasant experience possible (i.e., how to skip some to save time!)
Coming up on Netflix this Friday is the new series Santa Clarita Diet, and my plug is they give the zombie genre something new, doing all the things right. 
It's a brilliant little show, so I hope everyone will watch and be here for our groovy little reviews. See what McGraw and I chatted about in the video below.
And finally, but not by any means does it mean it was the least important part of the conversation, was my recommendation on the best show you should be watching this week. 
Remember, TV is a lasting medium and one that ebbs and flows with the times. See if you agree when you listen and discover what I think is the best show you're not watching this week. 
Hint: It can be found on various television networks as well as Hulu. 
Drop me a line below with your thoughts on the best show you're not watching this week, and email me for thoughts about next week or what we should be covering on TV Fanatic.
Tags:

Related Videos:

Uploaded by:

Uploaded: