Superstore: Mark McKinney Talks Glenn Stepping Down as Manager

Rachel Foertsch at .
The fourth season of Superstore is quickly coming to an end. But thankfully, the sitcom will be sticking around for at least another year, if not more. 
Related: Superstore: America Ferrera Talks Amy and Jonah's Relationship & More!
With the show recently renewed for a Season 5 we caught up with Superstore star, Mark Mckinney, at the PaleyLive  LA Event, "Superstore: An Evening in Cloud 9." 
For the first time in the show's history, Glenn is no longer the store manager of Cloud 9.
While it may appear as a minor change, the dynamic of the store has been altered drastically.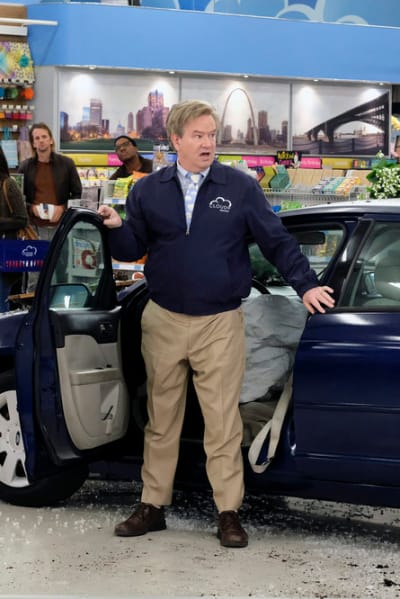 Glenn's unique management style and his disagreements with his assistant manager, Dina, has been a vital and hilarious part of the show ever since the first episode. 
Related: Superstore: Lauren Ash Discusses Dina's Birds & Teases "Giant" Cliffhanger
So where does Glenn go from here?
Now that Amy has taken over as the new boss, Glenn finds himself with far fewer responsibilities and more time for other things. 
But he does have to adjust to new relationship dynamics, as the people that he used to manage are now people he is working alongside of.
We asked Mark, who portrays Glenn Sturgis, about Glenn's new role on the series and what he's doing now that he has more time on his hands.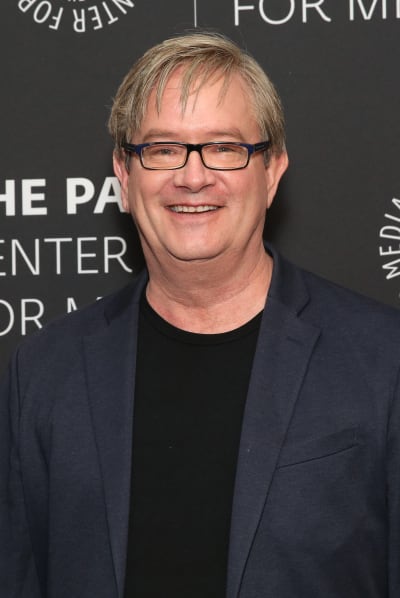 Glenn isn't the kind of person who holds a grudge, especially when he willingly stepped down, but it must be weird to be in a drastically different position than he is accustomed to. 
Related: Superstore: Nichole Bloom Teases "Most Emotional" Finale Yet
Therefore, we also talked about whether or not the role-reversal between him and Amy would cause any friction between the two. 
Besides being extremely talanted, Mark is also a joy to talk to and was easily able to get us excited for some upcoming scenes on the show. 
Check out our full video interview from Superstore: An Evening in Cloud 9 below! 
Superstore airs Thursdays at 8/7c on NBC.