Why Women Kill Official Trailer: They're a Little Dangerous

Carissa Pavlica at .
Marriage is hard.
It's true in 2019, It's true in 2019, and it was true in the 1980s and the 1960s.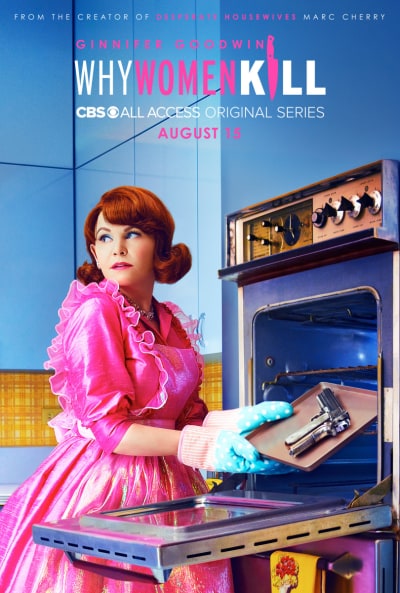 Why Women Kill, the new CBS All Access series premiering on August 15 lays it all out in vivid detail.
Devious Maids and Desperate Housewives alum Mark Cherry created the new series.
Star Trek: Picard Brings Back Next Generation/Voyager Characters in Out of This World Trailer
Why Women Kill follows three woman and their marriage problems.
In the 1960s, Ginnifer Goodwin (Once Upon a Time) plays a housewife sick and tired of her husband acting like she doesn't exist.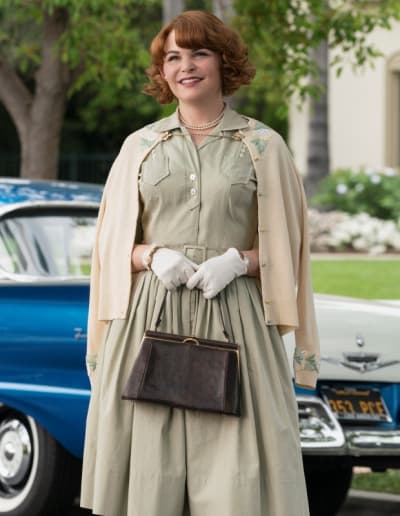 From the trailer, it looks like she's willing to try anything to get the eye of her man, played by San Jaeger (Parenthood, Tell Me a Story).
Lucy Liu is a socialite in the 1980s who gets wind of her philandering husband played by Jack Davenport (Deception, Flash Forward).
Paul Wesley to Lead Tell Me A Story Season 2 on CBS All Access
The 2019 story features Kirby Howell-Baptiste (Veronica Mars) as woman in an open marriage with Reid Scott (Veep).
If you were under the impression that an open marriage would solve all your wedded woes, think again.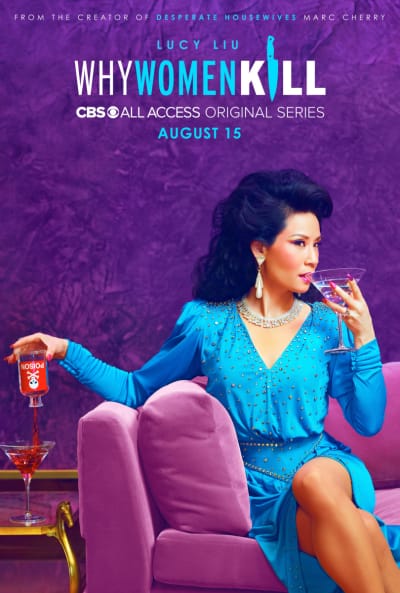 Why Women Kill will examine how the roles of women have changed through the years, but their reaction to betrayal never goes out of style.
Other cast members include Alexandra Daddario, Sadie Calvano, Leo Howard, Alicia Coppola and Katie Finneran.
Why Women Kill from Marc Cherry Gets Premiere Date on CBS All Access
Why Women Kill might be a dark comedy, but it doesn't look like you'll have to dig too hard to find the humor in it.
Can Cherry make murderous thoughts against your spouse funny?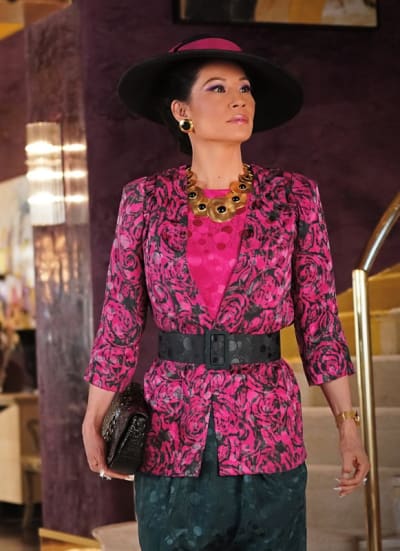 I'm betting yes.
The series will be produced by Imagine Television Studios and CBS Television Studios.
Ginnifer Goodwin Joins Marc Cherry's Why Women Kill
Creator Marc Cherry will serve as executive producer alongside Imagine's Brian Grazer and Francie Calfo and Acme Productions' Michael Hanel and Mindy Schultheis.
Marc Webb will also executive produce and is set to direct the series premiere and two additional episodes.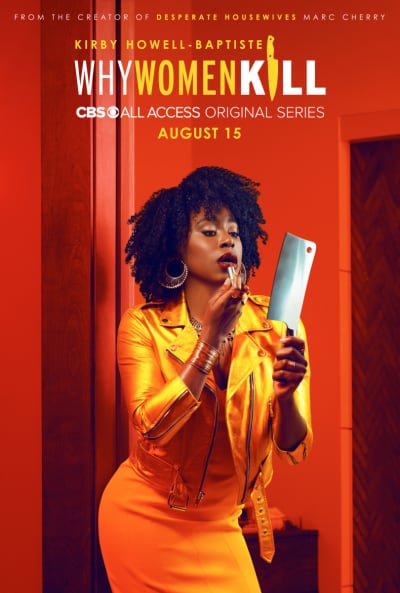 CBS All Access has a lot of upcoming shows that are making the streamer very worthwhile.
Star Trek: Below Deck is also on the way, as is a second installment of Tell Me a Story.
Paul Wesley and Danielle Campbell, who were both featured in Tell Me a Story Season 1 return for the second season of the anthology series.
Get CBS All Access via Prime Video Channels for Hit Shows, Exclusive Originals & Live TV!
Other shows featured on CBS All Access include The Good Fight, Strange Angel, The Twilight Zone, and Star Trek: Discovery.
Episodes of Why Women Kill's 10-episode first season will be available on demand weekly on Thursdays exclusively for CBS All Access subscribers.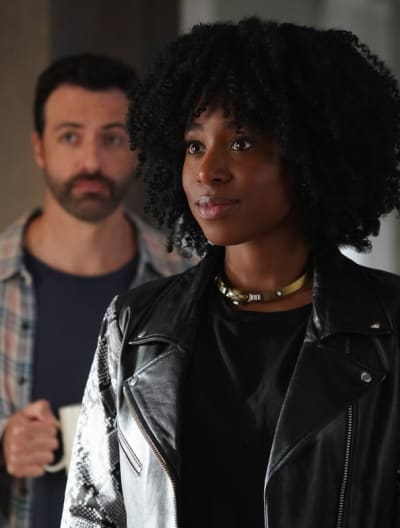 What do you think about Why Women Kill?
Isn't the cast incredible?
What storyline are you most looking forward to?
Is it wrong to get excited about how devious women will consider killing their unwitting husbands?
Eh, who cares??