Star Trek: Picard Brings Back Next Generation/Voyager Characters in Out of This World Trailer
Paul Dailly at .
Patrick Stewart will not be the only familiar face returning to the Star Trek universe. 
New details were revealed during the San Diego Comic-Con panel for Star Trek: Picard, and we think Star Trek Fanatics are going to be super happy with this new series. 
Jeri Ryan will stop by as Voyager's Borg Seven of Nine, and based on the first trailer; she's as witty as ever.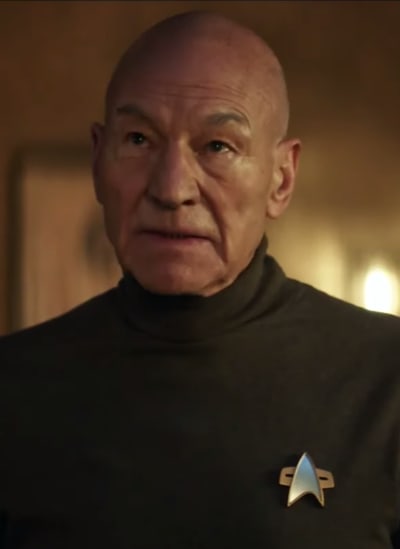 "What the hell are you doing out here… saving the galaxy?"
Meanwhile, Star Trek: The Next Generation alum Brent Spiner will be staging a comeback to the franchise, playing Data. 
Stewart's Next Generation co-stars Jonathan Frakes (Riker), and Marina Sirtis (Troi) will also stop by for Star Trek: Picard. 
Related: Westworld Season 3 Trailer Teases a Whole New World
Having all of these older characters back in the mix is sure to make this show a must-watch for fans of the franchise. 
The series is set 20 years after Jean-Luc Picard's last adventure in Star Trek: Nemesis and finds him deeply affected by the destruction of Romulus, which occurred in the 2009 film Star Trek. 
The official trailer finds him coming into contact with a young woman who may hold the key to saving the world. 
Related: Star Trek Discover Showrunners Fired
But there are a lot of people after her, and she is forced to rely on Picard to help her out. 
Filming for the series kicked off in April, but don't expect a fall rollout.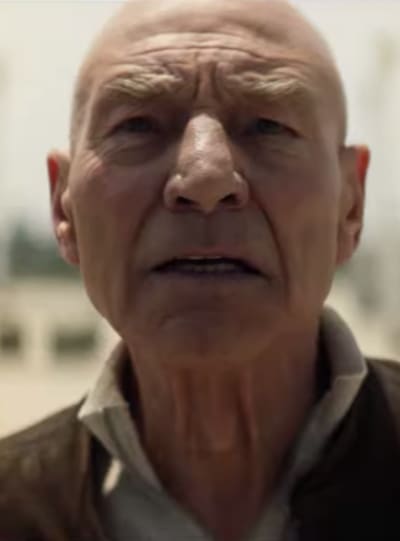 Instead, the series will hit the air in early 2020 on CBS All Access. 
Have a look at the full trailer below, and join me in the comments with your thoughts on it.