Last year, he starred as a janitor on Bones.
This Monday, it will be an evil scientist on Chuck.
Up next for Robert Englund, the man best known as Freddy Krueger before he started to land guest-starring gigs on a number of popular shows? A mysterious guy named Dr. Robert on Supernatural.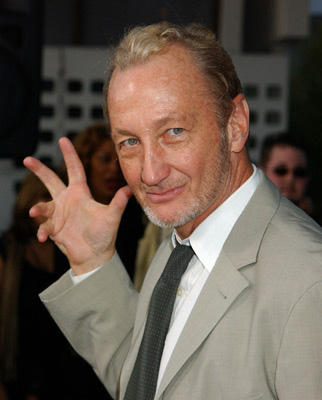 "Hunters often find themselves in situations where they need medical attention but can't exactly stroll into an ER," producer Sera Gamble said to EW. "Robert plays an unlicensed doc who makes his living stitching folks up on the down low. One of our guys goes to him with a life-or-death problem."